The Bellway Big Prize Draw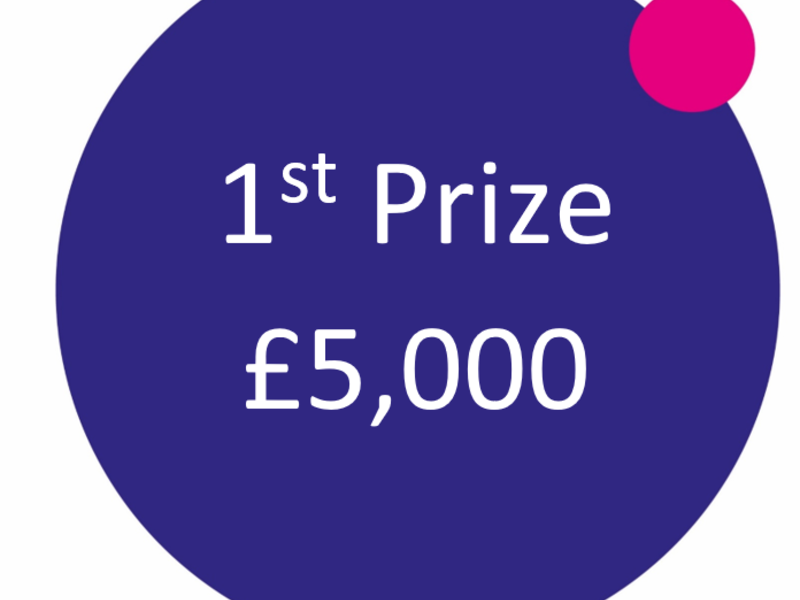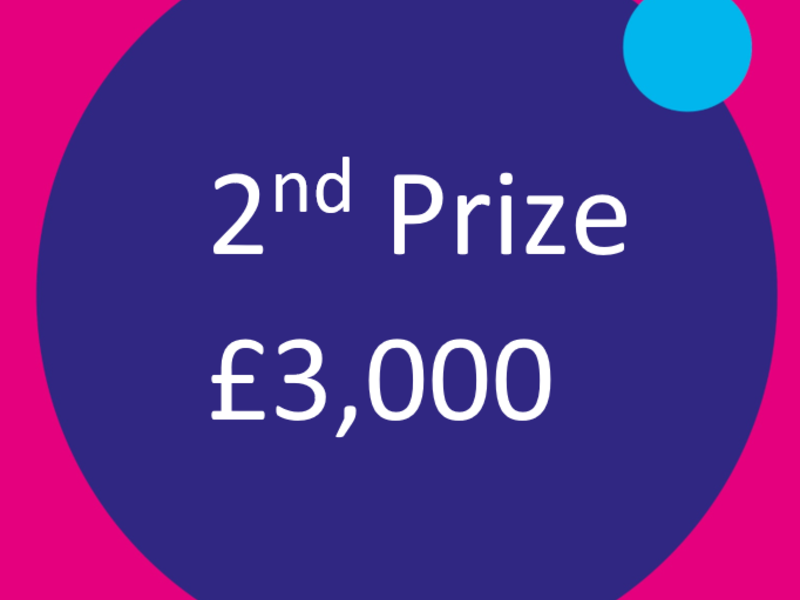 About the Bellway Big Prize Draw
We have collaborated with our valued corporate partner, Bellway, to organise and promote this free prize draw to help beat cancer sooner. Bellway has sourced many fantastic prizes through its supplier networks to ensure that there are 51 chances of winning!
How to Enter
You can buy up to 10 entries into the draw for £5 per entry by clicking on the 'Get your tickets here' button, or you can enter for free by sending a postcard with your name, address, email address and phone number on it to: Volunteer Fundraising, Cancer Research UK, 407 St John Street, London, EC1V 4AD. If you have been provided with a voucher code aka divisional code then dont forget to use it by entering it into the box names VOUCHER CODE and the click APPLY CODE to ensure its added to your entry. 
The closing date for entering the draw is 30th August 2019. You must be 18 years old or over and a UK resident to enter.
The winners of the draw will be selected at random on 6th September 2019 with a maximum of one prize per entrant. All winners will be notified by 13th September.
Full terms & conditions and a list of prizes may be viewed here. If you have any questions, please contact chloe.williams@cancer.org.uk.
Good luck!
Terms and Conditions and Prizes