The 2.6 Challenge
Choose an activity of your choice from Sunday 26th April and support Cancer Research UK.
Whether you run 2.6 miles or bake 26 cupcakes, you can help fund life-saving cancer research. 
What is The 2.6 Challenge?
From Sunday 26 April, the day when the Virgin Money London Marathon would have taken place, people across the nation are coming together to raise vital funds for UK charities.
The 2.6 Challenge can be any activity you like based around the numbers 26 or 2.6, from walking 2.6 miles to doing 26 push ups. Whatever your age or ability, you can take part and be an at-home fundraising hero. 
Simply choose your challenge, complete it on or from 26th April and support our life-saving research.
How it works
It's easy to get involved with The 2.6 Challenge and help us beat cancer!
Choose your charity challenge
What you do it up to you! You can choose any activity you like for your 2.6 Challenge. Here's a few ideas to get you started. 
Running challenge - Walk, run or jog 2.6 miles 
Yoga challenge - Strench out and relax by completing 26 minutes of yoga
Dog walk challenge - Take your dog out for a 26 minute walk and get some fresh air 
Fitness challenge - Get moving and feel stronger by compleing 26 push ups, squats or lunges
Virtual quiz - Host a virtual quiz with 26 questions to stay connected with friends and family 
The #TwoPointSixChallenge is your chance to be creative, get moving and have fun from our own home, while supporting vital life-saving cancer research. 
Please follow the latest government guidelines on exercise and social distancing. Most people are taking part from Sunday 26 April but you can do your activity whenever is most convenient for you.
Share your pictures on social using #TwoPointSixChallenge, and tag us @cr_uk. 
The difference your money makes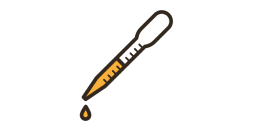 £2.60
Giving just £2.60 buys a pair of safety goggles to protect our scientists as they work in the lab.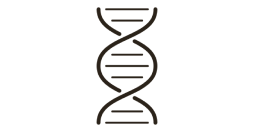 £26
Raising £26 could pay for a simple blood test that allows researchers to analyse a patient's DNA.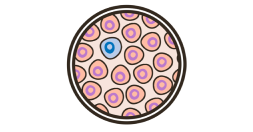 £260
Fundraising £260 buys 500 petri dishes that scientists use to grow and study cancer cells in.
Choose your 2.6 Challenge. Donate or fundraise. Share on social and tag @cr_uk.