Sugar-free Month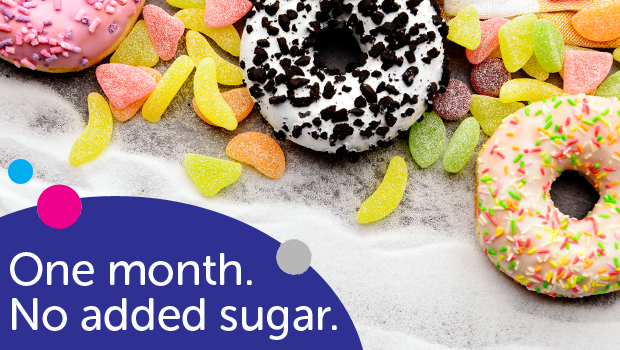 One month. No added sugar. For Cancer Research UK.
Resist those sweet treats and fizzy drinks, conquer those cravings and feel better than ever by giving up sugar for a whole month.
Not only will you make a positive difference to your own health but you'll also help fund life-saving research to beat cancer sooner.