Sugar Free February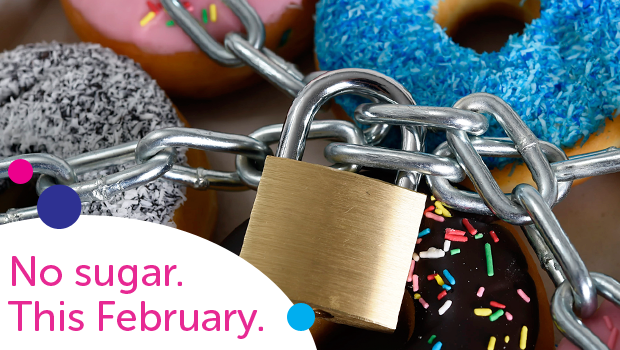 Give up added sugar. This February. For Cancer Research UK.
Entries have now closed for Sugar Free February
Thank you to all those who took on the ultimate test of willpower and ditched the sweet stuff this February to raise money for Cancer Research UK. Not only did participants feel the health benefits of cutting out added sugar, but they raised money that make a huge difference to beating cancer.