Sugar Free February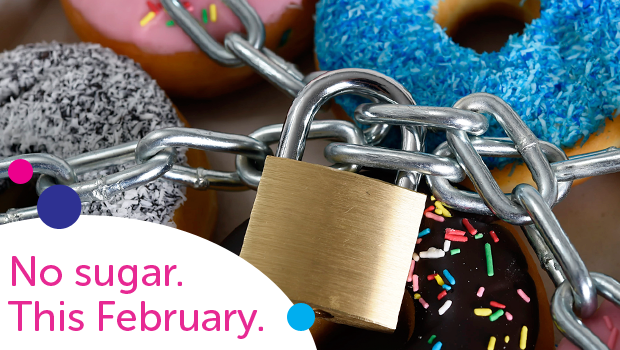 Sign up to Sugar Free February
Give up added sugar. This February. For Cancer Research UK.
Take on the ultimate test of willpower and ditch the sweet stuff this February to raise money for Cancer Research UK. Not only are there great health benefits to cutting out added sugar but the money raised will also make a huge difference to beating cancer.
Lock away those treats, pour away those fizzy drinks and sign up today for your Fundraising Pack and online Giving Page.