Run 56 Miles Challenge
Run 56 miles in February and raise money for life-saving cancer research.​​
Sign up and you'll receive:​
Cancer Research UK t-shirt​
Online Giving Page 
Digital fundraising pack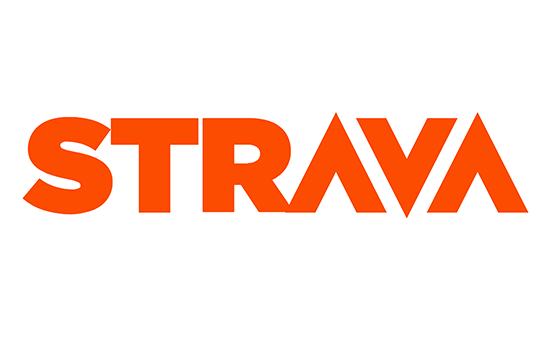 Connect your Strava account to your Giving Page so your miles will automatically appear on your page after every run, allowing friends and family see you get closer your goal!​
Go to your online Giving Page ​
Click on "Connect to Strava"
Give permission for Cancer Research UK to access your Strava account​
Select the type activity you would like to track and unit of measurement ​
Save your settings and your miles will automatically begin appearing on your page ​
​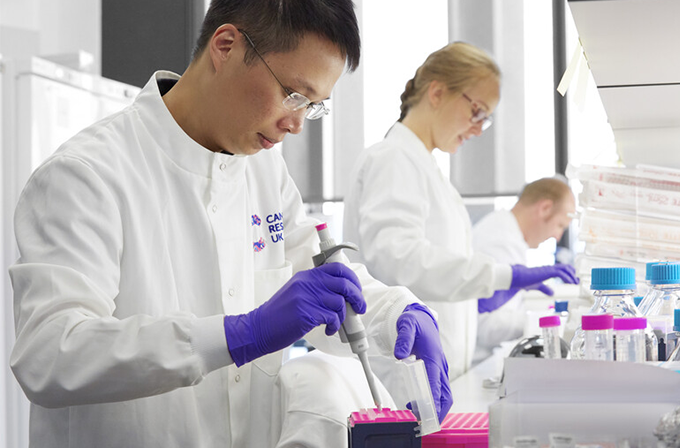 1 in 2 of us will get cancer in our lifetime.* All of us can play our part to help beat it.
Thanks to your support through this challenge, we can continue to fund life-saving research.
We're working hard to reach our goal of 3 in 4 people surviving their cancer by 2034 and every step we take towards beating cancer relies on every pound donated.
*Ahmad AS et al, British Journal of Cancer, 2015