National Events Committee in aid of Cancer Research UK
A message from the chairman; Tania Bryer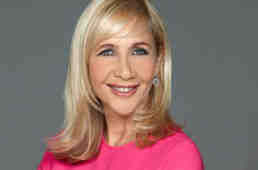 "It's a privilege to be part of a charity who have achieved immeasurable success in changing the lives of those affected by cancer. Since starting in 1993, we have raised an unbelievable £9.2 million to date. We have raised this incredible amount through our uplifting and unique events which fund vital research into to this cruel disease that effects and destroys far too many lives. Please join us in helping Cancer Research UK beat cancer. Together we can do it".
For more information on National Events Committee events please contact us.
Call us on 0203 469 6065 or email us by clicking below.