Marathon Swims
Entries for 2018 have now sold out.
Request your sponsorship pack and join our team.
Marathon Swims is back for another year and bigger than ever.
Swimming now has its own marathon. Be part of this ultimate swimming challenge; the first of its kind. The series of pool-based 10k, 5k and 1k distance challenges is redefining swimming and you can enter individually for the 1k or 5k, or tackle the water in a team of two for the 10k.
You will be energised knowing that you are swimming where many won gold medals in 2012, because swimming in the pool of champions will urge you on to reach that last length and become your own Olympic swimmer.
This challenge will test everyone to the limit, from elites to everyday athletes so let the cheering crowds push you on! Records are waiting to be set, hundreds will clock personal bests and all will achieve a sporting feat of a lifetime.
If we stand united, we will beat cancer sooner. 
Places are available for the 1k, 5k and 10k distances across both Saturday 10th and Sunday 11 November
Race day information
Any questions? Click here to read our most frequently asked questions, which should provide you with all the information you need. Or, you can contact the Sports Team on 0300 123 5461.
Did you know...
Cancer Research UK ran some of the very earliest studies of major cancer drugs such as temozolomide (Temodal) for brain tumours and cisplatin, which now helps to cure more than nine out of 10 men with testicular cancer.
Training plans and advice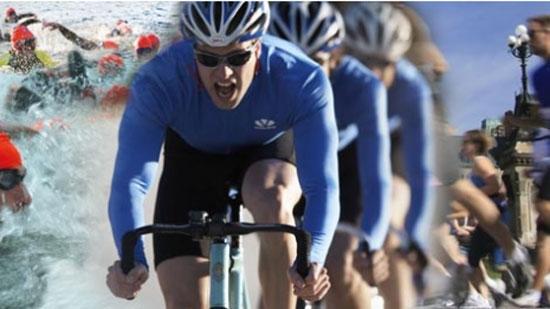 We've teamed up with the experts to give you the very best training support and advice for your event.
Set up a Cancer Research UK Giving page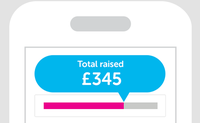 Using one of our fundraising pages is quick, easy and free. And it means that more of the money you raise online goes towards beating cancer sooner.
Practical fundraising help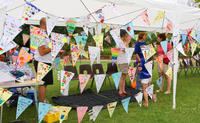 Get practical advice and useful tools such as planners and posters, to help you start fundraising.