Plan your route, your own way
Through Cycle Unite you have the opportunity to cycle any way you choose, whether it's following in the tyre tracks of the Tour de France or planning a route to take in your favourite tea shops.
If you love cycling and are a pro at planning routes, simply use your usual mapping tool and plan your route to arrive at our finish festival at the Velodrome at York Sports Village, Lakeside Way, York, YO10 5FG, between 11am and 3pm. 
We recommend approaching the Sports Village and Velodrome via Lakeside Way off Field Lane as this is a quieter road than other approaches.
Adrian and Amanda's route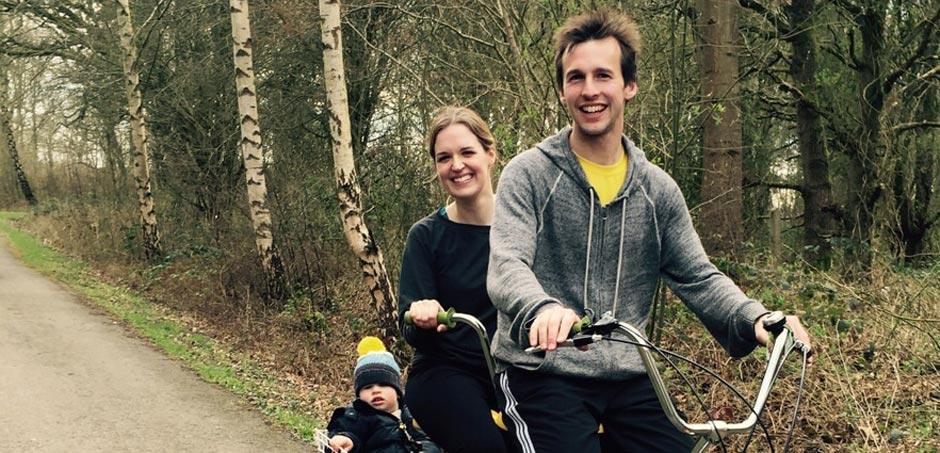 Adrian, 32 from York, will be taking on Cycle Unite York with his wife Amanda and their two year old son Noah: "Everyone knows someone who has been affected by cancer, and Cycle Unite gives us a way to do our bit in the fight against this awful disease."
They'll be taking on a short route to York Sports Village and Velodrome, using cycle paths so that it's a safe way for Noah to experience his dad's hobby too!
Prepare for your ride with Ride Social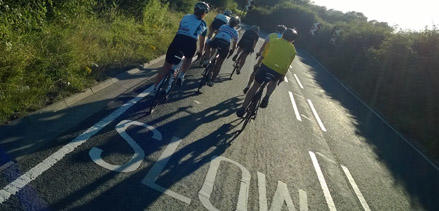 British Cycling's Ride Social has all the tools you need to prepare for the big day.
Get safety tips
Share your ride with friends
Find rides for the big day
Find other rides for training
Join an existing ride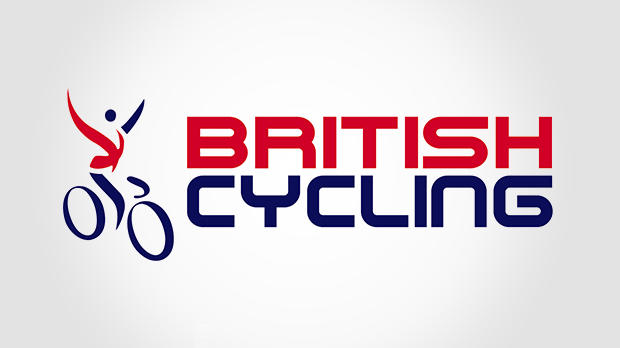 Not sure about planning your own route? Our friends at British Cycling, who are supporting Cycle Unite, will be leading some local rides on the day and there's something for everyone. These rides will be announced soon.
Sign up for Cycle Unite - York
Stay safe
Cycling is a great way of getting active. But it's really important to stay safe.
We recommend wearing a helmet and high-visibility clothing at all times.