Ideas for your welly walk
Where should you start? How far should you walk? The answer is, it's up to you!
As long as you've donned your wellies and you're raising money for our vital research, we don't mind.
Share a joke or story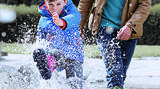 Make your walk a chance to share those terrible cracker jokes; or to look back on the funniest moments of your year. What were everyone's best or most embarrassing moments? 
Who's the Welly Winner?
You could have special prizes for the wearer of the best (and worst) wellies. Who has gone the extra mile to stamp out cancer by donating and decorating like a Christmas tree? Who hasn't even scraped the mud off from last time? 
Planning your walk
Why not get friends and family to take a stroll round the streets where you live? You never know what you might have missed all these years. Get your wellies on and blow away the cobwebs together. But if you really want a change of scene, follow the links below to find hundreds of walks you can try for free.
Walking Britain has more than 15,000 pages of free walking information, including some great walks in the East of England.
The National Trust have a wide range of walks in the East of England for free download.
Walking in England has thousands of walks available for download for free.
Don't forget to donate
You can donate by text. Just text WELLY10 to 70200* to donate £10 and get your friends and family to do the same. 
You can also donate online.
*T&C at www.cruk.org/text
Organising a bigger walk?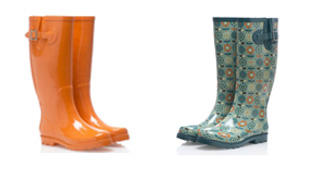 Pop into one of our shops (East Anglia only) to buy wellies for your walk or find them online. Every purchase helps us beat cancer sooner.
Free downloads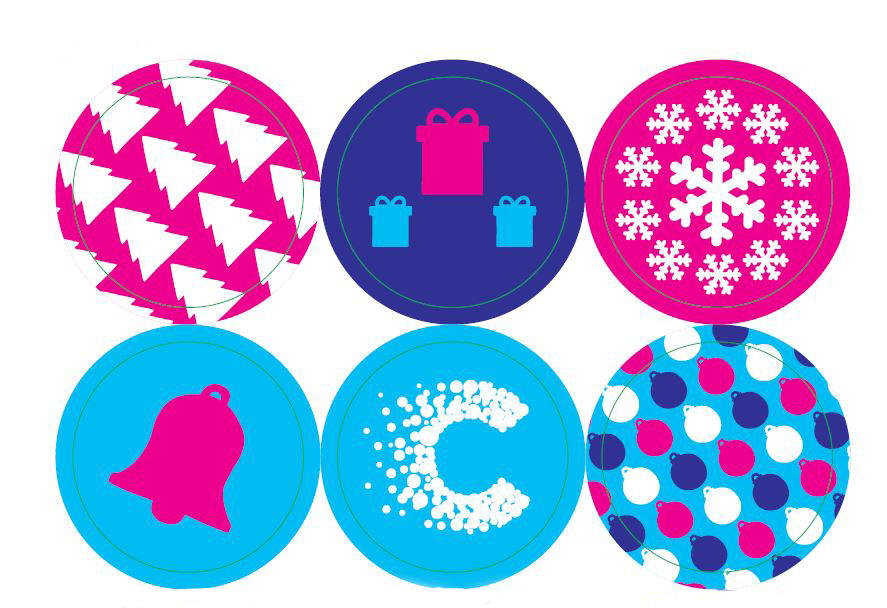 Get in the welly spirit with our tips to make this a walk to remember. 
Festive menu
Get your team to limber up or wind down with our recipes for winter warmers.