Donate my entry fee
We're sorry, you can no longer donate your entry fee.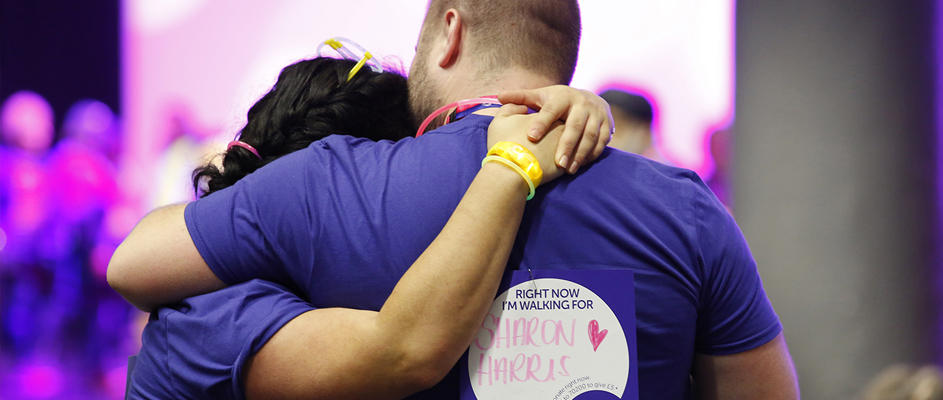 Though our lives may seem to be on hold, there is one thing that hasn't stopped and that's cancer.
If you'd like to fundraise for us, you can sign up to Shine Walk Your Way which will help us continue to fund life-saving research. Thank you.
Join Shine Walk Your Way
We're calling on supporters to continue to help raise money for life-saving research by joining Shine Walk Your Way, our new event where you can complete your Shine walk from your home, at a time that suits you.
Join in by walking a marathon, half a marathon or 10k by following one of our mapped out routes, at a time that suits you. You can either complete your distance in one go or break it up over the course of a week or month.
All we ask is that you fundraise on your personalised Giving Page and share your activity in our community Facebook group using #ShineWalkYourWay