Relay For Life Smithsville
Relay For Life brings you and your community together to beat cancer sooner. Fundraise as a team throughout the year, then join your local community at a 24-hour event to celebrate your fundraising achievements, while taking turns to walk around a track.
Start a team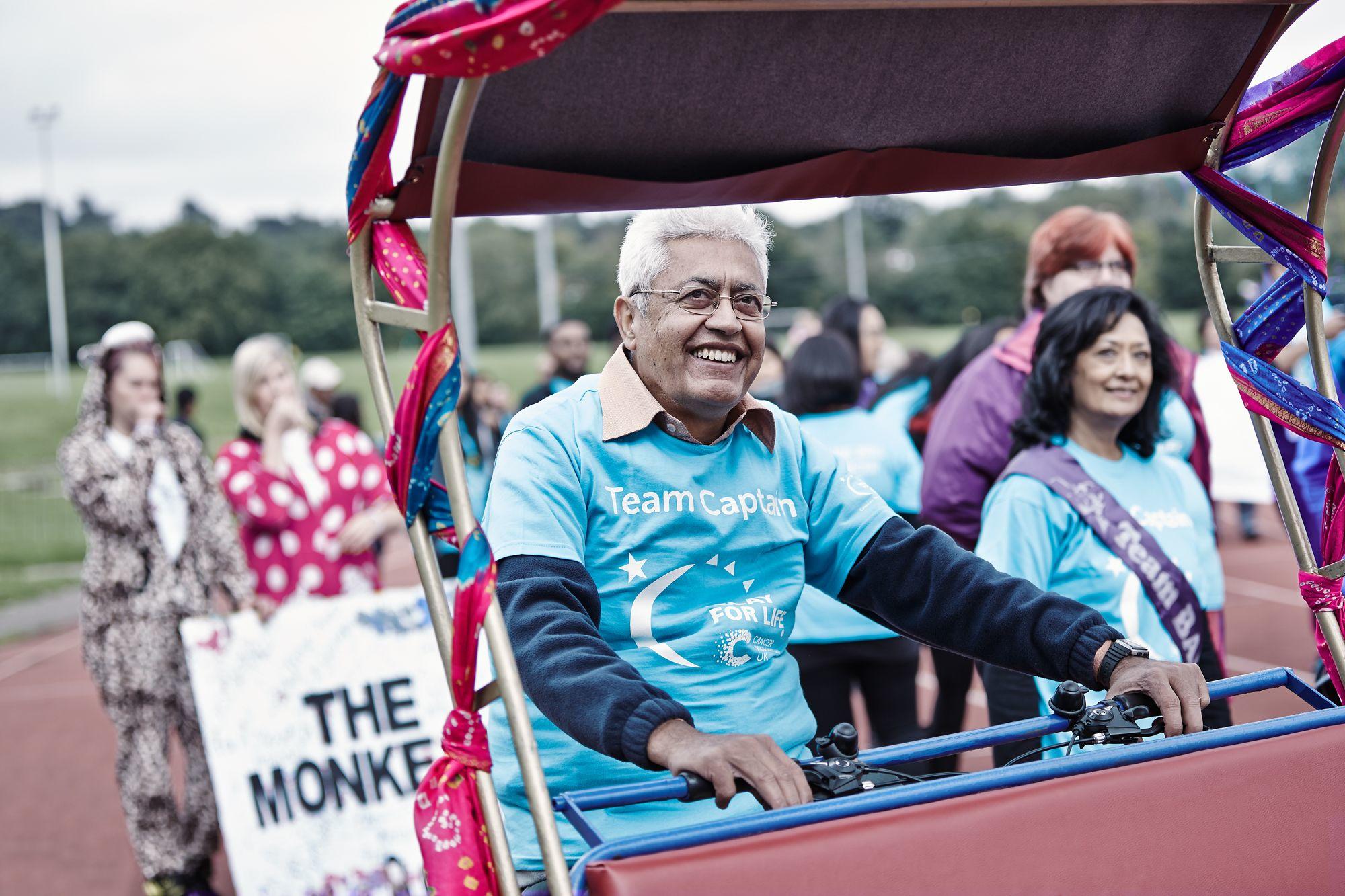 Bring together 8-15 friends, family or colleagues. Team Captains must be over 18, but anyone can join your team once registered.
Join a team
Already know a Team Captain? No matter how old you are, you can join their team and together you can watch your fundraising total grow!
Survivor
Anyone who has ever heard the words "you have cancer" is invited to join as a Survivor, and to bring someone along who has supported them through illness.