Take on the Big Hike challenge 2023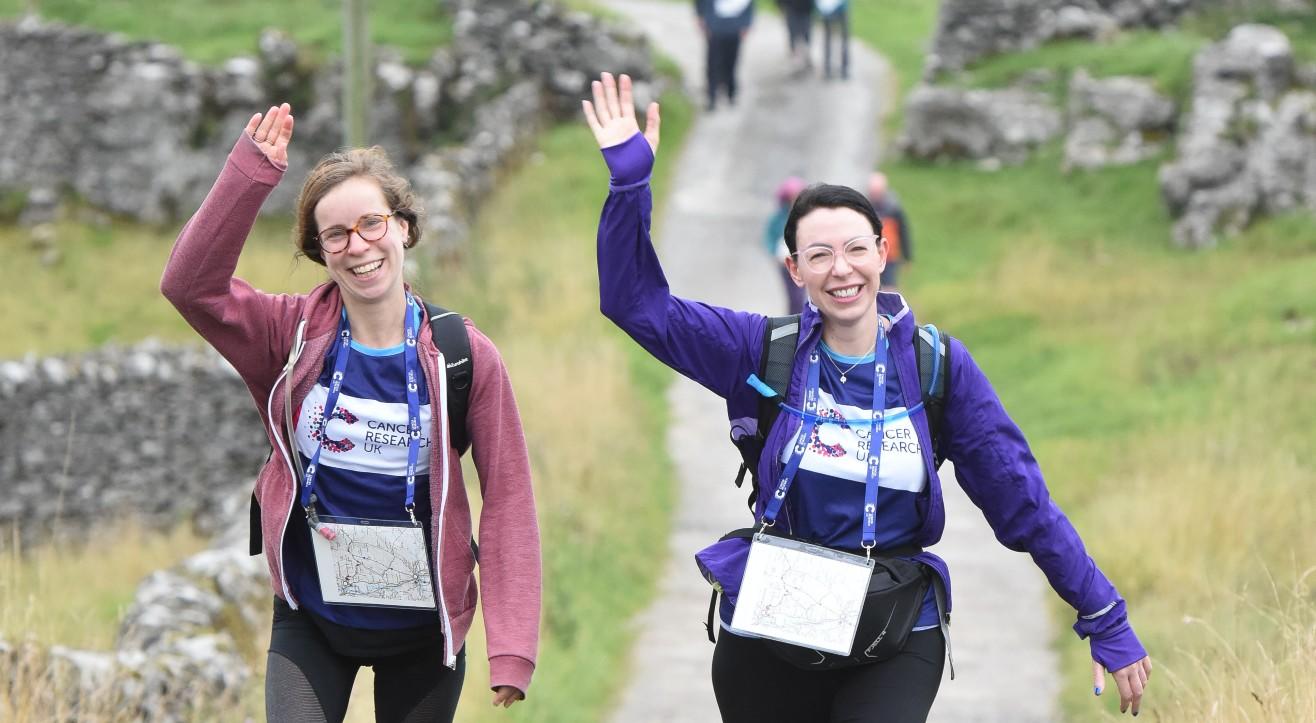 What is Big Hike?
Cancer Research UK's Big Hike is a series of full and half marathon hiking challenges, held in 4 stunning locations across the UK.
Take big steps towards beating cancer by hiking through rising hills, river valleys and taking in spectacular views across the countryside.
Explore the great outdoors and raise money for our life-saving research.
Why take part in Cancer Research UK's Big Hike
We want to accelerate progress and see 3 in 4 people surviving their cancer by 2034. 
Every donation you receive will help us reach that goal. Participating in a Big Hike event while raising money means that you can be part of that fight against cancer. 
We're with you every step of the way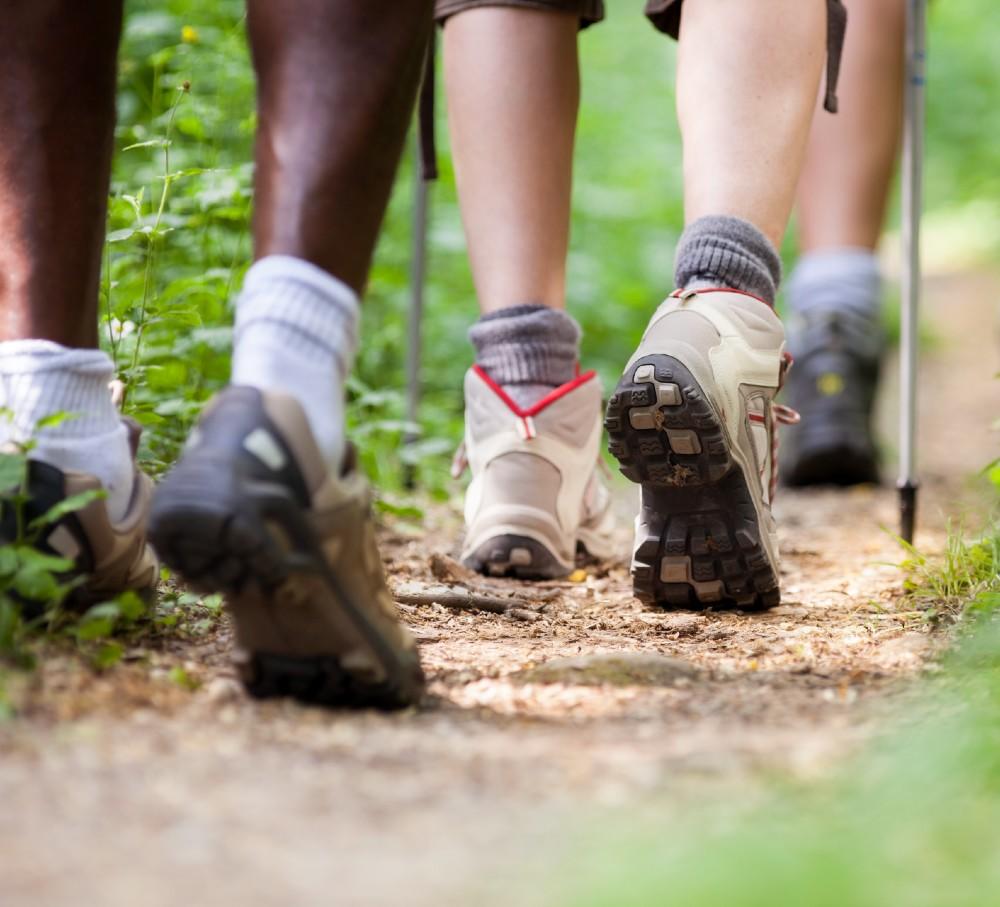 Once you've signed up, we'll send you everything you need to reach your fundraising target, including:
A fundraising pack and your own online giving page
Training plan
Access to our Strava community 
A detailed route map 
Your Big Hike event pack 
Volunteering at Big Hike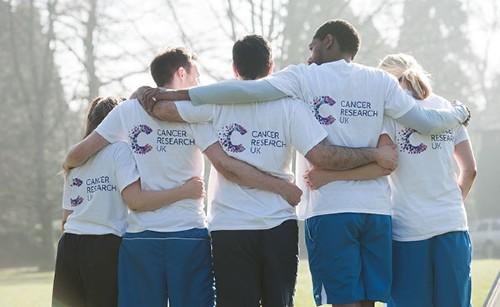 Do you know someone who would make a good event day volunteer? Getting hands-on to help deliver our Big Hike events and have a great time while doing so. Whether it's being located at a support point or cheering our hikers over the finish line it's a great way to get involved.
Take on the Big Hike challenge and take big steps to beat cancer 
*Ahmad AS et al, British Journal of Cancer, 2015