TAKE ON
ROUNDHAY PARK.


HELP BEAT CANCER
SOONER.
Date: 10 November 2018 
Time: 11am
Price: £20.00
 Toughness Rating: Tougher
Venue: Roundhay Park, Leeds, LS8 2ER (please see below for details on how to get there and parking)
Take on a Tough 10 run in the hidden forest within Roundhay Park you never knew was there.
No obstacles - this is the chance to take on 10k of steep, muddy trails and forge through streams that cross your path. With a new terrain around every corner, the real challenge is staying on your feet.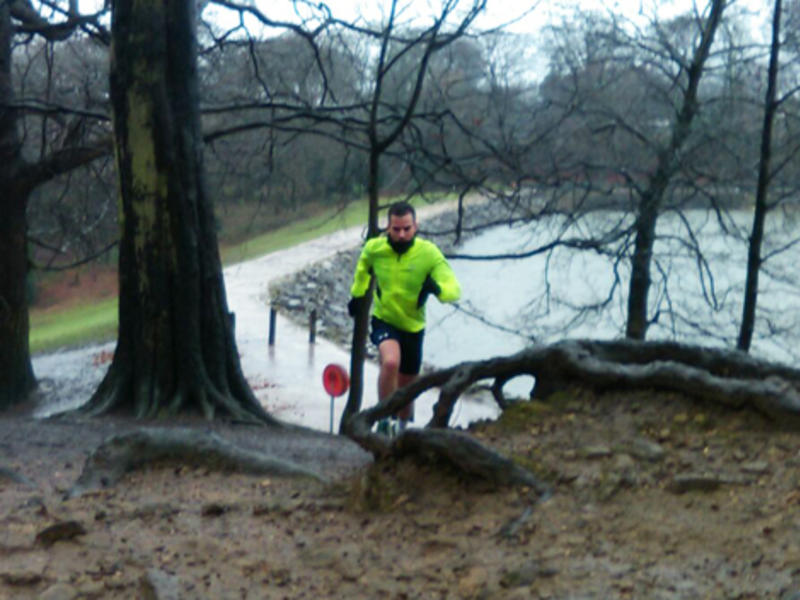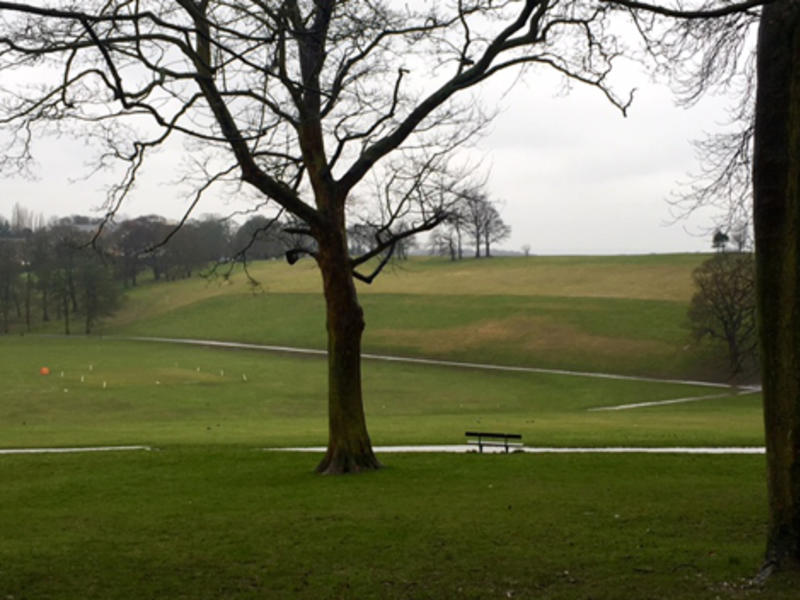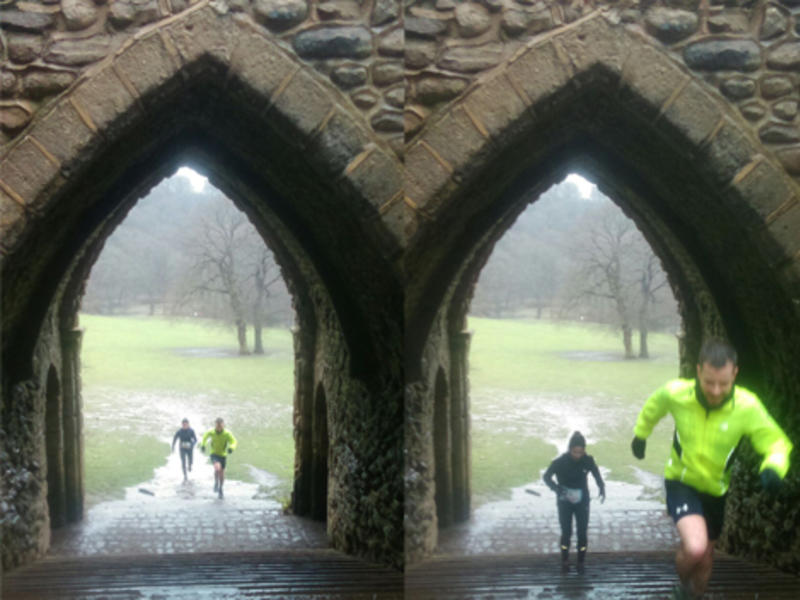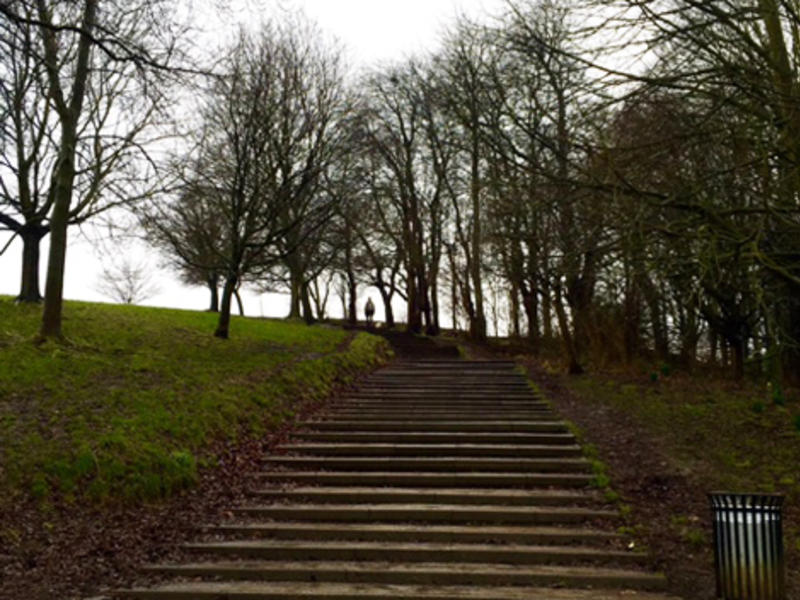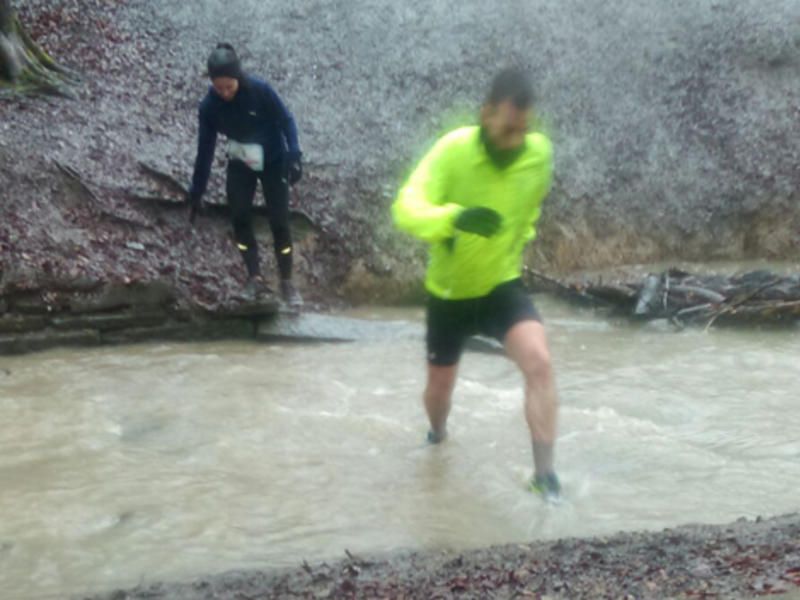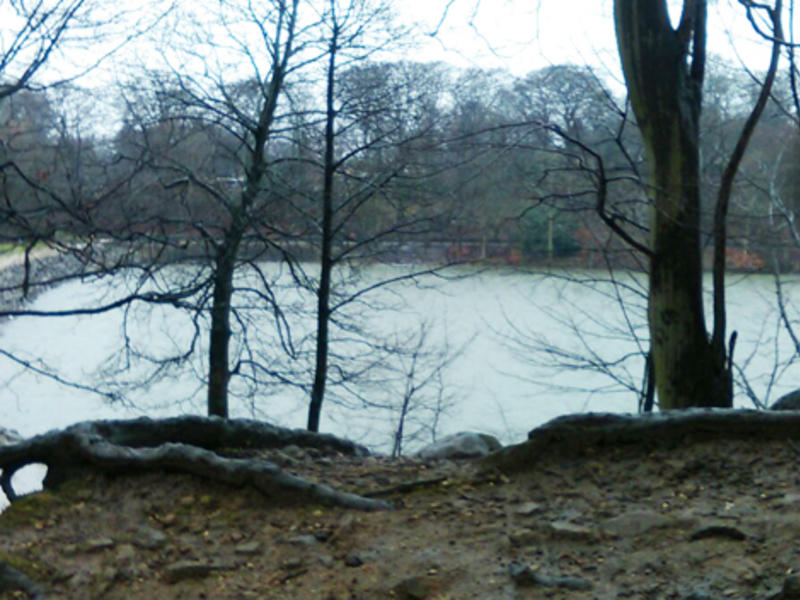 Fancy a different challenge?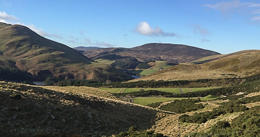 We have a variety of Tough 10 events available, including Tough, Tougher and Toughest challenges in spectacular locations across the country.