TAKE ON
PENTLAND HILLS.


HELP BEAT CANCER
SOONER.
Date:  28 October 2018
Time: 11am
Price: £20.00
 Toughness Rating: Toughest
Venue: Pentland Hills, Edinburgh, EH13 0PB
Take on a Tough 10 run in the stunning Pentland Hills Regional Park near Edinburgh.
No obstacles - this is the chance to take on 10k of steep inclines over challenging terrain. If the hills don't take your breath away then the views are sure to.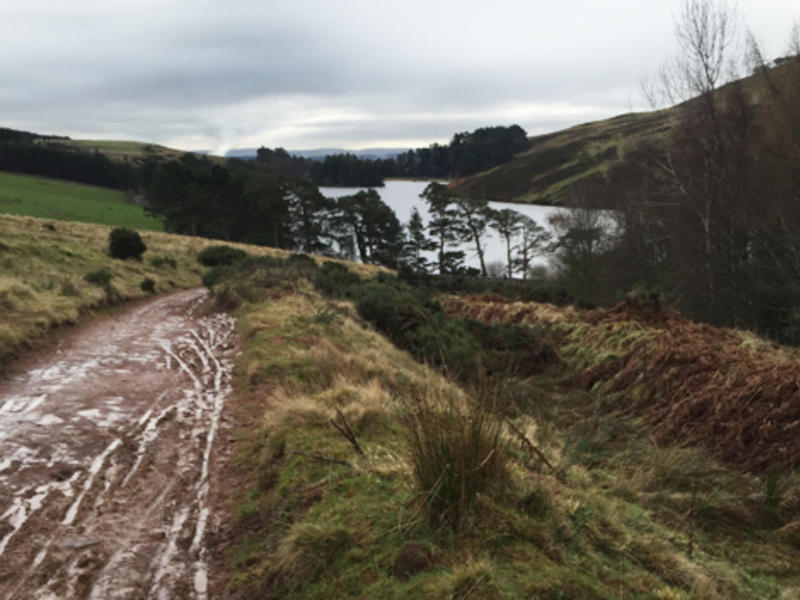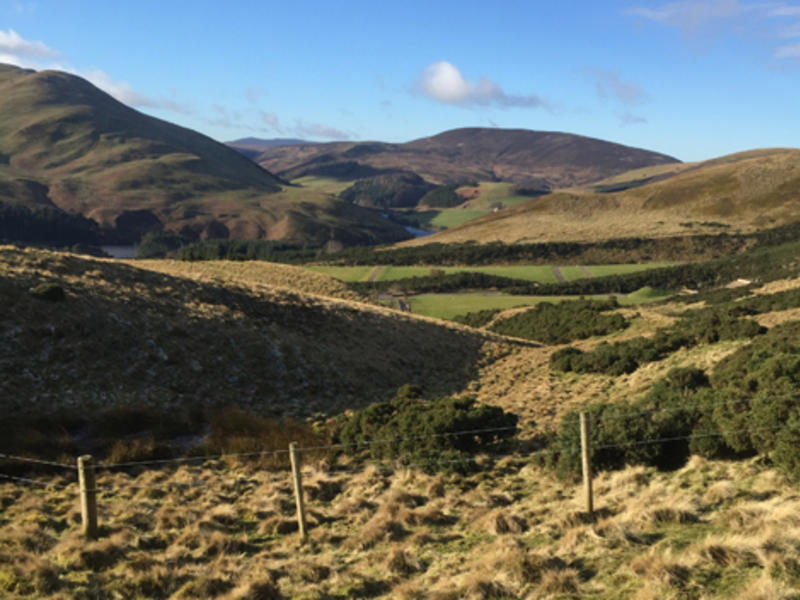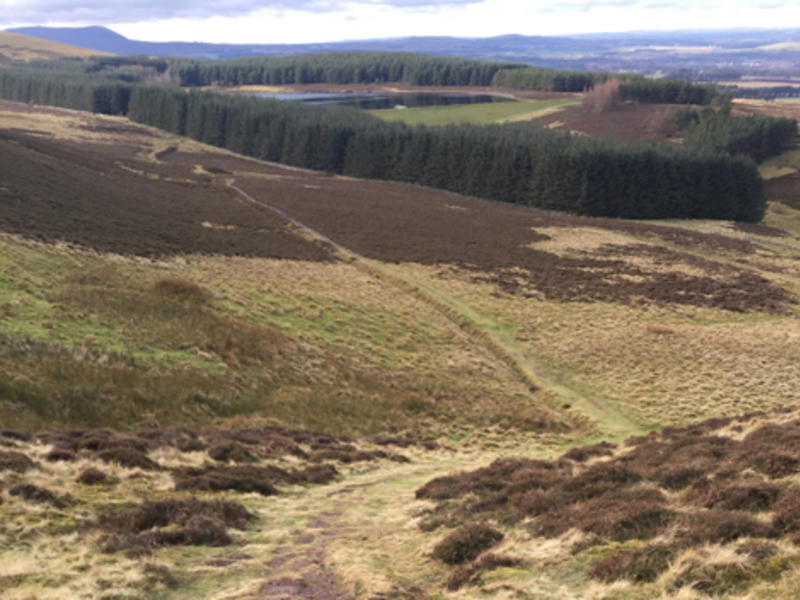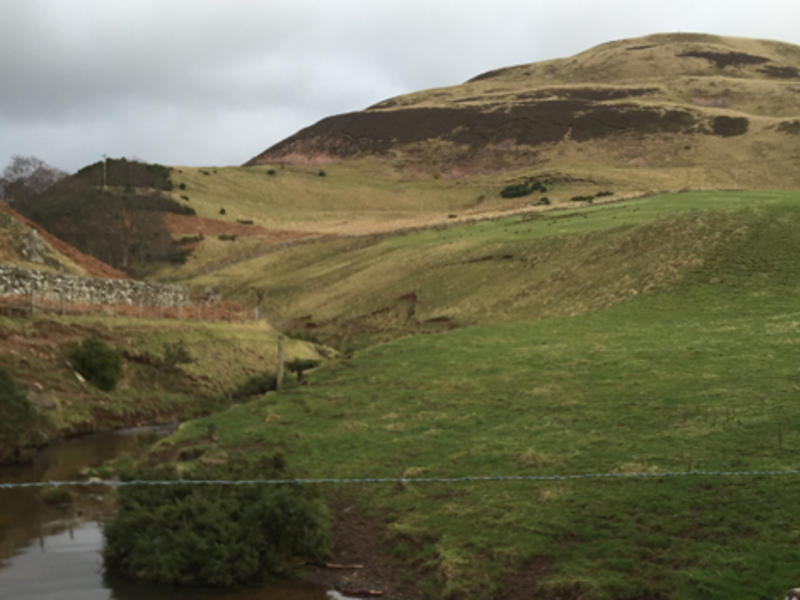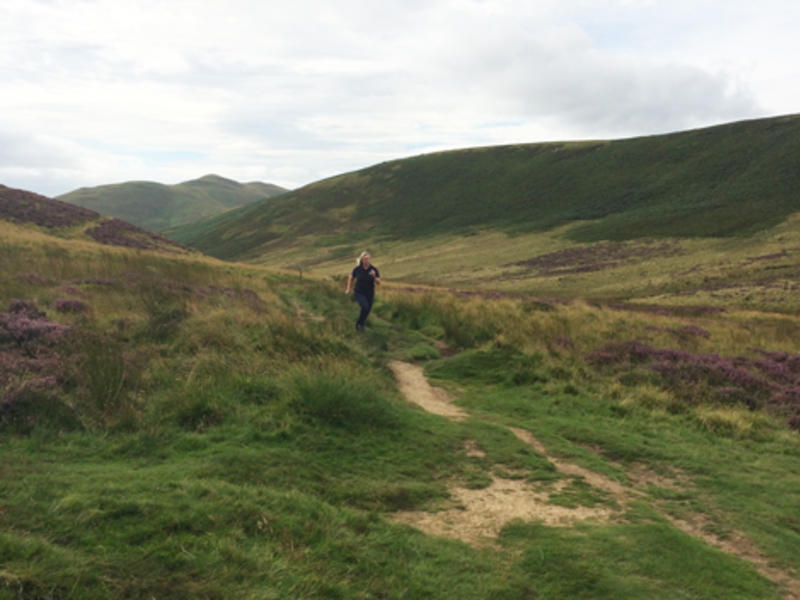 Fancy a different challenge?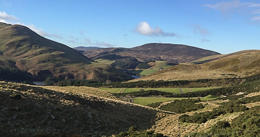 We have a variety of Tough 10 events available, including Tough, Tougher and Toughest challenges in spectacular locations across the country.