TAKE ON
PENTLAND HILLS.


HELP BEAT CANCER
SOONER.
Date:  28 October 2018
Time: 11am
Price: £20.00
 Toughness Rating: Toughest
Venue: Pentland Hills, Edinburgh, EH13 0PB
Take on a Tough 10 run in the stunning Pentland Hills Regional Park near Edinburgh.
No obstacles - this is the chance to take on 10k of steep inclines over challenging terrain. If the hills don't take your breath away then the views are sure to.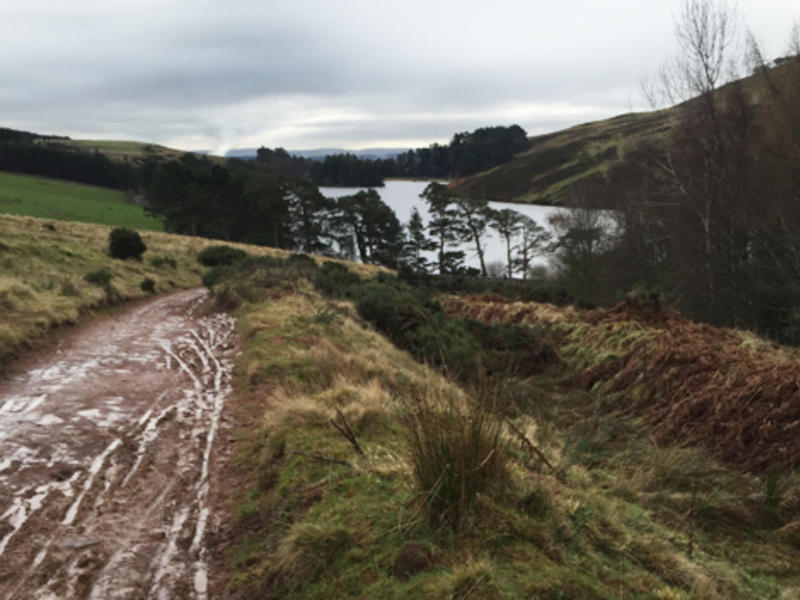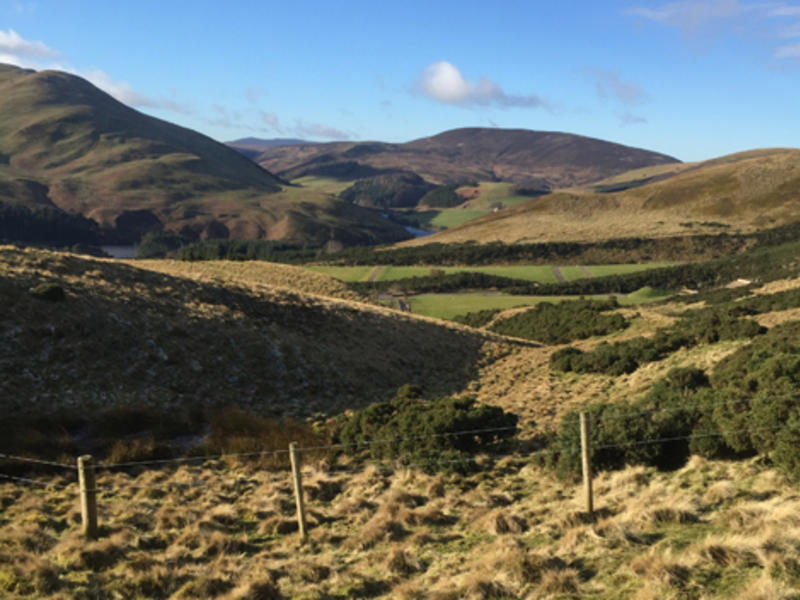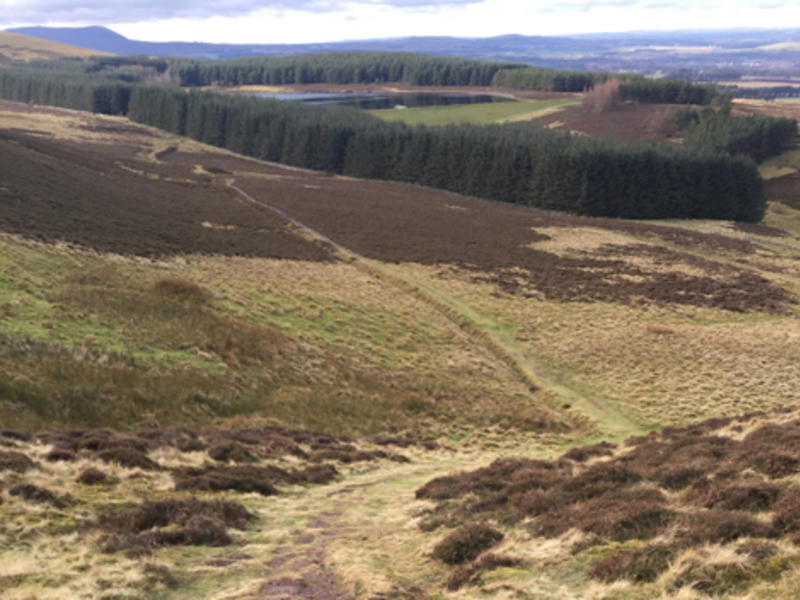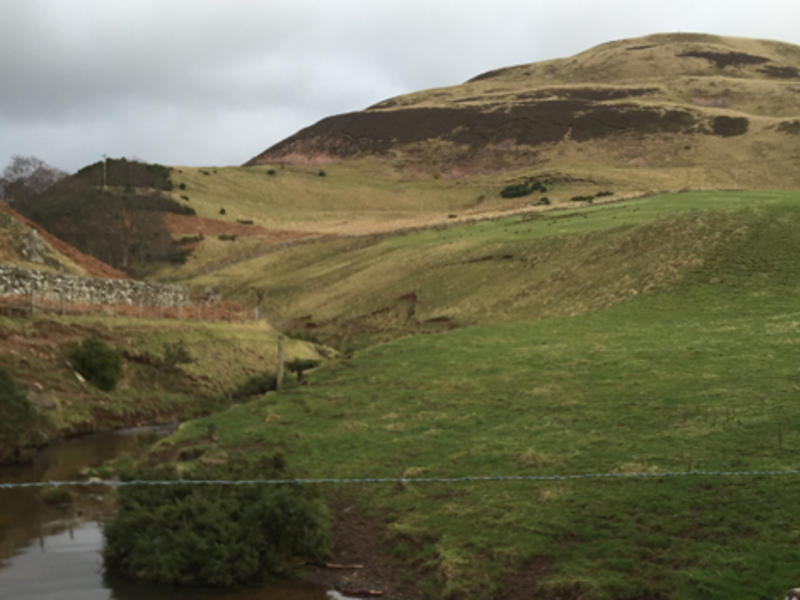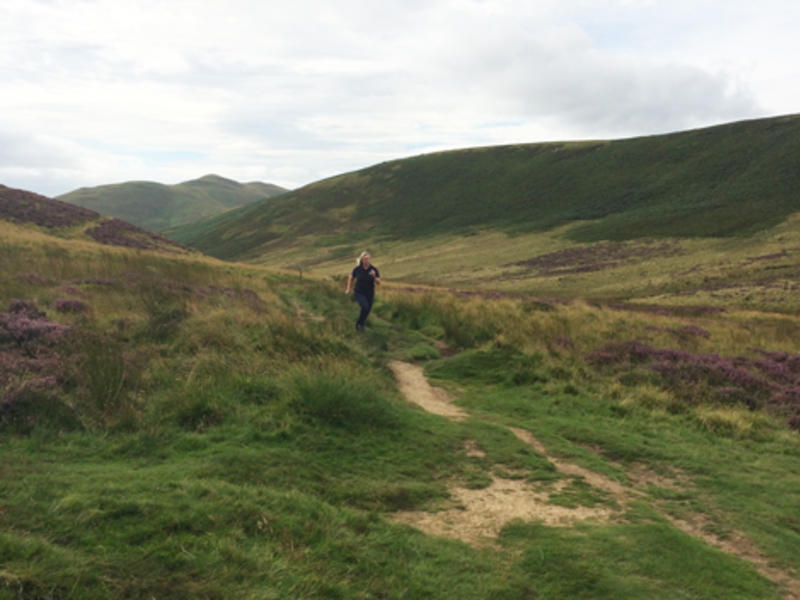 Raise money for life-saving research
Thanks to supporters like you, we have saved millions of lives through research into preventing, diagnosing and treating cancer. Every second counts, so it's critical that we raise as much as possible to continue this progress.
Together, we will beat cancer. If we get there a year quicker, we'll save 159,000 lives. If we get there a day quicker we'll save 430. If we get there just one hour quicker we'll save 18 lives.
Return your sponsorship
If you have already set up an online fundraising page, we will receive the money you raise automatically. If you have raised money using the sponsorship form in your pack, you can pay in the money you raised by phone using your debit/credit card – call us on 0300 123 1520​ or send us a cheque made payable to "Cancer Research UK" to:
Tough 10
Cancer Research UK
PO Box 1561
Oxford
OX4 9GZ
If you are a UK taxpayer, the value of your donation can increase by at least 25% under the Gift Aid scheme – at no additional cost to you!
Fancy a different challenge?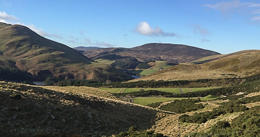 We have a variety of Tough 10 events available, including Tough, Tougher and Toughest challenges in spectacular locations across the country.