Cancer Research UK's Carol Concert 2019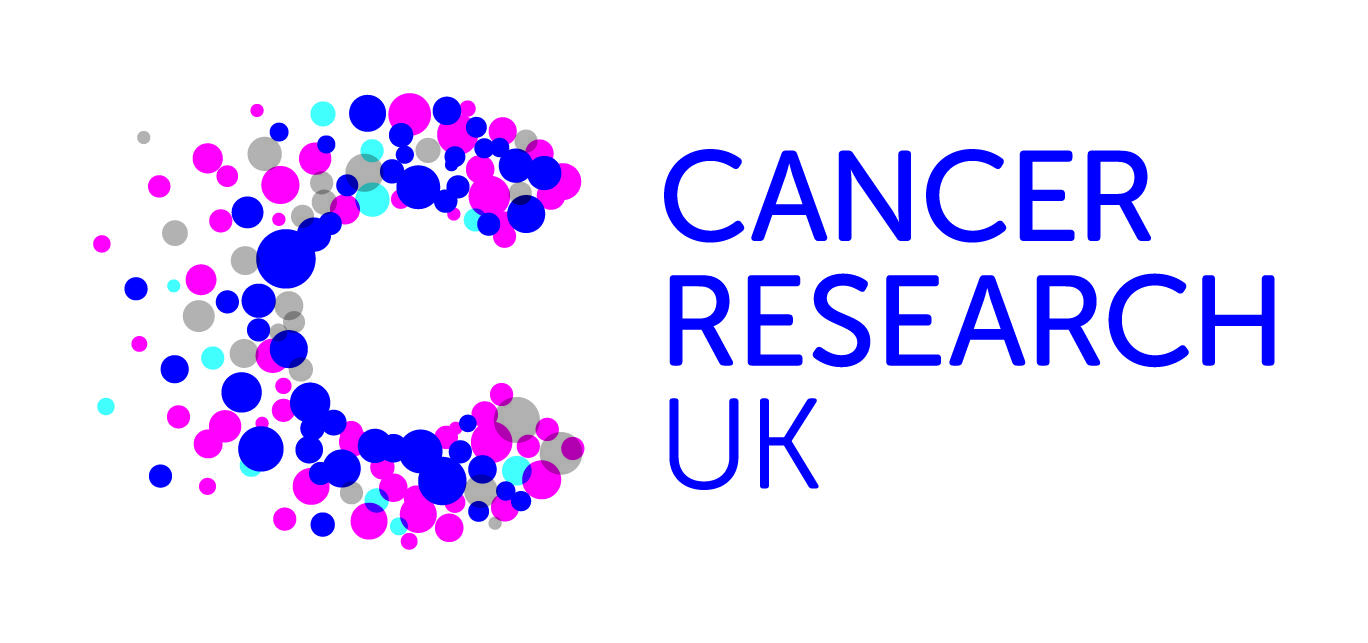 Tickets are now available
Tickets will range from £10 - £125, with additional tickets available for a private dinner.
If you have any questions, please email us:
To buy tickets now please click here: 
Marketing Opportunities
Adverts in the programme are available from £500 - £2,000.
Sponsorship packages are available from £25,000 - £100,000.
Join over 2,000 Cancer Research UK supporters and celebrity guests to celebrate the 10thedition of the magnificent Carol Concert at St Paul's Cathedral. Featuring traditional carols for the audience, performances from world-class musicians and Christmas readings by some of the UK's best-loved actors and celebrities, it's the perfect way to celebrate Christmas inside one of the world's most iconic buildings. Following the concert, 200 VIP guests will attend an intimate dinner in the crypt of the Cathedral. You won't want to miss this spectacular highlight of the festive season!
Since its inception in 1994, we've welcomed more than 15,000 guests to Sir Christopher Wren's historic masterpiece and raised over £2 million towards our life-saving research. All proceeds raised at this year's carol concert will go towards life-saving cancer research.