Cancer Research UK for Children and Young People Brighton Mini Mile Races
We are delighted that for a fifth time, we will be title sponsor of the 2020 Cancer Research UK for Children & Young People Mini Mile Races!
The event will be staged the day before the 2020 Brighton Marathon on Saturday 18th April, covering a one mile distance at Preston Park, with over 3,000 children taking part! It's free to sign up too, thanks to the generosity of race sponsor, Gatwick Airport.
Every day around 10 young people in the UK are diagnosed with cancer. Despite improving survival rates, cancer is the leading cause of death in children, teenagers and young adults. All the money raised from The Cancer Research for UK Children and Young People Mini Mile Races will go towards research into cancers affecting children, teens and young adults. With your help we will find cures and kinder treatments for young people facing cancer. Click here for more information
The races are open to 7 - 17 year olds giving youngsters a fantastic opportunity to capture the atmosphere of a mass participation race. Races will be categorised by age and gender as follows: 7-11, under 13, under 15 and under 18 years of age. However, there will be some mixed races if there is demand for them.
All finishers will receive a medal and a goodie bag after they cross the line and all winners will be presented with prizes in front of the crowds. Every runner will be chip timed and the results will be presented on the website.
Tell your friends and family, come and be a part of the biggest sporting event in the city of Brighton
Race day information
Join us in Preston Park for the opening event of the 2020 Brighton Marathon Weekend. We'll be there to cheer you on and we've got some surprises planned in the event village to keep you all entertained (watch this space for announcements)!
Any questions? Click here to read our most frequently asked questions, which should provide you with all the information you need. Or, you can contact the Sports Team on 0300 123 5461.
Training plans and advice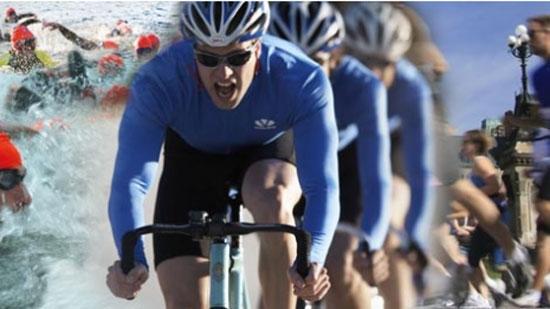 We've teamed up with the experts to give you the very best training support and advice for your event.
Get a cheering pack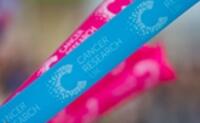 Our pack includes a banner, clapper boards, cheering sticks, balloons, tattoos and running sacks. To get yours, email supporter.services@cancer.org.uk or call 0300 123 5461.
Set up a Cancer Research UK Giving page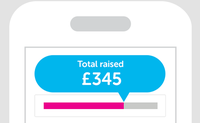 Using one of our fundraising pages is quick, easy and free. And it means that more of the money you raise online goes towards beating cancer sooner.
Practical fundraising help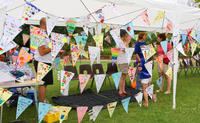 Get practical advice and useful tools such as planners and posters, to help you start fundraising.