2020 Brighton Marathon
Read important event update
Event cancelled
Request your sponsorship pack and join our team.
Join our dedicated events team to support our participants on the day
Due to the coronavirus (COVID-19) outbreak, the event organiser has cancelled the 2020 Brighton Marathon for the safety and wellbeing of all participants and spectators.
If you have a 2020 charity place with us and would like us to defer your place free of charge to 2021 please email OxfordSupporterCT@cancer.org.uk. If we don't hear from you by 20 August we will assume that you are withdrawing from the 2021 event.
If you have any questions or queries please don't hesitate to email us at supporter.services@cancer.org.uk or calling 0300 123 5461.
Thank you for your continued support.
……………………………………………………………………………………………………….
Run the iconic Brighton seafront and enjoy the great course, brilliant sea views and amazing atmosphere.
Take on 26.2 miles around one of Britain's most beautiful cities. The Brighton Marathon course runs along the Brighton seafront, so you're guaranteed a picturesque view and an amazing atmosphere. Book your place now and experience why this is one of the most popular marathons out there.
Join the Cancer Research UK community to receive training and fundraising tips, along with much more, by liking our CRUK Challengers Facebook page.
We're the only charity fighting over 200 cancers including the one that matters most to you. Run it for us and help us beat cancer sooner.
Race day information
Any questions? Click here to read our most frequently asked questions, which should provide you with all the information you need. Or, you can contact the Sports Team on 0300 123 5461.
Training plans and advice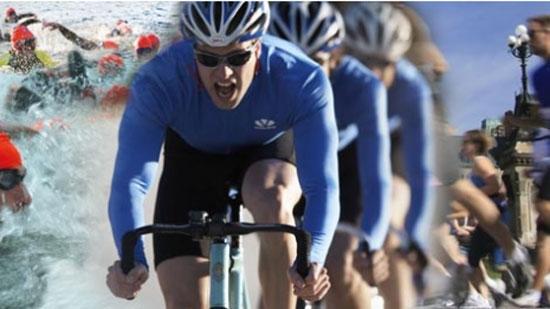 We've teamed up with the experts to give you the very best training support and advice for your event.
Set up a Cancer Research UK Giving page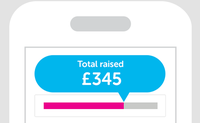 Using one of our fundraising pages is quick, easy and free. And it means that more of the money you raise online goes towards beating cancer sooner.
Practical fundraising help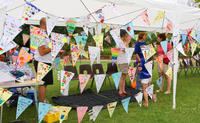 Get practical advice and useful tools such as planners and posters, to help you start fundraising.