Sponsor a PhD researcher
Fund discoveries that will beat cancer
With a gift of £25 a month, or a £300 single donation, you can sponsor our PhD students and support the next generation of scientists. Donations go to a central PhD research fund that supports all our 550 PhD students across the UK. 100% of your gift supports student equipment, materials and tuition fees.
You can choose a researcher to follow and gain a unique insight into their work through a personal introduction and updates twice a year. 
What you will receive
Personal updates
Receive updates from your chosen student, including an introduction to their work and updates twice a year. Just remember to let us know how you would like to receive these updates (via email or post) when you sign up.
Exclusive Newsletters
Our bi-annual Spotlight newsletter brings you Cancer Research UK's latest breakthroughs, research progress and health information.
Special events 
Invitations to special events, which give you an opportunity to connect with and learn more about our life-saving research.
Our students have gone on to become research leaders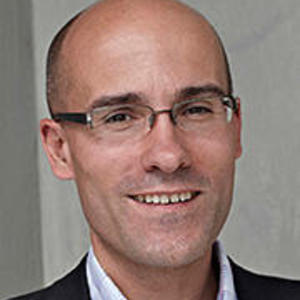 Professor Charlie Swanton
Professor Charles Swanton began as one of our PhD researchers. He went on to win the Biochemical Society 2016 GSK prize for research leading to new advances in medical science. Today, he oversees all Cancer Research UK's clinical research.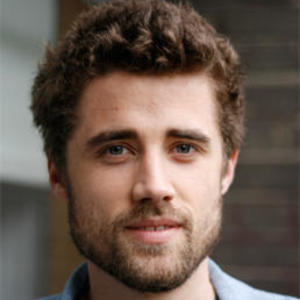 Dr Nicky McGranahan is a previous PhD student who has was awarded the Pontecorvo Prize. Nicholas's most striking contribution has been through his development of major new insights into mechanisms of cancer branched evolution and genomic instability.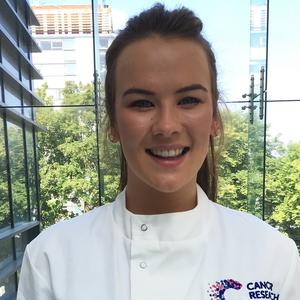 Claire, current PhD Researcher
Claire Armstrong is one of our current PhD students, studying at the University of Liverpool. Claire's aim in her PhD is to create tiny drug-carrying vessels that can encapsulate chemotherapy drugs and carry them around the body. Read the full bios of our researchers you can follow on the next page.
Get in touch
If you have any questions about being a sponsor, our or other ways to get involved, Please email sponsorascientist@cancer.org.uk or call 0203 469 6521.