Sponsor a PhD Researcher
Fund discoveries that will beat cancer sooner
With a gift of £25 a month, or a £300 single donation, you can support the next generation of scientists, driving cancer research.
Your support will help beat cancer sooner.
Cancer Research UK-funded PhDs attract some of the most promising Researchers in the world.
From the day-to-day running of experiments in the lab to igniting the spark of an idea, PhD Researchers are a vital part of our life-saving research.
You'll be driving the scienctific breakthroughs that will help beat cancer sooner by sponsoring a PhD Researcher. 
What you need to do
Select a PhD Researcher
You can choose which of our PhD Researchers you'd like to receive updates from, depending on your interests.
Make a donation
Donate a single gift of £300 or a regular monthly gift of £25 and fund a PhD researcher.
Your gift is 100% restricted to research. It will fund the Researchers' lab equipment and materials.
Get updates
You'll get a welcome letter from your selected PhD Researcher once you've signed up. 
They'll write to you with their progress in the fight against cancer every 6 months.
As a thank you for your support, you'll get a copy of your researcher's own thesis once they've completed their PhD. 
Join us in the fight against cancer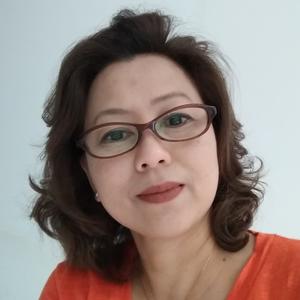 I believe Lynn's work will create substantial progress in tackling cancer and save more lives. When I make a donation, it's always a personal moment when I can say my motivation is 'someone who is celebrating beating cancer'. It's my hope and wish that my small contribution can make a big difference in the search for a cure for cancer. I'm very happy to support CRUK in this endeavour.
- Pentida, PhD sponsor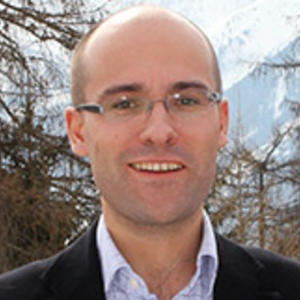 Cancer Research UK Professor
Without a doubt, my PhD at the Imperial Cancer Research Fund kick-started my career. It gave me the freedom to develop my own ideas, and the support that every fledgling scientist needs.
- Professor Charles Swanton, co-director of the CRUK Lung Cancer Centre of Excellence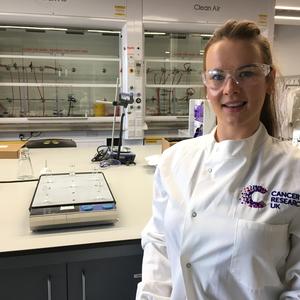 If we don't have the resources we can't do any pioneering research. Funding from generous donors like you provides us with the equipment we need. I want to use my knowledge to help to beat a disease that doesn't discriminate; cancer can affect anyone.
- Claire, Cancer Research UK PhD Researcher