Fundraise at your wedding
Support us on your wedding day
Celebrate your special day while funding life-saving cancer research.
Shop our unique wedding favours, set up a personalised fundraising page for your guests to donate or add life-saving donations to your gift list.
Step-by-step guide to fundraising at your wedding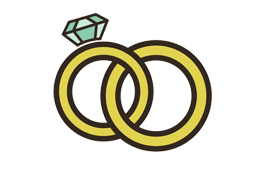 1. Create your wedding fundraising page
Set up a personalised fundraising page for your special day. Here you can set a target and easily collect online donations or pay in any cash collected on the day.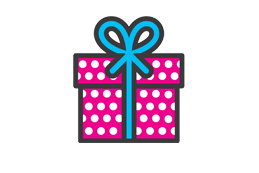 2. Ask for donations instead of gifts
Share your page with your friends and family with your wedding invites and ask them to make a donation to Cancer Research UK as your wedding gift.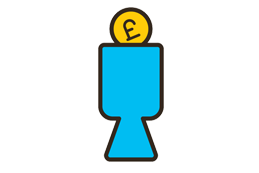 3. Thank your guests on the day
Thank everyone who has helped you raise money, tell them your total so far and remind everyone it's not too late to donate to the truly unforgettable wedding day. 
Create your personalised fundraising page for your wedding. 
A love story...
There is no better way to start a new life after getting married than helping others.
Medical Oncologist and Researcher, Matilde has dedicated her life to helping people with cancer and realises the importance of research to one day cure all cancers. For this reason, Maltide and her partner asked for donations instead of gifts at their wedding.
"Research is our future and our hope. The best gift for us is to donate to research, to life, to hope and to love."
Thank your guests with our wedding favours - they're the perfect finishing touch to your big day and a more meaningful gift than traditional favours.