Restart your regular gift today
Donate to help us beat cancer
Thank you for considering restarting your regular donation
Because of supporters like you, we've played a leading role in the prevention, diagnosis and treatment of cancer that has seen UK survival double in the last 50 years.
While we've come a long way, we know we still have so much further to go. In the UK, someone is diagnosed with cancer every two minutes. That's why we need your support to bring more hope to people affected by cancer.
If you can, please restart your regular donation today.
Where your money goes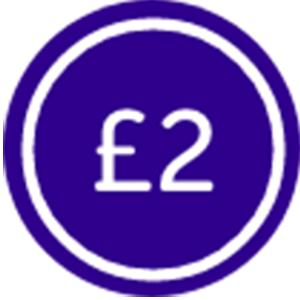 If two people gave £2 a month for a year, we could buy special chemicals called restriction enzymes, which act like scissors to cut long strands of DNA, allowing our scientists to find out more about the genes that can cause cancer.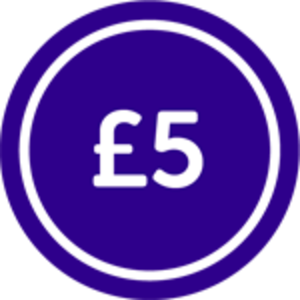 Just £5 a month for a year could buy a pipette that precisely measures tiny amounts of liquid, making sure our scientists get accurate results in their experiments.

£8 a month for a year could buy a Wright-Giemsa cell staining kit, which our scientists use to distinguish between different types of blood cells.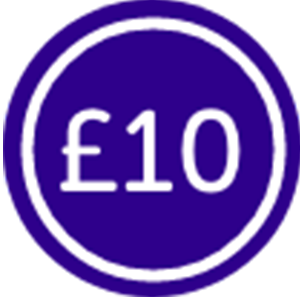 If 800 people gave £10 a month for a year, this could buy an automatic microscope, which allows our scientists to film individual cancer cells and find out more about their behaviour.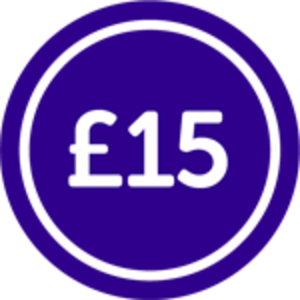 If 1,000 people gave £15 a month for a year, this could fund just over a year of the AURORA trial, which is exploring much-needed treatment options for people with rare bladder cancer.
Why give regularly?
Regular donations are unique in that they allow us to plan ahead financially and commit to long-term research trials that have huge potential to save more lives.
Even the smallest amounts add up over a long period of time. As a result, we're able to commit to even more projects, learn faster and accelerate our progress.
The best part is that giving monthly is incredibly simple and completely flexible. It only requires your direct debit details once. Plus, you can change or cancel your gift at any time.