Jean's story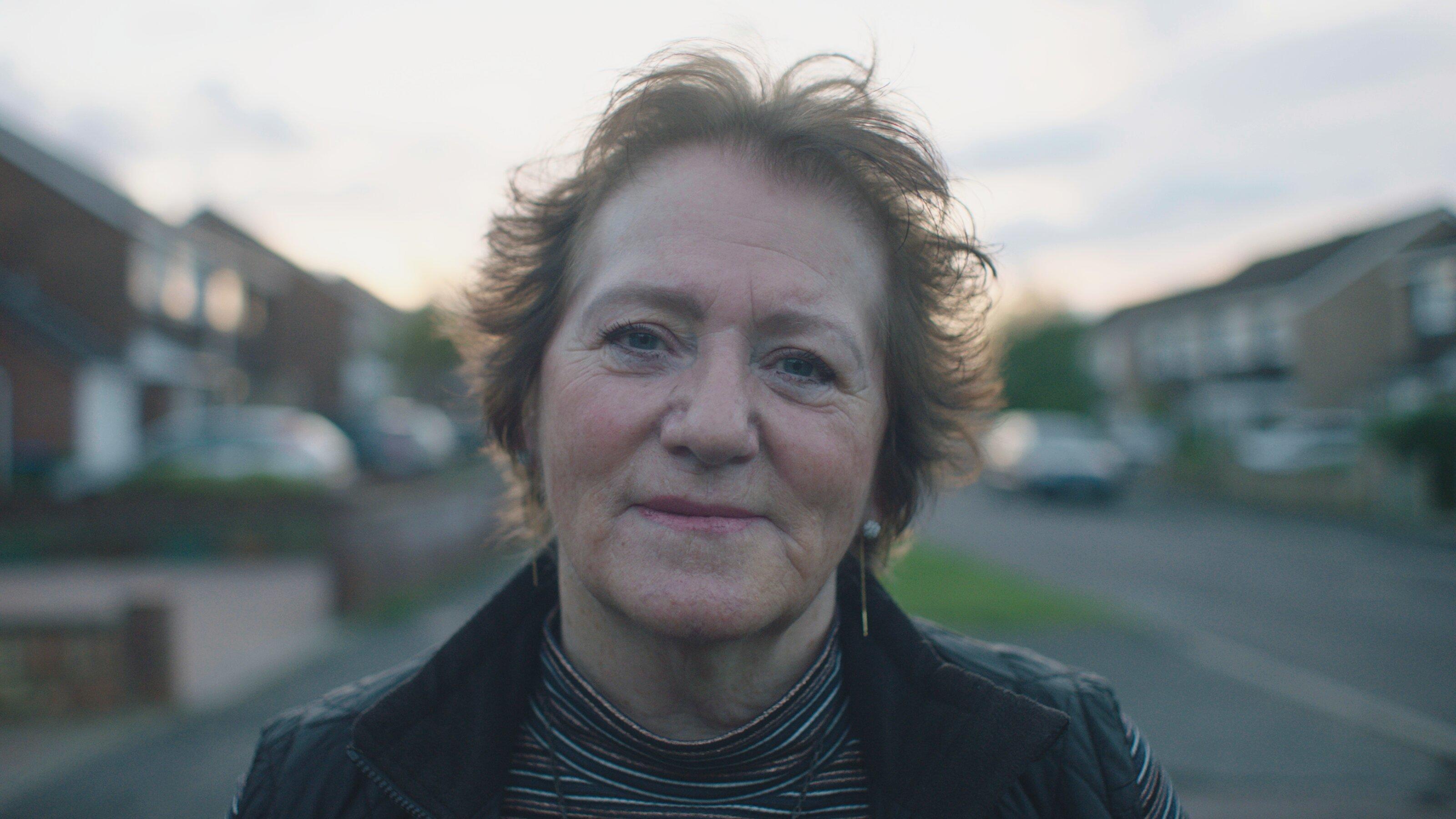 Use our free guide to leave a gift in your Will
Inside you will find useful tips on:
-The importance of writing a Will
-The types of gift you can leave
-Who can help you write your Will
-How gifts impact our research
-Choosing how your gift is spent
-Who to contact to take the next step
"Research has enabled me to beat my cancer and now I'm looking forward to the future."
Every day our researchers are working hard to improve treatments, making them kinder and more effective. This progress means people like Jean are spending more time with their family.
"I'll never forget celebrating my 60th birthday in 2007. It was a day I thought I'd never see."
After going home from work one day with a dreadful stomach ache, tests revealed Jean had advanced non-Hodgkin lymphoma. "I was told that I had a 40 per cent chance of survival. My husband John and I were absolutely devastated."
Jean had major surgery and joined a new clinical trial. It involved a combination of three chemotherapy drugs and a steroid, alongside a drug called Rituximab – which Cancer Research UK helped develop in the 1980s.
"Within five months I was in remission. And five years later I heard the news I was free of cancer. Research has enabled me to beat my cancer and I'm now looking forward to the future."
Jean's clinical trial was supported by Cancer Research UK and one third of the funding for these types of clinical trials – which take years and millions of pounds – comes from gifts in Wills.
Thanks to your support and our expertise, together we're giving people like Jean the chance to live life to the full.
Cancer Research UK are currently supporting seven clinical trials using Rituximab.
Get in touch