Meet our stars
The Cancer Research UK for Children & Young People Star Awards, previously known as the Kids & Teens Star Awards, recognise the courage of children diagnosed with cancer. Last year, more than 500 children were nominated to receive the special trophy and pack. Meet some of our past winners:
Georgia
Keen ice dancer Georgia met professional figure skater Frankie Seaman to help launch the 2017-18 Star Awards. Georgia was diagnosed with a type of kidney cancer called Wilms' tumour just after her first birthday and had to have treatment including chemotherapy and surgery.
Anne
Meet Anne, who was diagnosed with Acute lymphoblastic leukaemia or ALL in January 2004.
Rayaan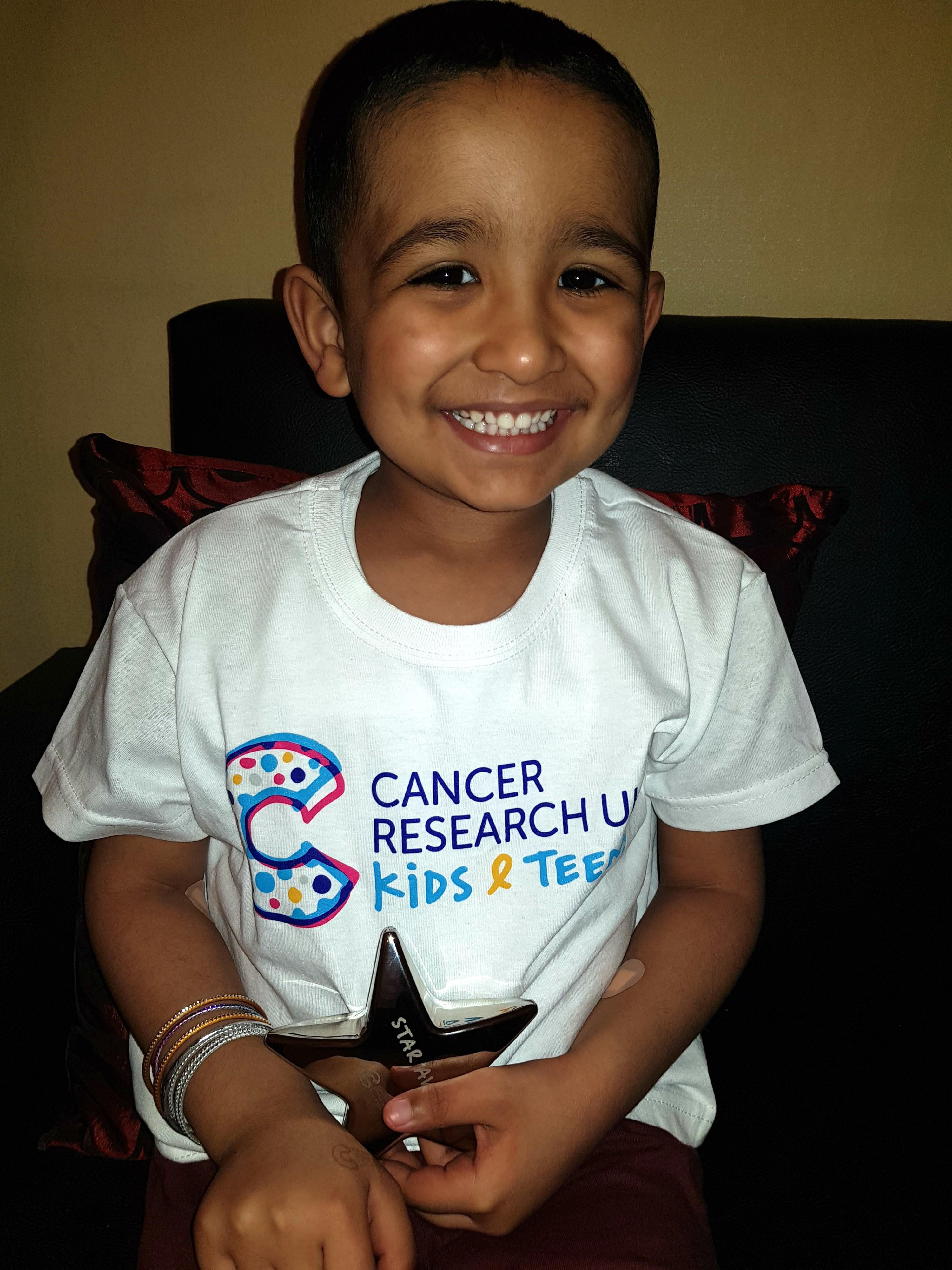 Rayaan was diagnosed with acute lymphoblastic leukaemia in April 2016 when he was just two years old. He had to celebrate his birthday in hospital and has had months of chemotherapy and lost his hair.
His mum Aneesa nominated him for the Star Award and said: "The Star Awards really offer encouragement for children going through cancer. I think they are a great idea. Throughout everything, he smiled through every step. He's my star and is very brave." 
Sorelle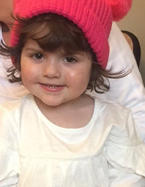 Sorrelle was diagnosed with acute lymphoblastic leukaemia in August 2015 when she was just 10 months old. She has now finished treatment and has regular check-ups but started nursery in August 2017. Her mum Gemma said she was delighted with her Star Awards pack.
Gemma said: "The Star Award gave us all a real boost at such a difficult time and Sorrelle always wants to show the trophy to people. In her words, she said 'this my star for being a brave girl Mummy'. These words mean so much to me!" 
Adam

​Adam was diagnosed with Non-Hodgkin Lymphoma in August 2013, after a large tumour was growing in his chest and into the right atrium of his heart.
He faced many trips to hospital to undergo gruelling, intensive chemotherapy over the next 10 months but remained positive and courageous throughout. He finished treatment in summer 2014 and is in remission.
Nominate a star
Celebrate the courage of a child who's been diagnosed with cancer by nominating them for our Cancer Research UK for Children & Young People Star Awards, in partnership with TK Maxx.