Giving Tuesday Now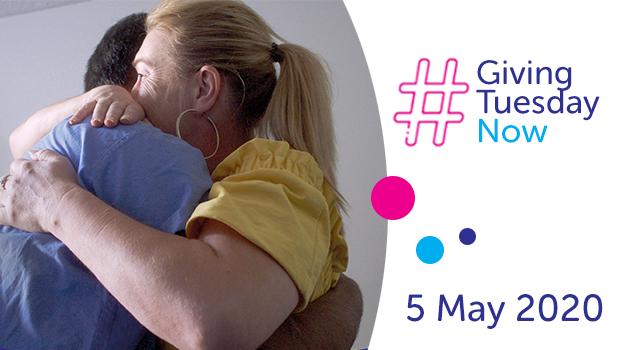 Join a global day of giving
COVID-19 has slowed us down but we will never stop.
We remain dedicated to beating cancer, but we can't continue funding our life-saving work without the generosity of supporters like you.
Come together on 5 May and make a donation to our vital cancer research.
Together we will still beat cancer.
What is Giving Tuesday Now?
#GivingTuesdayNow is a new global day of giving and unity that will take place on May 5, 2020. It's the chance to come together as a global community and help make a difference to charity.
Every act of generosity counts and by making a donation to Cancer Research UK, you will be helping beat cancer.
The difference your money makes
Due to COVID-19, some people with cancer are missing treatments and we're having to delay vital research. But we will never stop. We are absolutely determined to continue our research to create better treatments for tomorrow, but we need your help today.
£5
Can kit out one of our ground-breaking research labs with the essential chemicals they need - the bread and butter of day-to-day experiments.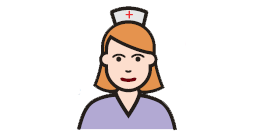 £25
Funds one of our cancer nurses for 1 hour. Our nurses are on hand to offer confidential support and guidance to people affected by cancer.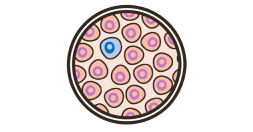 £50
This can buy an important scientific sieve. These separate out big bits and small bits of DNA to reveal vital clues about beating cancer.