Dryathlon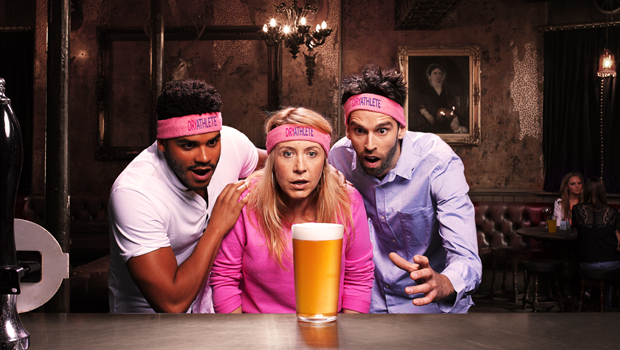 SIGN UP TO DRYATHLON
Take on the ultimate test of willpower and give up alcohol this January for Cancer Research UK.
NO ALCOHOL. THIS JANUARY. FOR CANCER RESEARCH UK.
Can you go sober for a whole 31 days? Take on the ultimate test of willpower by going booze-free this January and raise vital funds to help beat cancer.
Not only will you be raising money for our life-saving research but you'll also have an entirely hangover free month!
Sign up to be a Dryathlete today!
Make a donation
Why not donate the amount you would have spent on alcohol in the month?
The average person in the UK consumes £64 worth of alcohol in a month. This cost could instead cover the cost of a day's lung cancer trial to find out if radiotherapy will pack more of a punch to cancer cells and stop the disease coming back after surgery.