Donate today to play your part this Christmas
Donate to help us beat cancer
In the last 40 years our research has helped double cancer survival in the UK and every day we're learning new ways to better treat, diagnose and prevent cancer.
But research needs your support this Christmas. To discover the new therapies and innovations of tomorrow, we need donations today.
Donate now to give the gift of a Christmas with loved ones.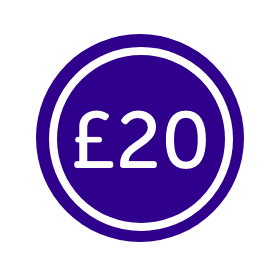 A gift of £20 could buy a digital PCR assay, which scans a piece of genetic material to find cancer-causing mutations. Finding out what causes cancer could help our scientists beat it.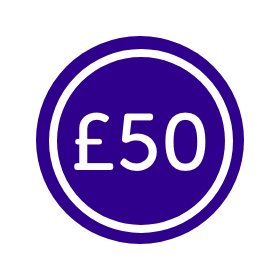 A gift of £50 could buy a lab coat, googles and gloves for 2 scientists. These vital pieces of equipment protect our scientists as they carry out their life-saving research.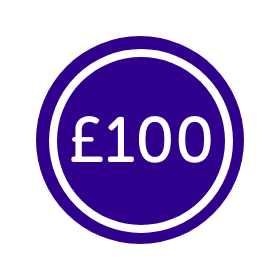 A gift of £100 could pay for a cancer patient's biopsy, where a tiny amount of tumour is removed to be studied in a lab, helping us to learn more about cancer every day.