25 resources to help you develop a great population research proposal
​
Designing a population research proposal is a complex task, with many practical and regulatory hurdles to cross. The resources below cover a range of research areas and methods relevant to population research. You may not need to refer to them all, but some may help you find advice to develop your proposal.
Our Expert Review Panels will look at the quality of the research proposed and how this fits with our research strategy. You should try to make sure your research design is clear and addresses your questions using the best methods and data available.
More research opportunities in population research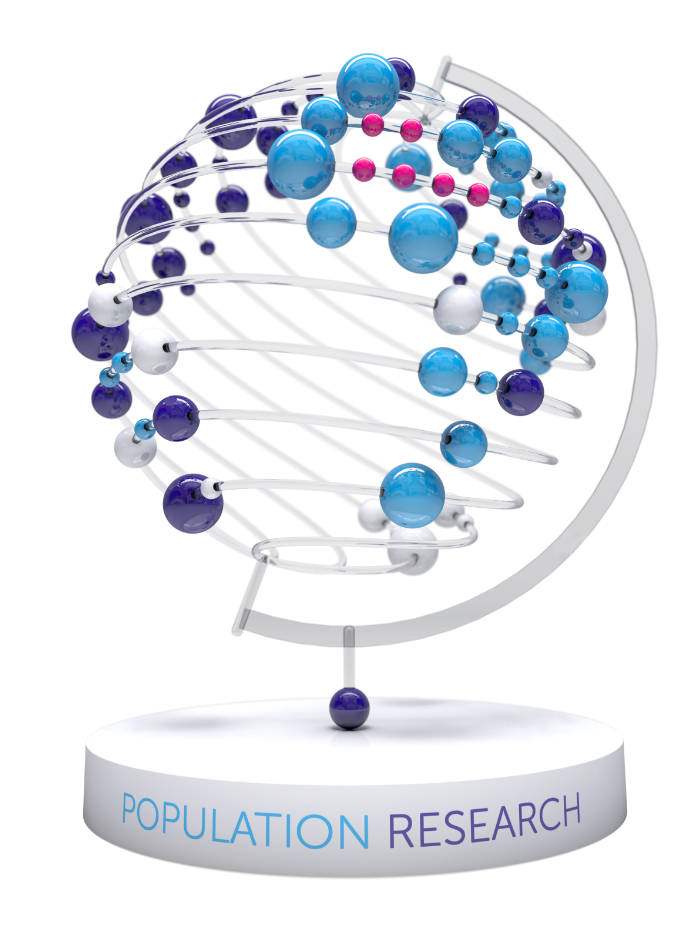 We support a variety of research opportunities in population research, including epidemiology, public health, behavioural research, and research into cancer prevention and early diagnosis.
We fund investigator-led projects, partnership initiatives, research facilities and resources, and we have a range of opportunities to help you develop your research career or apply your population research expertise to cancer for the first time.