Innovation Summit 2019: Speakers
More speakers will be available to view in mid July.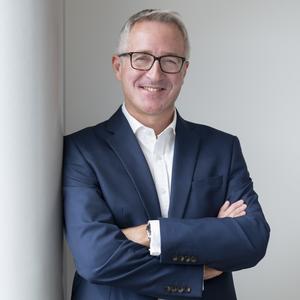 Tony Hickson
Title: Chief Business Officer
Organisation: Cancer Research UK
Tony Hickson BSc, MBA, CLP, RTTP is the Chief Business Officer for Cancer Research UK. He leads the Commercial Partnerships team responsible for the commercialisation of IP from Cancer Research UK funded projects, new start-up creation, licences and corporate alliances. Prior to this Tony was the Managing Director of Imperial Innovations Ltd, responsible for intellectual property sourcing, licensing and spin-out creation for technologies arising from Imperial College London. Tony has sat on the Executive Committee of IP Group and spent five years as an executive director on the board of Touchstone Innovations PLC, a company listed on the London Stock Exchange investing in deep science projects from UK universities. Prior to joining Imperial Innovations, Tony had acquired 15 years of commercial and business development experience in bioscience companies including Wellcome Group R&D, Murex Biotech, Abbott Laboratories and Kalibrant Limited.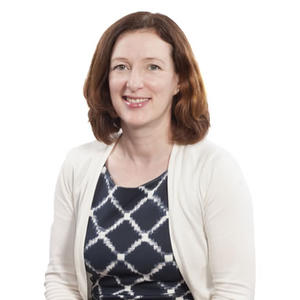 Fiona Thistlewaite
Title: Medical Oncology Consultant
Organisation: The Christie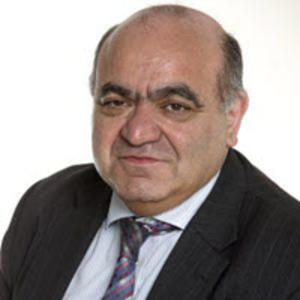 Martino Picardo
Title: Former Chief Executive Officer
Organisation: Stevenage Bioscience Catalyst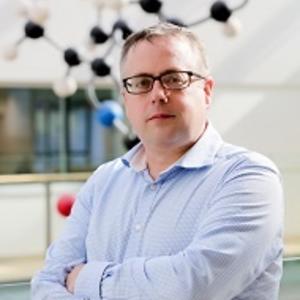 Gareth King
Title: Life Science Partner
Organisation: Catapult Ventures Group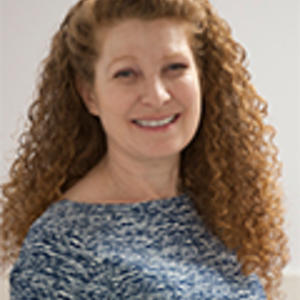 Caroline Springer
Title: Director of Drug Discovery
Organisation: Cancer Research UK Manchester Institute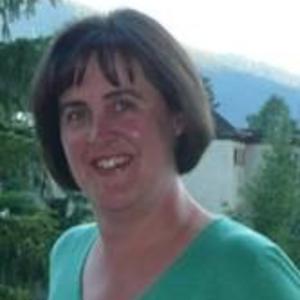 Julie Little
Title: Business Development Executive, Commercial Partnerships
Organisation: Cancer Research UK