Research community survey 2016
We're seeking the opinions of the research community and individuals working for organisations which have partnered with CRUK, or could work with us in the future. Your feedback will be vital in informing how we best work with you.
Our mission is to save more lives by preventing, diagnosing and treating cancer. Key to achieving this goal is working with the brightest minds in the research community and partnering successfully with other funding bodies, charities and research organisations to support high-calibre, innovative research.
We've therefore commissioned Opinion Leader, an independent market research agency, to undertake a survey with the research community. We would like to hear from you if you are:
An active academic or clinical researcher, or
Working for a funding body, charity or research organisation which has either partnered with CRUK already or could do so in future.
You do not need to have worked with us before and you do not need to be based in the UK.
We would be grateful if you could spare the time to take part in this important survey. The survey will take around 15-20 minutes to complete, depending on your answers, and you may pause at any time and return later.
Your answers will be kept strictly confidential and Opinion Leader will not identify any individuals or their organisations when reporting the findings to CRUK.
Contact us
If you have any queries about the survey, please contact Lydia Fellows or Jo Bottell at Opinion Leader:
Tel: +44 (0)20 7861 3080
To contact Cancer Research UK about the survey please email us.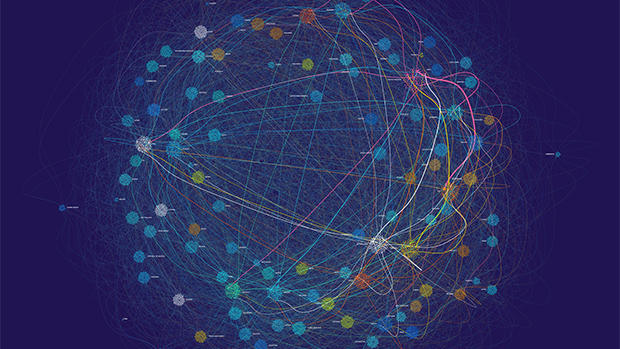 Read about hot topics in the research communtiy and the achievements of our researchers in Pioneering Research, our feature-packed annual publication for the research community.