What we offer — CRUK–AstraZeneca Antibody Alliance Laboratory
We're here to help scientists realise the full potential of their discoveries and maximise the impact of breakthroughs made in the lab for patient benefit. Our team of antibody discovery experts can work with you to develop antibodies for therapeutic, diagnostic and research use.
We provide all the expertise and facilities needed to develop antibodies against your target of interest, from target validation through to lead optimisation stages, meeting the high standards required for drug development research.
If you're working with novel targets in oncology, immunology or autoimmunity, we're interested in talking to you.
Our mission
We're driven by patient benefit. Our goal is to accelerate the translation of your research into novel therapeutics and diagnostics, so that discoveries made in the lab benefit patients sooner.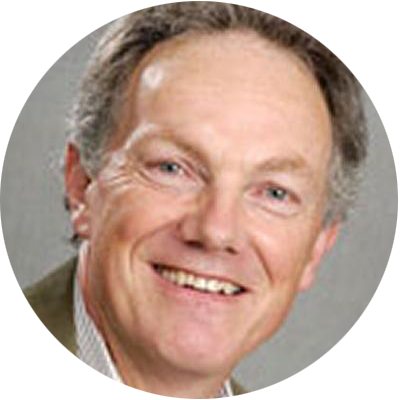 The CRUK–AZ Antibody Alliance Laboratory provides a route for academic investigators to access world-class antibody drug discovery capabilities. The lab staff have established strong collaborative relationships with leading UK investigators and worked quickly and efficiently to generate antibody-based tools and lead candidates.
—Martin Glennie, Professor of Immunochemistry, University of Southampton
 
Our portfolio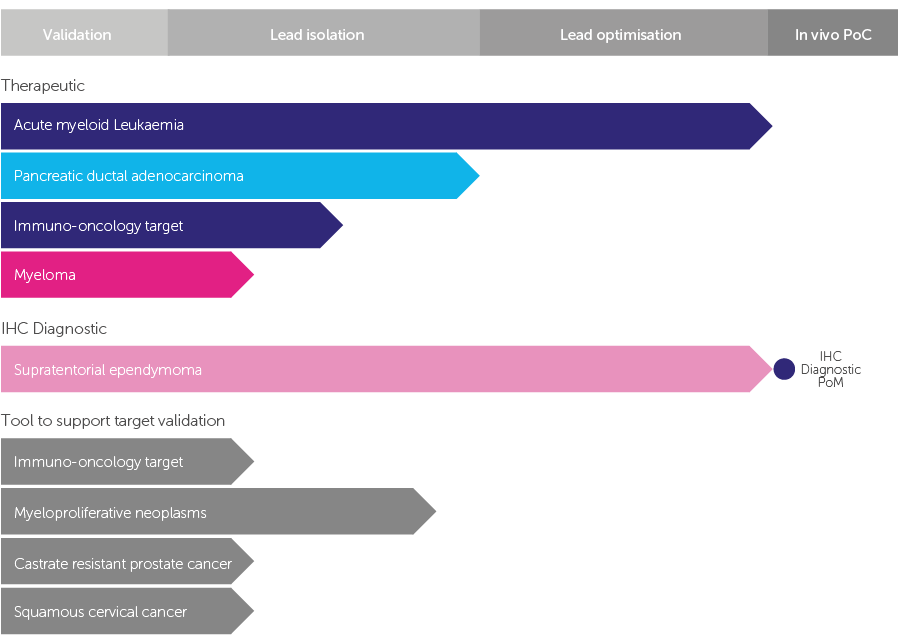 Our partnership
The CRUK–AstraZeneca Antibody Alliance Laboratory is an innovative collaboration between Cancer Research UK and AstraZeneca, based in Cambridge, UK. Scientists from both organisations work together in a standalone laboratory, which benefits from close proximity to AstraZeneca's Cambridge antibody research facility.
Learn how the collaboration between Cancer Research UK and AstraZeneca has helped the lab advance antibody discovery research. Maria Groves and Stuart Haynes, Head and Deputy Head, respectively, of the Cancer Research UK-AstraZeneca Antibody Alliance Laboratory were interviewed by Drug Target Review to share more about the collaboration and detail what's next for antibody discovery.
If your research has identified potential molecular targets for antibody discovery, we'd love to work with you to translate your research. As part of a multidisciplinary team alongside our experts, you'll have the opportunity to help steer a project with impact for cancer patients, co-author on publications and patents, and bring new skills back to your lab.