Contact the CRUK–AstraZeneca Antibody Alliance Laboratory
We're open for new collaborations and keen to hear from researchers with molecular targets for antibody discovery, based on novel biological insights.
If you would like to find out more about working with the CRUK–AstraZeneca Antibody Alliance Laboratory, or would like to discuss your proposal before making an application, please get in touch for an informal, confidential discussion of your research.
Conference schedule
Members of the Antibody Alliance Laboratory team will be presenting at upcoming events and conferences. Contact us if you would like to arrange a meeting at one of these events.
NCRI Cancer Conference: 2-4th November 2020
PEGS Europe 2020 conference: 9-12th November 2020
Open days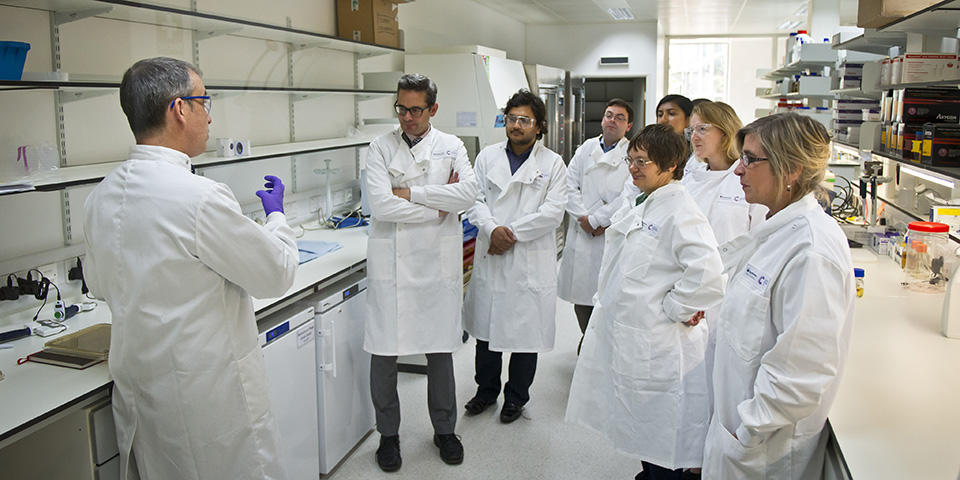 Meet the team and get a feel for how we work at one of our laboratory open days. Contact us to arrange your visit.
Our next open days will be:
More open days will be announced here, or you can sign up to CRUK's monthly email newsletter to be the first to know when open days are scheduled.
Our location
Our laboratory is located in the state-of-the-art facilities of the Cori Building at Granta Park near Cambridge.
The lab is located alongside AstraZeneca's UK Antibody Discovery and Protein Engineering research laboratories and among a cluster of innovative and international biomedical and technology organisations in Cambridge, including the CRUK Cambridge Institute and clinical facilities.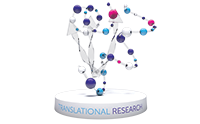 If the CRUK–AstraZeneca Antibody Alliance Laboratory is not the right path for translating your research, at CRUK we have a range of other opportunities to help you translate your research into novel cancer therapies. Our grant funding schemes can support small molecule and biotherapeutic discovery, backed by the experts and state-of-the-art technology of our drug discovery and development infrastructure.