CRUK–AstraZeneca Antibody Alliance Laboratory
We collaborate with academic researchers on novel antibody discovery projects to accelerate delivery of therapies and diagnostics for cancer patients.
Formerly known as the CRUK-MedImmune Alliance Laboratory (CMAL), our standalone lab brings together Cancer Research UK's cancer biology expertise with the world-class antibody engineering technology of AstraZeneca to support your antibody discovery.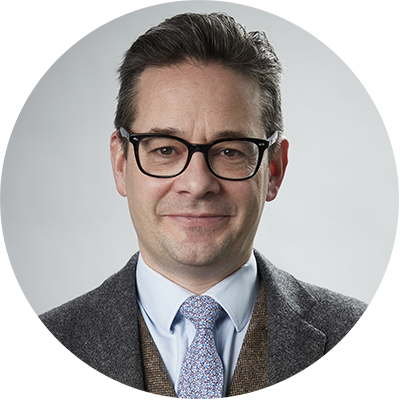 We have enjoyed the highest level of collaborative interaction with our colleagues at the CRUK–AstraZeneca Antibody Alliance Laboratory. The Alliance is driven by a desire to solve diagnostic and therapeutic problems underpinned by strong science, regardless of the cancer type.
—Richard Gilbertson, Chair of Oncology, University of Cambridge, and Director of the CRUK Cambridge Centre
 
If your research has identified potential molecular targets for antibody discovery, we'd love to work with you to translate your research. As part of a multidisciplinary team alongside our experts, you'll have the opportunity to help steer a project with impact for cancer patients, co-author on publications and patents, and bring new skills back to your lab.
If you think we might be able to work together, we'd love to discuss your research, and we're here to answer any questions you have about the lab and application process.
You can also meet the Antibody Alliance Laboratory team at upcoming scientific events and conferences where we will be attending or exhibiting, or during one of our lab open days.