Prevention Research Network Award (UKPRP)
About this scheme
Key information
Career level
Established independent researcher
Industry researcher
Clinician
Health professional
Non-clinical researcher
Nurse
Network Awards will build a community of researchers and users around a broad NCD primary prevention research challenge and support interdisciplinary networking
The Principal Investigator (i.e. the leader of a network) must be based at the lead organisation, which should be one of the following:
UK Higher Education Institutions
Research Council Institutes
Independent Research Organisations
UKPRP Network Awards provide funding for:
Primarily for meetings/workshops, the Principal Investigator's time and a Network Administrator's salary. Administrative costs associated with the activity of each network should be included.
Some limited support for pump priming activities to cement collaborations and provide proof of concept. 
Additional funding to be sought from other grants, including the UKPRP's consortium award.
PhD students and research assistants are encouraged to participate in network activities but are not funded by the grant.
How to apply to this scheme
The next call for this scheme will open later in 2019.
The Medical Research Council will administer the call for proposals.
In partnership with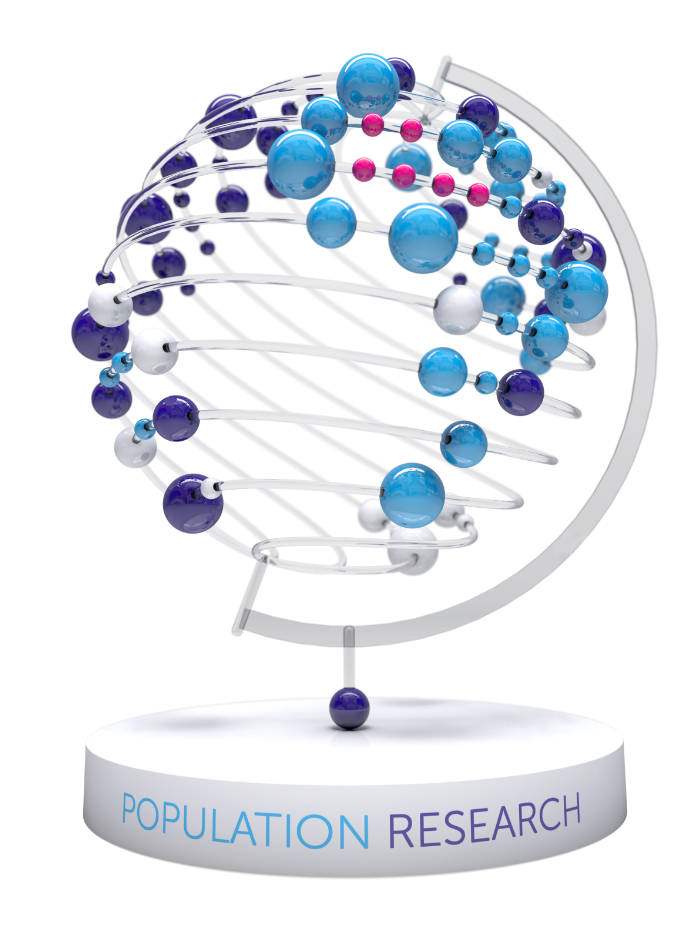 We support a broad portfolio of population research, including behavioural research, epidemiology, public health, and research into cancer prevention and early diagnosis.
We fund investigator-led projects, partnership initiatives, research facilities and resources, and we have a range of opportunities to help you develop your research career.
UK Prevention Research Partnership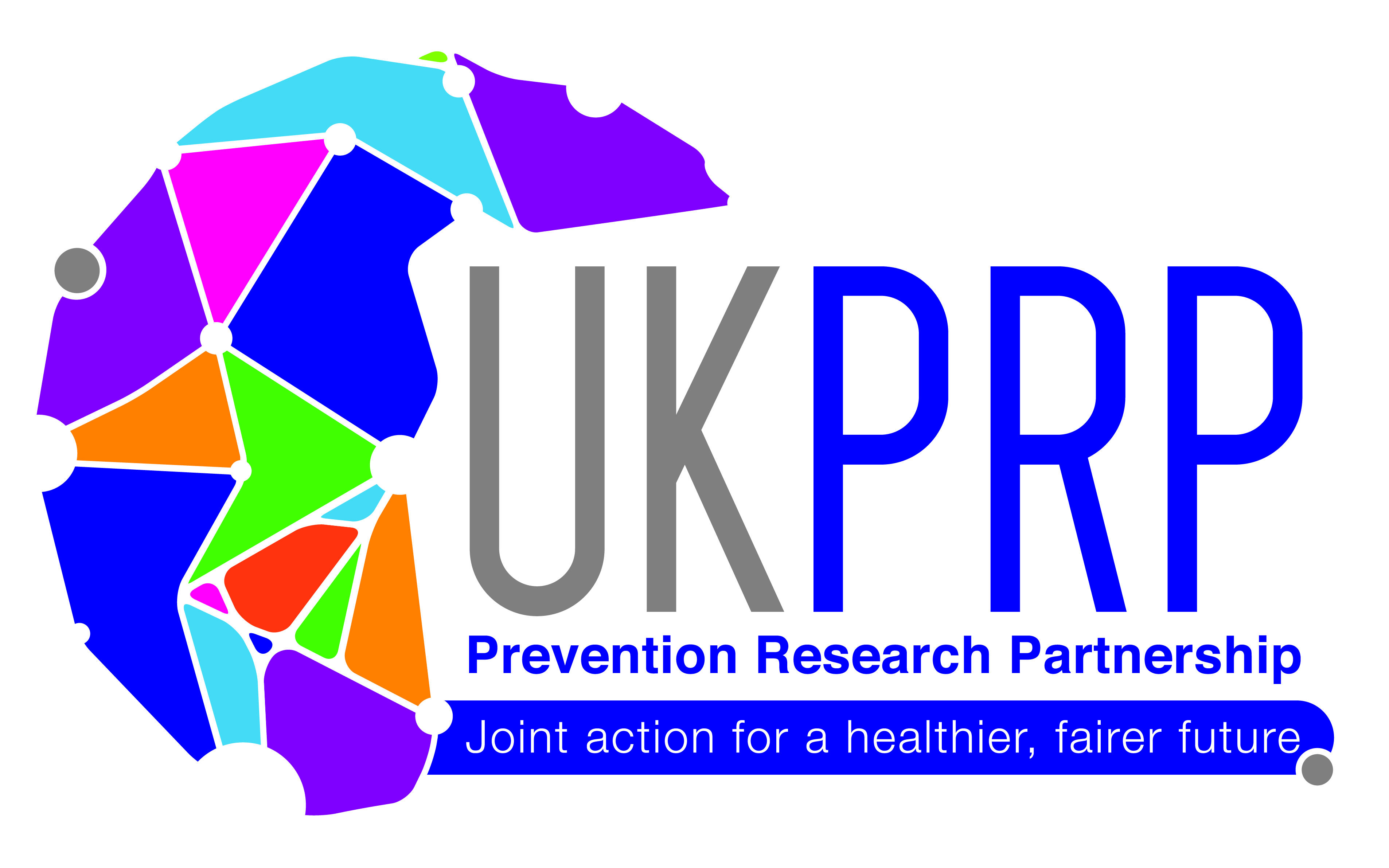 UKPRP is a £50m initiative focussed on improving population health and reducing health inequalities through the primary prevention of NCDs. It is an alliance of UK Health Departments, Research Councils and charities.