Prevention Research Consortium Award (UKPRP)
About this scheme
Key information
Career level
Established independent researcher
Industry researcher
Clinician
Health professional
Non-clinical researcher
Nurse
UKPRP Consortium Awards provide substantial, long-term investment for interdisciplinary research addressing a specific challenge in primary prevention of NCDs.
The Research Director (i.e. the leader of a consortium) must be based at the lead organisation, which should be one of the following:
UK Higher Education Institutions
Research Council Institutes
Independent Research Organisations
UKPRP Consortium Awards provide funding for:
Research, e.g. research staff, consumables, costs of running the consortium including project management.
Transfer of research findings to policy and practice and secure appropriate participation from users (e.g. policy makers, practitioners, health providers, the third sector, the public etc.).
Grants will not support training (e.g. PhD students), but early-career researchers are encouraged to engage with consortia, which we anticipate will offer excellent career development opportunities.
How to apply to this scheme
The next call for applications will open later in 2019.
The Medical Research Council will administer the call for proposals.
In partnership with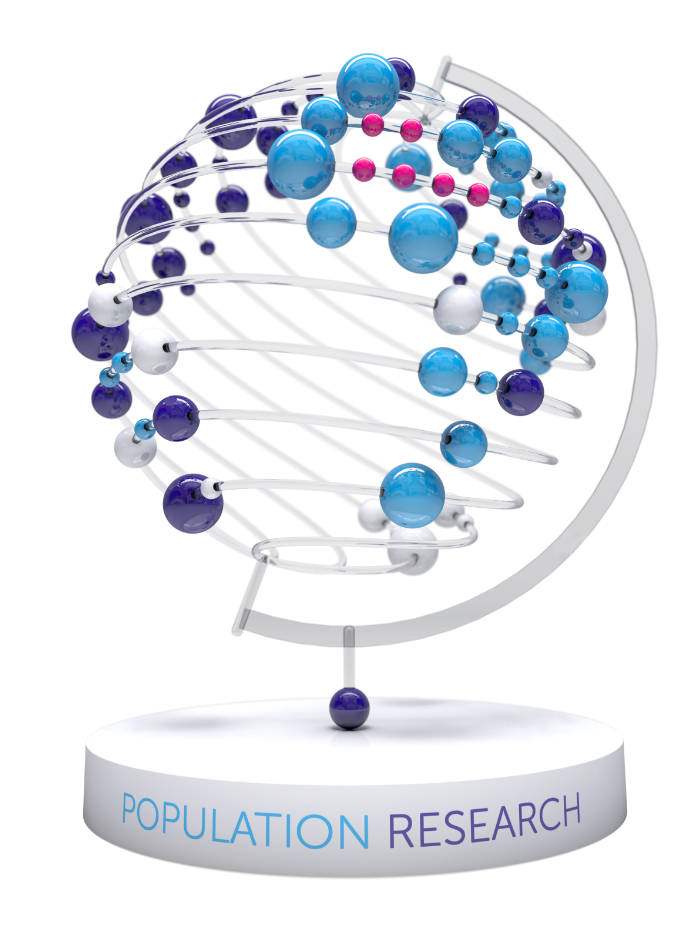 We support a broad portfolio of population research, including behavioural research, epidemiology, public health, and research into cancer prevention and early diagnosis.
We fund investigator-led projects, partnership initiatives, research facilities and resources, and we have a range of opportunities to help you develop your research career.
UK Prevention Research Partnership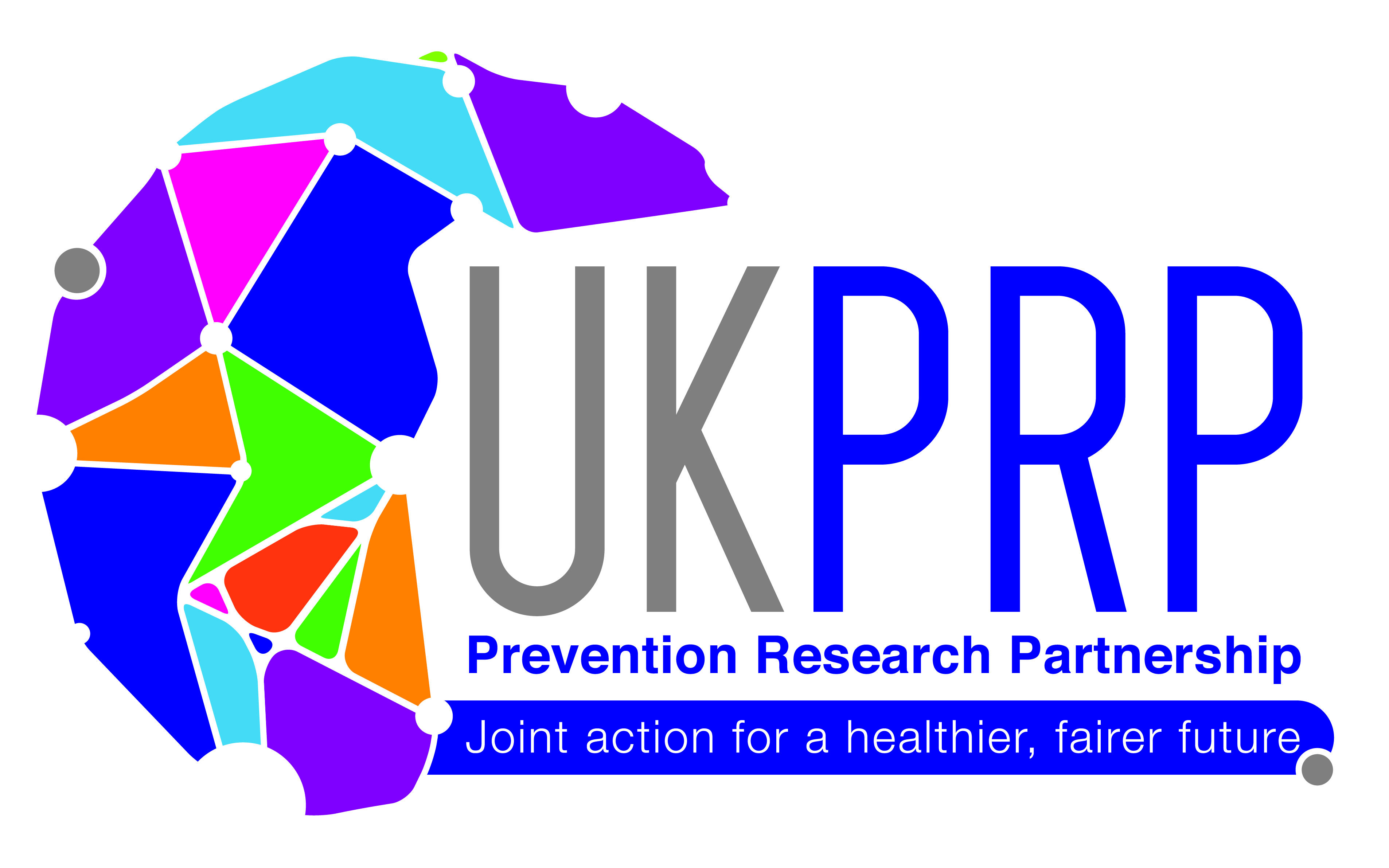 UKPRP is a £50m initiative focussed on improving population health and reducing health inequalities through the primary prevention of NCDs. It is an alliance of UK Health Departments, Research Councils and charities.