Innovation Prize
About this scheme
Key information
Career level
Post doc
Early career researcher
Research area
Biomarker research
Pre-clinical research
Drug discovery
Drug development
Radiotherapy research
Imaging research
Cancer biology
Immunotherapy
Early diagnosis
The Innovation Prize helps researchers to develop the translational and commercial potential of their discoveries.
These prizes support researchers who are new to translation to put together what is needed to identify and progress the commercial potential of their research.
As the lead investigator, you must be based at a UK host institution. You should assemble the appropriate team to deliver the project (if required), which can include international researchers.
PhD students and commercial applicants (SMEs or spin-out) are not eligible to apply at this time.
We will consider applications across three main oncology-related thematic areas:
Development of novel treatments
Implementation of digital tactics
Delivery of innovative imaging strategies, medical device development or disruptive diagnostic assays
Funding is provided for a maximum of 12 months. Examples of allowable costs include:
Consultancy costs
Business plan preparation
Proof of concept experiments
How to apply to this scheme
Application process
You submit your idea by email to commercial@cancer.org.uk

3-page application (excluding references)
3-5-minute video pitch (Uploaded as an unlisted video on YouTube, please include a link in your proposal) 
3-5 key achievements in your career

We shortlist
If your team is shortlisted, you'll receive a 1hr mentoring session and be asked to submit a breakdown of how the funds would be allocated if successful
You pitch
Pitch your idea to the Innovation Prizes panel in a short presentation.
We fund
If your pitch is successful and you're recommended for funding by the innovation panel, you will need to submit a full application with detailed justifications and costings.
3-5-minute video pitch
There are no technical specifications for the video pitch (a camera phone, tablet or webcam can be used), there are also no guidelines about the content or format of the video, and quality of the video will not be criteria for funding. The video should be uploaded as an unlisted video on YouTube and the link included in the proposal.
Timelines
| Application deadline | Mentoring session | Pitch | Funding |
| --- | --- | --- | --- |
| 31 January 2019 | Early March 2019 | Late March 2019 | April 2019 |
Before you begin your application
Read the application guidelines (PDF)
Applications will be shared internally within CRUK and will be reviewed by the Innovation Prizes panel.
Cancer Research UK contact details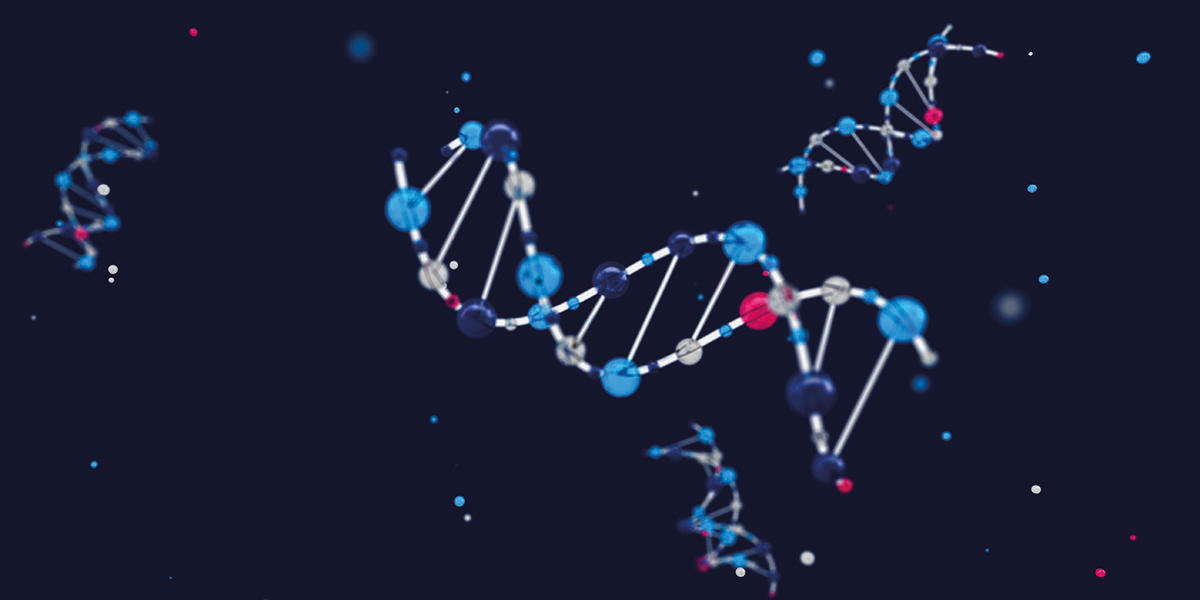 It's a long journey from a bright idea in the lab to a commercially viable product. We spoke to 3 researchers about how they navigated the route.
Our Innovation Summit events provide opportunities to network with the local entrepreneurial ecosystem and learn more about opportunities in this area. The next event is in Manchester in October 2019.