Affordable Approaches to Cancer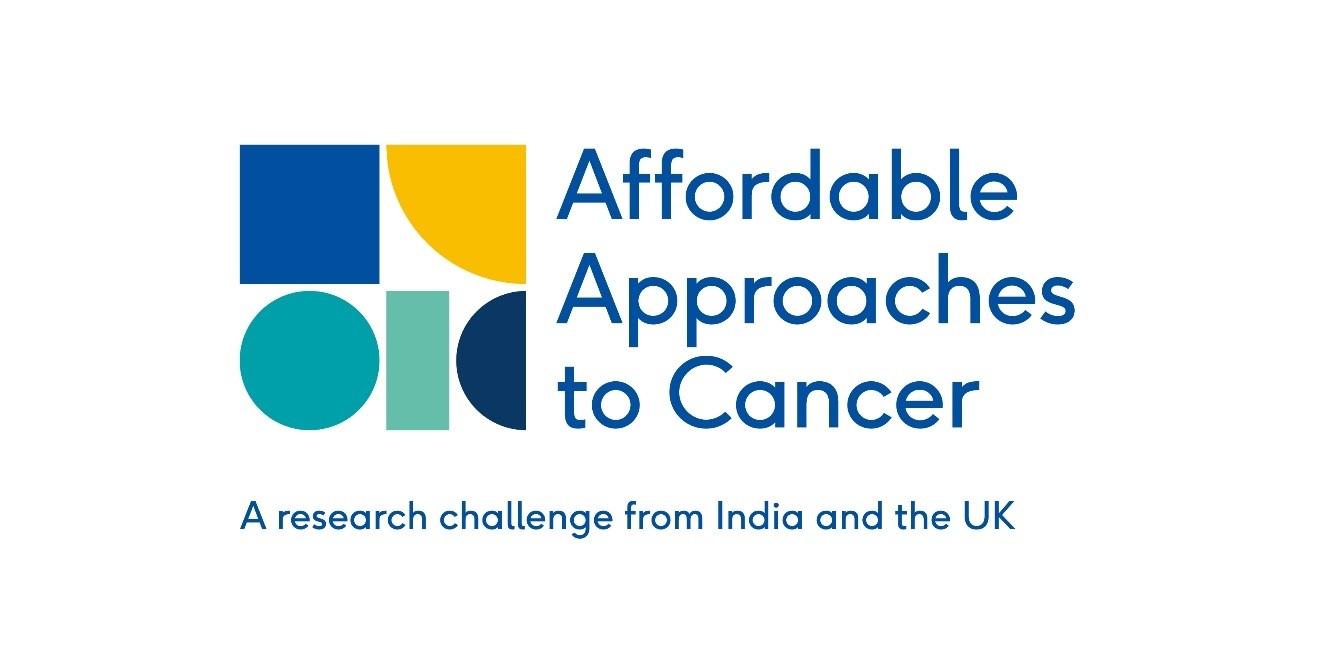 Scientific Remit
Bilateral teams will be able to apply to tackle one of our research challenges. All proposals must:
Build on the complementary research strengths in both India and the UK
Address a cancer of high unmet need in India, the UK and/or globally
Clearly address the key theme of 'affordable approaches to cancer'
Aim to produce outputs that are readily translatable to patients
Be innovative and involve multidisciplinary work e.g. proposals that utilise affordable technology alongside biomedical research
Be feasible within the constraints of the funding and time available.
For further information please read our Seed Funding Remit and Eligibality guidelines. 
Download the remit and eligibility guidelines
The call for seed funding applications is open. The deadline for submission is Monday 4th November 2019. 
The grants process for this initiative will be managed by our implementation partner, the India Alliance, with support from Cancer Research UK and the Department of Biotechnology. A link to the seed funding application page will be provided when the call opens. 
India-UK Advisory Panel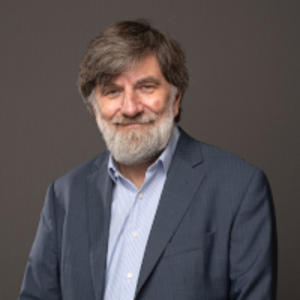 Prof David Hunter (Chair)
Richard Doll Professor of Epidemiology and Medicine, Director of Translational Epidemiology Unit, University of Oxford
Prof CS Pramesh (Co-Chair)
Professor of Thoracic Surgery and Director of Tata Memorial Hospital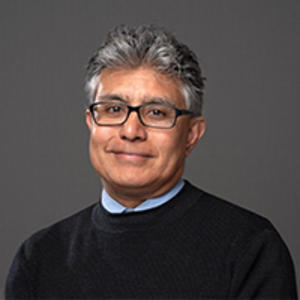 Head of the Division of Cancer Therapeutics and Director of the Cancer Research UK Therapeutics Unit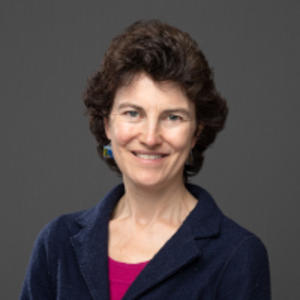 Professor of Cancer Prevention, University of Cambridge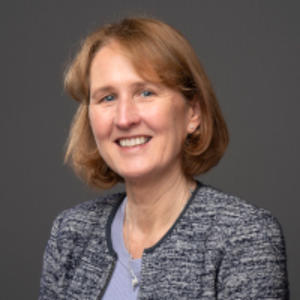 Professor of Oncology and Clinical Trials, University College London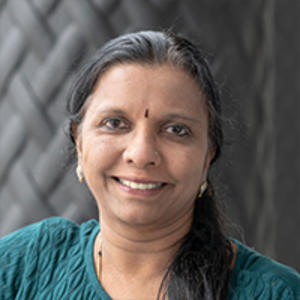 Founder, CEO and CTO of NIRAMAI (Non-invasive Risk Assessment with Machine Intelligence)
Director of TCG-ISI Centre for Population Genomics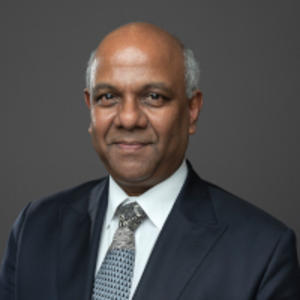 Director of King's Health Partners Cancer Centre, Chair of Breast Cancer at King's College London and Consultant Surgeon at Guy's & St Thomas NHS Foundation Trust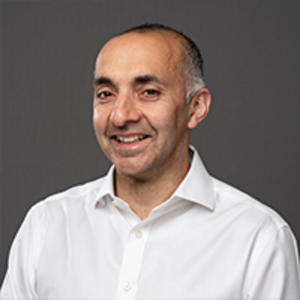 Neil Ranasinghe (UK Patient Representative)
Co-Founder of PORT and Co-Chair of the SIOP PODC Education and Training Working Group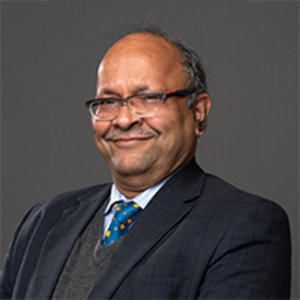 Head of National Cancer Institute & Chief and Professor of Radiation Oncology, All India Institute of Medical Sciences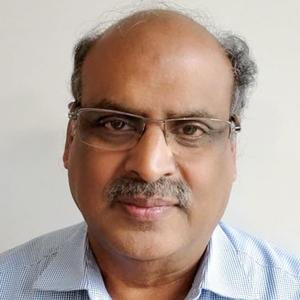 Dr Rengaswamy Sankaranarayanan
Senior Visiting Scientist, WHO-IARC, Senior Medical Advisor, RTI International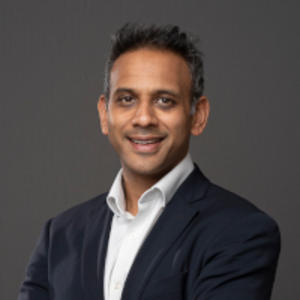 Co-Founder and CEO of o2h Ventures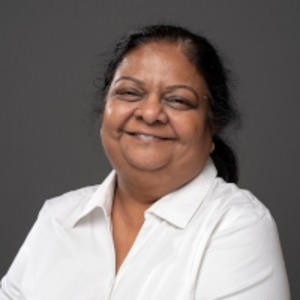 Scientific Officer G, National Centre for Cell Science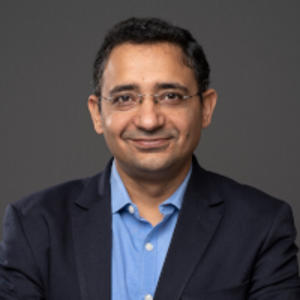 Vivek Tomar (Indian Patient Representative)
Advocate for Lung Cancer, Clinical Research and Timely Access to Latest Treatment
Our Partners
Cancer Research UK is delighted to be partnering with the Indian government's Department of Biotechnology (DBT) for this initiative. The DBT, under the Ministry of Science and Technology, Government of India, was formed in 1986, giving a new impetus to the development of the field of modern biology and biotechnology in India. 
Cancer is a global epidemic that requires radical new approaches through inter-disciplinary and multi-national efforts. The Affordable Approaches to Cancer initiative will provide a catalysing platform for scientists and researchers in the UK and India to co-create solutions for affordable cancer care that improve cancer outcomes around the globe. At DBT our priority is to apply science to solving complex challenges that benefit all humanity and we are glad to be partnering with CRUK to support research across all stages of cancer from prevention to cure to address the formidable challenge of cancer.
Dr Renu Swarup, Secretary of DBT
News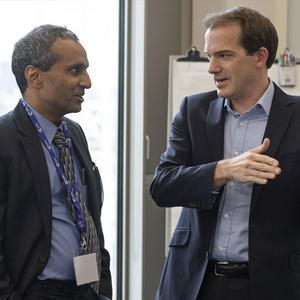 Research challenge setting meeting, London
In Mar 2019 the Advisory Panel met to agree the final research challenges for the initiative. Building on discussions from the Researchers' Summit, panellists were asked to generate research challenges under the theme of affordable approaches to cancer. The Panel agreed on seven research challenges that will form the basis of the seed funding call opening in Sept 2019.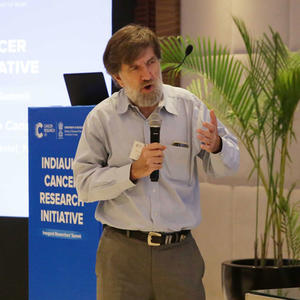 Researchers' Summit, New Delhi
In Nov 2018 leading UK and Indian experts met to identify key research areas under the theme of affordable approaches to cancer. Over the course of two days, delegates worked together in small groups to produce innovative, forward-thinking concepts. After the meeting, the concepts were reviewed by the Advisory Panel and taken into consideration when the research challenges were set.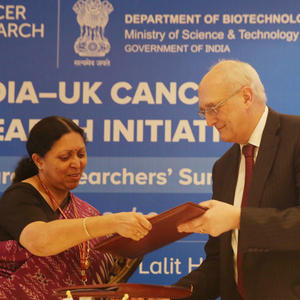 Affordable Approaches to Cancer launch, New Delhi
On 14 Nov 2018 the bilateral Initiative was launched in New Delhi, India. A partnership agreement was signed by CRUK Chairman, Prof Sir Leszek Borysiewicz and Dr Renu Swarup, Secretary of DBT.
Keynote speeches were provided by Prof K VijayRaghavan, Principal Scientific Adviser to the Government of India and Prof David Hunter, Chair of the India-UK Advisory Panel.
Get in touch
For queries regarding the Affordable Approaches to Cancer Initiative or if you require help finding potential collaborators for your application please contact Dr Debbie Robinson.