OHSU Knight Cancer Institute early detection partnership
Our transatlantic partnership with the Knight Cancer Institute is part of a long-term commitment to invest in early detection research. Together, we seek to accelerate progress by breaking down barriers that we know are limiting advancement of the early detection field.
The Knight Cancer Institute at Oregon Health and Science University (OHSU) is an ideal partner for early detection research. It has been a pioneer of precision cancer therapy, and thanks to a philanthropic investment of $1 billion in 2015, is now establishing a new, large-scale early detection programme.  
Why we formed this partnership
Cancer survival increases significantly when the disease is treated at an early stage. Early detection is a rapidly evolving, nascent research field that is also an inherently challenging one. To accelerate research in early detection of cancer, our partnership with the Knight Cancer Institute is tackling barriers that exist in the field, including:
A lack of understanding of the biology of early cancer and technologies to detect its features
A lack of cohorts of sufficient size
A shortage of harmonising collection protocols and tissue samples available for research, especially samples from higher risk patients
Limited funding and industry engagement for this type of research
What we are doing
Through our partnership, we are bringing together leading experts in the field to share the latest research, facilitating international and multidisciplinary collaborations, with the goal of developing a global network of experts dedicated to accelerating early detection research.
Early Detection of Cancer Conference
This annual conference brings together world-leading scientists to explore the current state of the early detection field, the biology of cancer initiation and progression, and state of the art detection approaches. We held the first conference in Portland, Oregon in 2016, and in 2018 The Canary Center at Stanford joined as a third partner in this forum.
Co-funding awards
To create a global network of experts, collaboration is key, and we have launched two co-funding opportunities to support the creation of new, challenge-driven partnerships between UK and OHSU scientists, and the delivery of novel collaborative early detection research projects.
How we operate
CRUK and the Knight Cancer Institute have worked collaboratively to build this multi-faceted partnership. From establishing the Early Detection of Cancer Conference series to co-funding awards, each party inputs into the design and provides financial resources towards our joint initiatives. Grant funding decisions are made by an independent committee made up of experts selected by both organisations, with CRUK overseeing the operational management of the funding process.
Contact us

Dr Alexis Webb
Senior Research Funding Manager
Tel: +44 (0) 20 3469 5232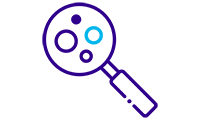 Early detection of cancer is one of our top priorities and we have funding and other support to help you develop your early detection research, whether you're established in the field, early in your career, or applying your research to early detection for the first time.
We partner with like-minded organisations from across the academic, not-for-profit, government and private sectors to deliver mutually beneficial collaborations, from large-scale co-funding of projects and infrastructure to joint workshops and conferences.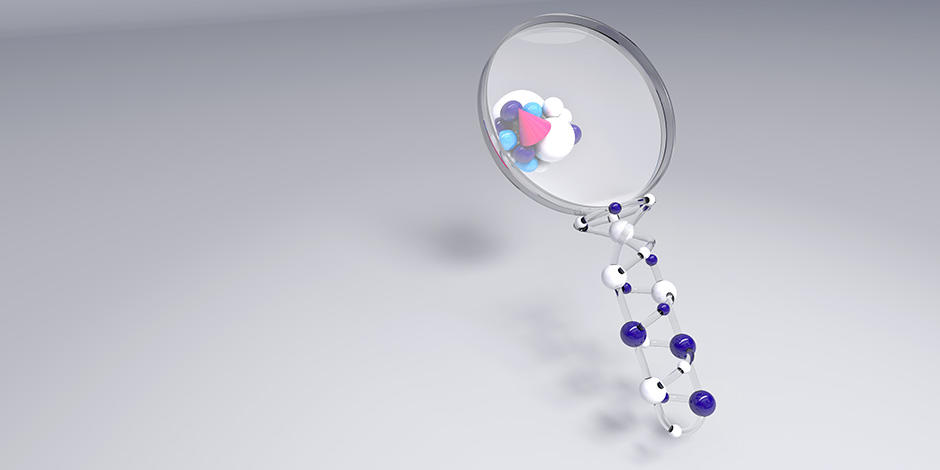 Early detection of cancer is one of our top priorities, and we have funding and other support to help you develop your research in this field.