Mining medical records for early signs of cancer
A team of 11 led by Professor Henk van Weert
Denmark, The Netherlands and UK
 Medical practitioners, epidemiologists, informaticians, psychologists and neuroscientists
 5 years
The challenge: Detect cancer earlier by interrogating medical and non-medical data sets using machine and deep-learning.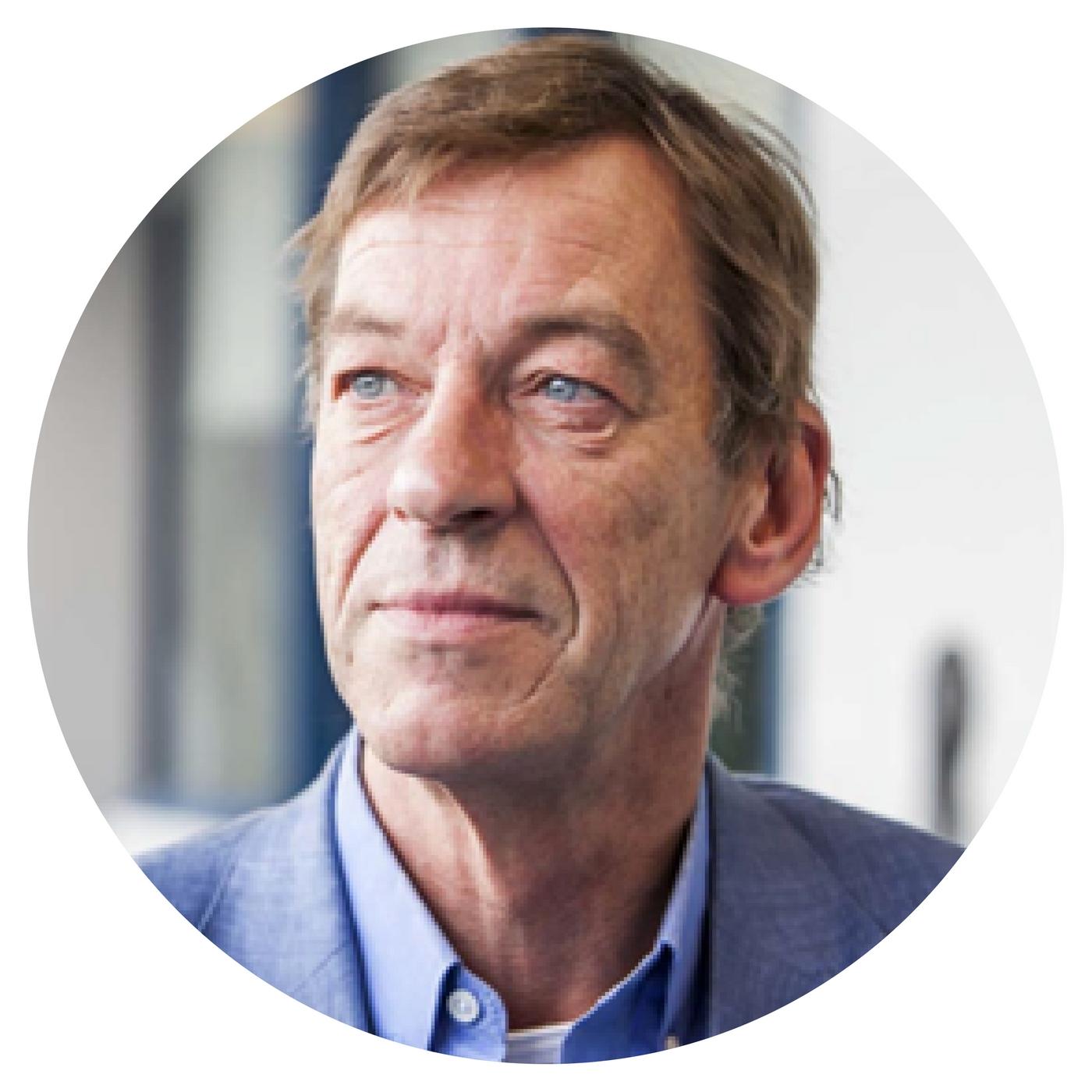 Earlier cancer diagnosis can save lives. This award would allow us to uncover early, until now unknown, clues in large medical, lifestyle and public health databases that could help identify early signs of cancer. We will use new information technology and machine learning as well as examine social, ethical and legal aspects of using this technology. High impact is expected, especially for those cancers which are often diagnosed too late.
Professor Henk van Weert, Principal Investigator
Background
While overall cancer survival is improving, many patients are diagnosed at a late stage of disease when the prognosis is poor and treatment options are more severe. Survival dramatically improves when the disease is diagnosed at the earliest stages. However, for some cancers, very few of the early signs and symptoms are known, making it incredibly difficult for doctors to spot and treat it early.
But could medical records and other non-medical databases hold vital clues that indicate early signs of cancer? Professor Henk van Weert and his team plan to use machine-learning technology to mine electronic health records and public databases for clues that could help GPs identify patients that are showing early signs of cancer.
The Research
A project of this ambition requires collaboration on an international scale, with expertise from multiple disciplines. Professor van Weert's team brings together an exceptional group of GPs, cancer risk experts, record-mining specialists, statisticians and artificial intelligence experts from the Netherlands, Denmark and the UK.
The team plans to analyse the medical records of over 2 million patients in the Netherlands and Scotland, not only for coded, but also for textual data. They will interrogate this data to identify clues that could indicate if someone might be showing the early signs of one of 10 different types of cancer. These clues could be hidden in notes taken about the patient's previous medical conditions, changes in their behaviour, or the GP's knowledge of the family. Not stopping there, the team will also look beyond the medical world and explore public health and government databases on lifestyle and social environment. Analysing these datasets alongside medical records will offer unprecedented insight into the early signs of cancer.
Combined, this data will feed into a self-learning computer algorithm that will be validated using data in Scotland, Denmark and the Netherlands to ensure it is applicable to other data sets and healthcare systems. The team's eventual aim is to integrate the algorithm into the electronic medical record programme that GPs use every day, helping them decide whether to refer a patient for further investigation. If successful, this approach could be expanded to other cancer types and other medical conditions in the future.
Importantly, the team are consulting cancer patients in all three countries to help inform and guide the project and, crucially, explore the ethical considerations of using personal data. Taking patients' cancer diagnosis experiences and perspectives into account is vital to ensure the project delivers relevant and realistic outputs for future patients.
Impact 
Early detection doesn't just have the potential to save more lives, but could help more people avoid the most aggressive cancer treatments in favour of kinder alternatives. By using the latest artificial intelligence technology, this research could revolutionise the first step in many patients' cancer journey, helping GPs spot the early signs of the disease and getting patients the treatment they need, faster.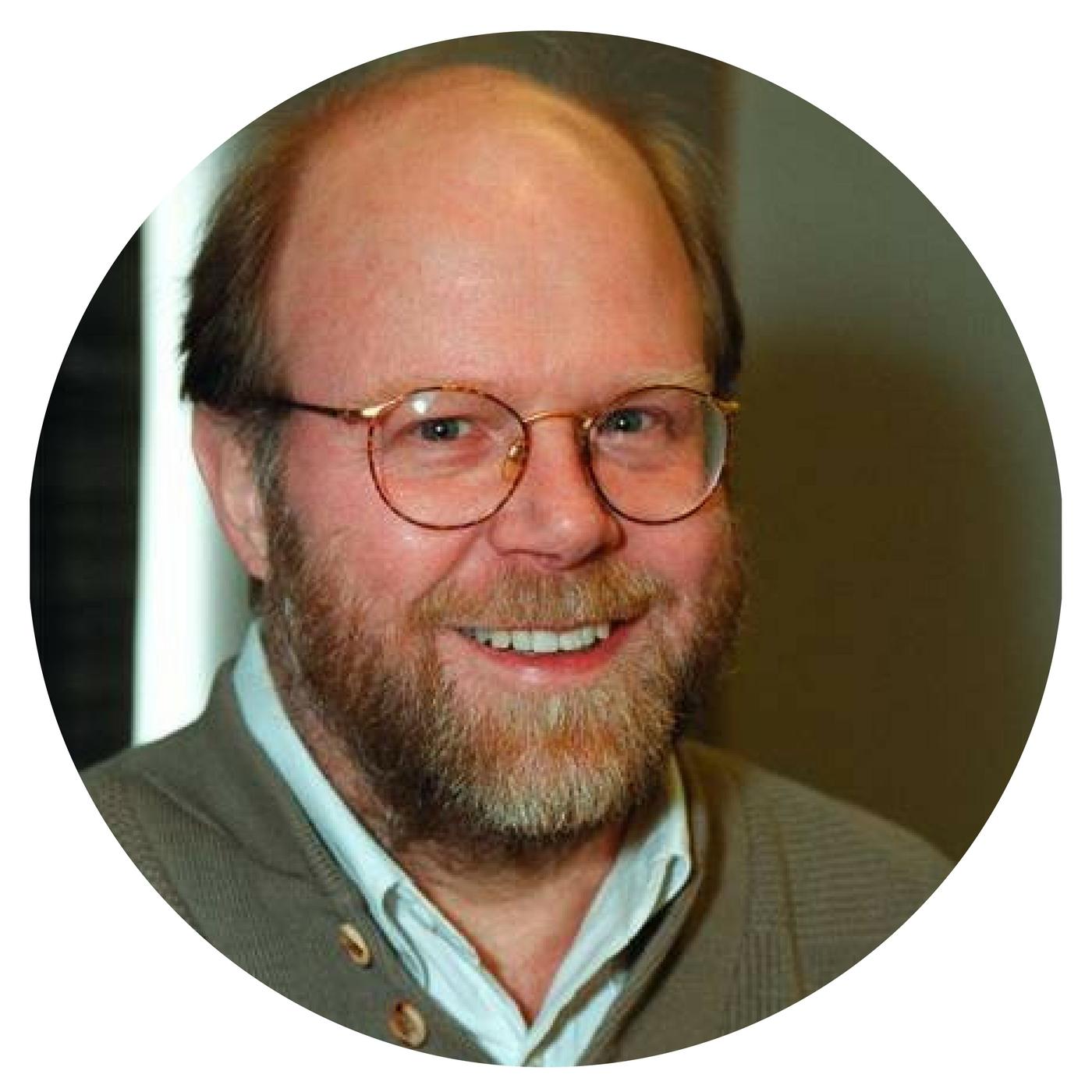 This team is looking to combine vast amounts of complicated data, interestingly from both medical and non-medical sets. They will be looking for patterns that can predict early signs of cancer or cancer susceptibility. This could be revolutionary for the UK healthcare system and importantly the team are keen to make sure the algorithm they produce is replicable and helpful for GPs diagnosing cancer across the world.
Professor Ed Harlow, Grand Challenge Advisory Panel 
Professor Henk van Weert
Grand Challenge Shortlisted Team Principal Investigator
Professor of General Medical Practice
Country: The Netherlands
Organisation: Academic Medical Center, Amsterdam
Discipline: General medical practice
Professor Ameen Abu-Hanna
Professor of Medical Informatics
Country: The Netherlands
Organisation: Academic Medical Center, Amsterdam
Discipline: Medical informatics​​
Professor Marjolein Berger
Professor of General Practice
Country: The Netherlands
Organisation: University Medical Center Groningen
Discipline: General medical practice
Dr Christine Campbell
Reader in Psychology
Country: UK
Organisation: University of Edinburgh
Discipline: Lecturer
 
Professor Niek de Wit
Professor in General Practice
Country: The Netherlands
Organisation: University Medical Center Utrecht
Discipline: General medical practice
Dr Claire Grover
Senior Research Fellow in Informatics
Country: UK
Organisation: University of Edinburgh
Discipline: Informatics
Dr Kim Mouridsen
Associate Professor of Neuroinformatics
Country: Denmark
Organisation: Aarhus University
Discipline: Neuroscience and medical informatics
Dr Pauline Slottje
Senior Researcher in General Practice and Elderly Care Medicine
Country: The Netherlands
Organisation: VU University Medical Center
Discipline: Epidemiology
Professor Carla van Gils
Professor of Clinical Epidemiology of Cancer
Country: The Netherlands
Organisation: University Medical Center Utrecht
Discipline: Epidemiology
Professor Peter Vedsted
Professor of General Practice
Country: Denmark
Organisation: Aarhus University
Discipline: General medical practice
Professor David Weller
James Mackenzie Professor of General Practice
Country: UK
Organisation: University of Edinburgh
Discipline: General medical practice