Bugs, guts & cells: beating gastrointestinal cancer
A team of 14 investigators led by Professors Matthew Meyerson and Wendy Garrett
Canada, The Netherlands, Spain, USA and UK 
Genomicists, microbiologists, geneticists, immunologists, biologist, epidemiologists and pathologists
 5 years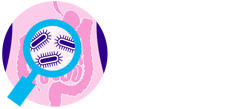 The challenge: Improve treatment responses by manipulating the composition and status of the microbiota.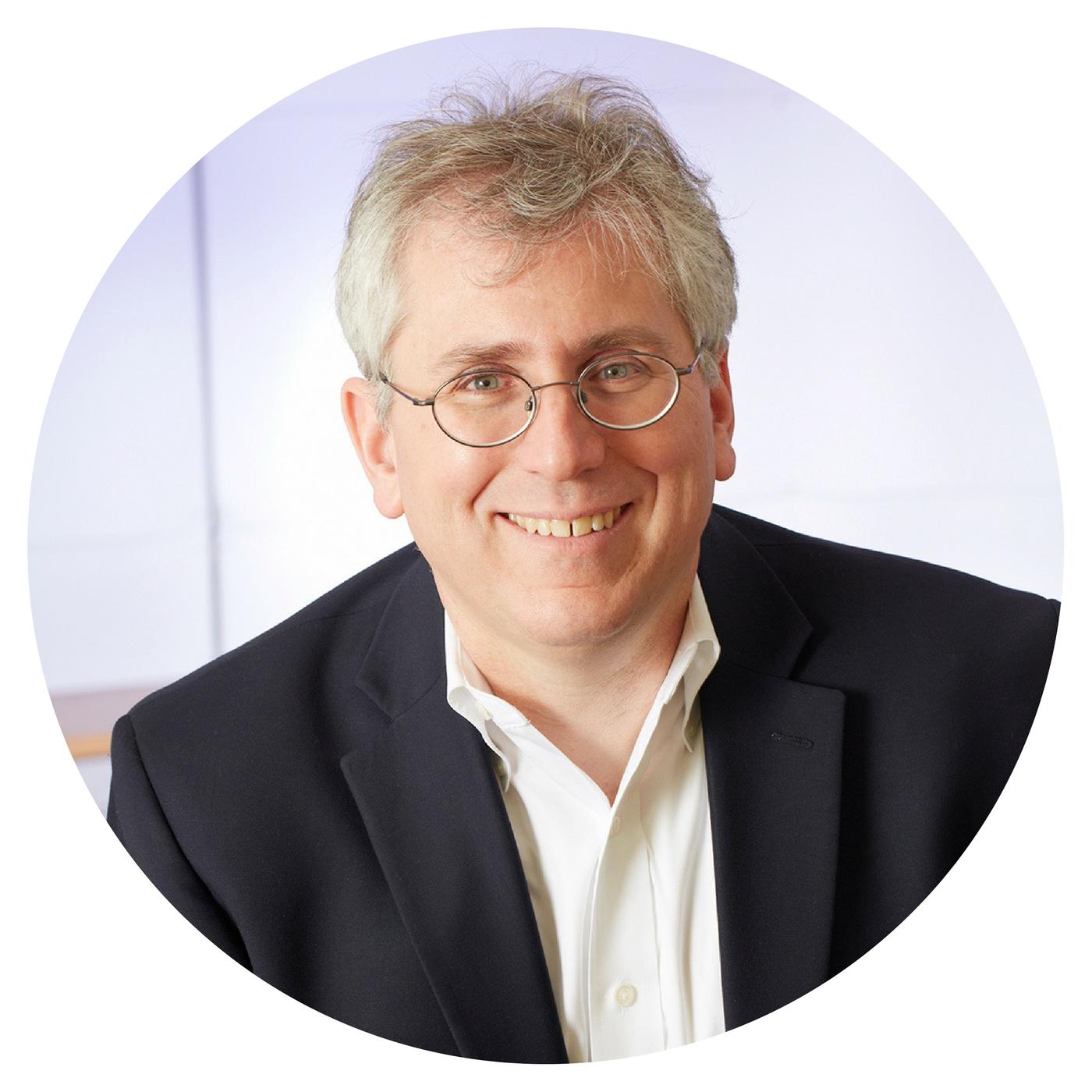 The role of the cancer microbiota remains one of the big mysteries in cancer biology. We are excited that our proposal was shortlisted because we believe that support from the Cancer Research UK Grand Challenge will enable our team to transform our understanding of how the colon cancer microbiome influences cancer growth, diagnosis and response to treatment.
Professor Matthew Meyerson, Principal Investigator
Background
The human body is home to trillions of different microorganisms including bacteria, fungi and viruses. Together, they form a community called the microbiota, which differs from organ to organ and person to person.
Scientists have shown that these microorganisms have important roles in maintaining human health, but they can also play a role in the development of disease – including cancer.  More recently, it's become apparent that the microbiota can affect how cancer patients respond to certain treatments. Understanding these microorganisms stacks up to a monumental global challenge.
Professor Matthew Meyerson is leading an international collaboration, spanning five countries, to discover exactly how certain microbes inside the body lead to cancer development and influence a patient's response to treatment. 
The Research
Professor Meyerson's team brings together experts from the USA, UK, Canada, The Netherlands and Spain. Gaining a true and comprehensive understanding of anything requires analysing a problem from multiple angles – fortunately, the specialists put together to work on this project have that covered. Using their complementary skillsets, they will analyse the microbiota on diverse fronts using their expertise in cancer biology, clinical trials, cancer modelling and immunology.
Firstly, they'll undertake exploration and prototyping. Powerful imaging techniques will allow the team to visualise the complex interactions between bacteria, cancer cells, immune cells, and healthy cells. This knowledge will be invaluable for building test models of the cancer-microbiota interactions to spot weaknesses and test treatments.
Secondly, in a truly collaborative effort, they'll gather intelligence. Using samples from existing bowel cancer population studies that span decades, the team aim to find links between the microbiota, tumour and patient characteristics. These studies represent an unparalleled resource, and delving deep into the data could unveil new ways of preventing the disease.
Whilst the above work is ongoing, the team will capture the outputs and use them for two fresh strategies to tackle bowel cancer.
1. They'll explore a variety of ways to modulate the microbiome in model systems of cancer, to prevent certain bacterial species from driving cancer growth, and where feasible, will test these approaches in patients.
2. The team will look to understand how bacteria can influence a cancer patient's response to existing drugs, exploiting any areas of weakness.
Impact 
The scope of Professor Meyerson's ambitious plan is unprecedented. By the end of the project, they aim to have revolutionised understanding of the role the microbiota plays in cancer development, found new ways of preventing bowel cancer, and defined new treatment strategies through manipulating the gut microbiota. By taking on a challenge of such epic proportions, the team hope to galvanise the entire research community working in this field, starting an expansion of innovative approaches to tackling bowel cancer.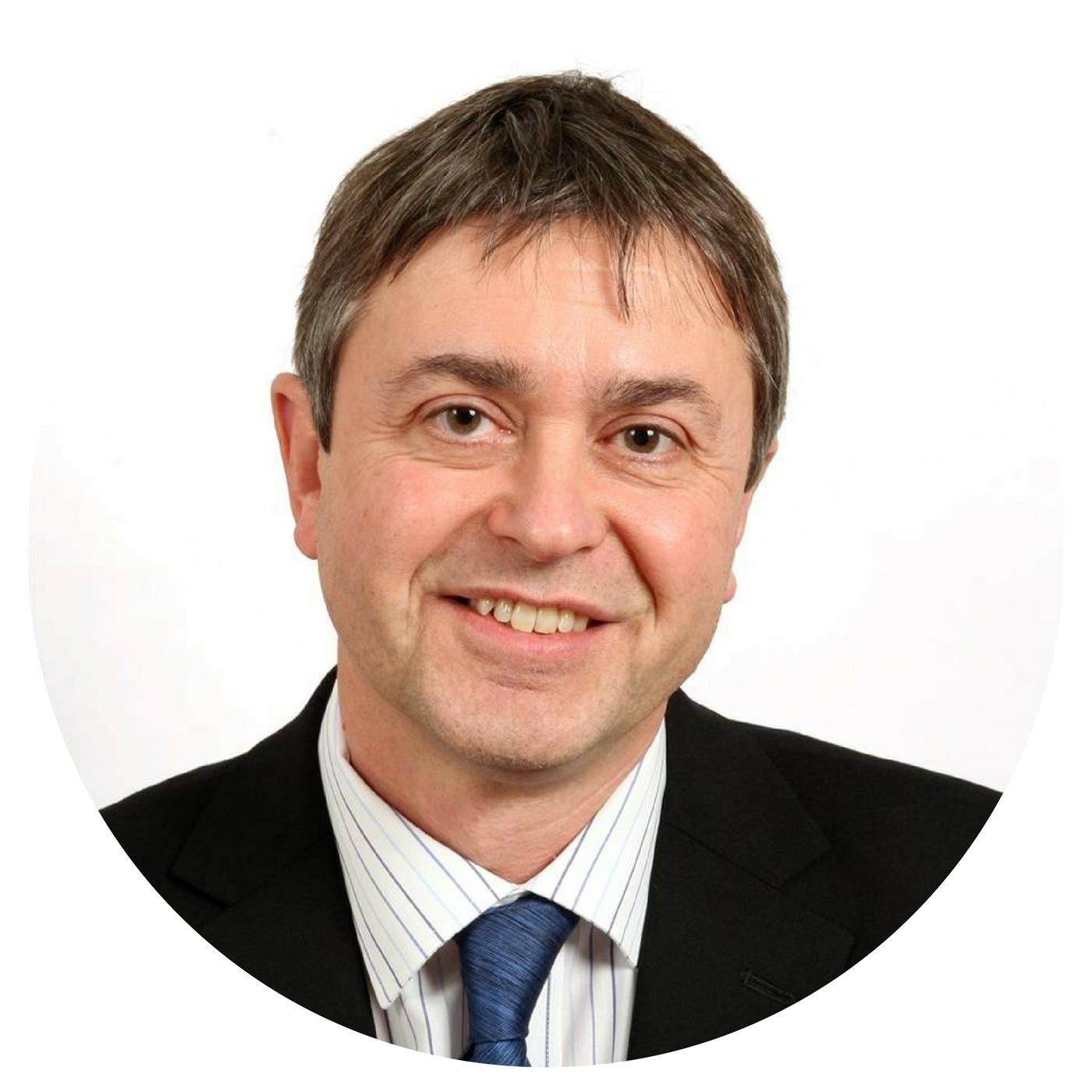 This international team unites some of the key leaders in the field of microbiota. They have set themselves a big challenge, with a lot of ground to cover but they are set to work collaboratively to achieve their goals.&
Professor Chris Wild, Grand Challenge Advisory Panel 
Professor Matthew Meyerson
Grand Challenge Shortlisted Team Principal Investigator
Professor of Pathology and Director of the Center for Cancer Genome Discovery
Country: USA
Organisation: Dana-Farber Cancer Institute, Harvard Medical School
Discipline: Cancer genomics
Professor Wendy Garrett
Grand Challenge Shortlisted Team Principal Investigator
Professor of Immunology and Infectious Diseases
Country: USA
Organisation: Harvard Medical School
Discipline: Immunology & infectious diseases
Professor Emma Allen-Vercoe
Professor of Molecular and Cellular Biology
Country: Canada
Organisation: University of Guelph
Discipline: Microbiology
Professor Hans Clevers
Professor of Molecular Genetics 
Country: The Netherlands
Organisation: Hubrecht Institute
Discipline: Molecular genetics
Dr Marios Giannakis
Instructor in Medicine
Country: USA
Organisation: Dana-Farber Cancer Institute, Harvard Medical School
Discipline: Gastrointestinal oncology
Professor Robert Holt
Professor of Molecular Biology & Biochemistry and Head of Sequencing
Country: Canada
Organisation: BC Cancer Agency​
Discipline: Medical genetics
Dr Curtis Huttenhower
Associate Professor of Microbial Metagenomics
Country: USA
Organisation: Harvard T.H. Chan School of Public Health​
Discipline: Microbial metagenomics
Professor Kimmie Ng
Assistant Professor in Medicine
Country: USA
Organisation: Dana-Farber Cancer Institute, Harvard Medical School
Discipline: Gastrointestinal oncology 
Professor Shuji Ogino
Professor of Pathology and Epidemiology
Country: USA
Organisation: Dana-Farber Cancer Institute, Harvard Medical School
Discipline: Molecular pathological epidemiology
Dr Laura Porter
Patient Advocate
Country: USA
Organisation: Independent medical advisor and patient advocate​
Discipline: Medicine, advocacy
Professor Fiona Powrie
Professor of Microbiology & Immunology 
Country: UK
Organisation: University of Oxford​
Discipline: Microbiology & immunology
Professor Philip Quirke
Professor of Pathology
Country: UK
Organisation: University of Leeds
Discipline: Pathology
Professor Cynthia Sears
Professor of Medicine
Country: USA
Organisation: Johns Hopkins University School of Medicine
Discipline: Medicine, infectious diseases
Dr Josep Tabernero
Director of the Vall d'Hebron Institute of Oncology
Country: Spain
Organisation: Vall d'Hebron Institute of Oncology
Discipline: Medical oncology