Unravelling how chronic inflammation causes cancer
 A team of 6 led by Professor Rong Li
USA and UK
 Biologists, epidemiologists, bioengineers and geneticists
 5 years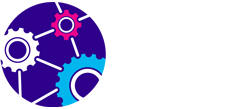 The challenge: Determine the mechanisms that cause cancer without known mutagenesis, such as obesity, in order to devise novel interventions.
We are extremely excited to have been shortlisted for Cancer Research UK's Grand Challenge and to be given the opportunity to work as a part of a global team. We want to test if chronic inflammation and associated fibrotic conditions lead to genome instability - which often goes on to result in cancer. Our ultimate goal is to delay, or even prevent certain cancers altogether, by protecting the genome against risk factors such as chronic inflammation.
Professor Rong Li, Principal Investigator
Background
Inflammation is an important process in the immune system's fight against infection and injury – molecules and cells of the immune system help to protect the body and restore damaged tissues. But excess inflammation can cause serious harm, ultimately damaging and destabilising chromosomes – the structures that assemble around a cell's DNA. This can alter the way the cell behaves, increasing the risk of it growing out of control and becoming cancerous. Different chronic inflammatory diseases can put a person at higher risk of developing a range of cancers, such as pancreatic, liver, gastric and bowel cancer.
While scientists have been aware of the link between chronic inflammation and cancer for more than 100 years, it's still not clear exactly how, biologically, inflammation contributes to the onset of cancer. This is the question Professor Rong Li and her international team of researchers are determined to answer in this Grand Challenge project. In one of two challenges looking at chronic inflammation, the team will scrutinise people's DNA in supreme detail – hoping to find out how inflammation can damage or alter a cell's chromosomes, and then define how this can lead to cancer.
The Research
In a collaborative, multidisciplinary approach, members of Professor Li's team from the UK and the USA want to combine their expertise in cell biology, genetics, epidemiology and bioengineering, to build a much deeper understanding of how inflammation causes cancer by scrutinising the progression from inflammatory bowel disease to bowel cancer. They will be answering questions such as: do inflamed tissues release any substances that can damage or alter the numbers or structures of chromosomes? How does the damage or other changes lead to the development of cancer? And can we prevent these detrimental effects of inflammation by boosting the cell's natural protective armour for its chromosomes?
The team will employ methods from multiple scientific disciplines, such as analysis of more than a million individuals' DNA and reconstruction of inflamed extracellular environments, to find answers to some of these tough questions. Using cutting-edge research techniques and technologies, they hope to find potentially revolutionary new ways to prevent and treat bowel cancer in high-risk patients with inflammatory bowel disease and also explore how such knowledge can be applied to various other cancers.
Impact 
This research will transform our understanding of how chronic inflammation can cause cancer. The team will initially investigate the link between bowel cancer and inflammatory bowel disease, a chronic illness that is on the rise, already affecting more than 5 million people worldwide – but envisage that their findings will also be important for a range of other cancers around the world that are associated with chronic inflammation. The team hopes to find new ways to prevent, diagnose and treat inflammation-associated cancers in ways that have never been done before.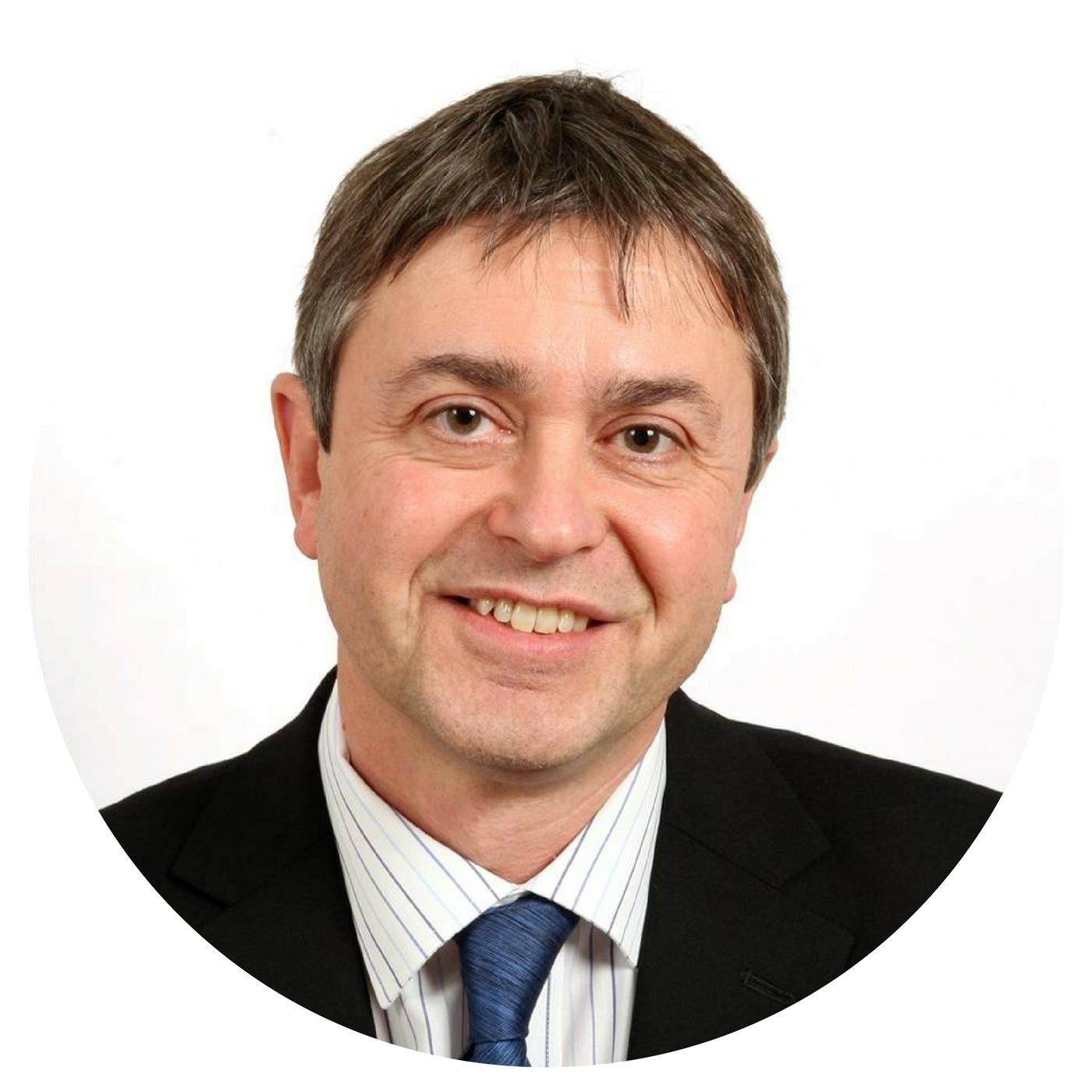 This world-class multidisciplinary team has set out an exciting new approach - with a very tangible goal in sight - to help us understand the link between inflammation and cancer
Professor Chris Wild, Grand Challenge Advisory Panel
Professor Rong Li
Grand Challenge Shortlisted Team Principal Investigator
Director of Center for Cell Dynamics
Country: USA
Organisation: Johns Hopkins University
Discipline: Cell biology
Professor Dennis Discher
Director of NCI Physical Science of Oncology Centre
Country: USA
Organisation: University of Pennsylvania
Discipline: Biomedical engineering
Professor Steve Jackson
Head of CRUK Laboratories at the Gurdon Institute
Country: UK
Organisation: University of Cambridge
Discipline: Genetics, cancer therapeutics​
Dr John Perry
Programme Leader
Country: UK
Organisation: University of Cambridge
Discipline: Genetic epidemiology
Dr Paola Scaffidi
Group Leader and Professorial Research Associate at UCL Cancer Institute
Country: UK
Organisation: The Francis Crick Institute
Discipline: Cancer epigenetics
Professor Zena Werb
Associate Director Helen Diller Family Comprehensive Cancer Center
Country: USA
Organisation: University of California San Francisco 
Discipline: Cancer biology​