Uncovering how obesity causes cancer
 A team of 13 led by Dr Meritxell Huch
Austria, The Netherlands, UK and USA
 Biologists, physicists, geneticists, pathologists and clinicians
 5 years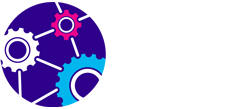 The challenge: Determine the mechanisms that cause cancer without known mutagenesis, such as obesity, in order to devise novel interventions.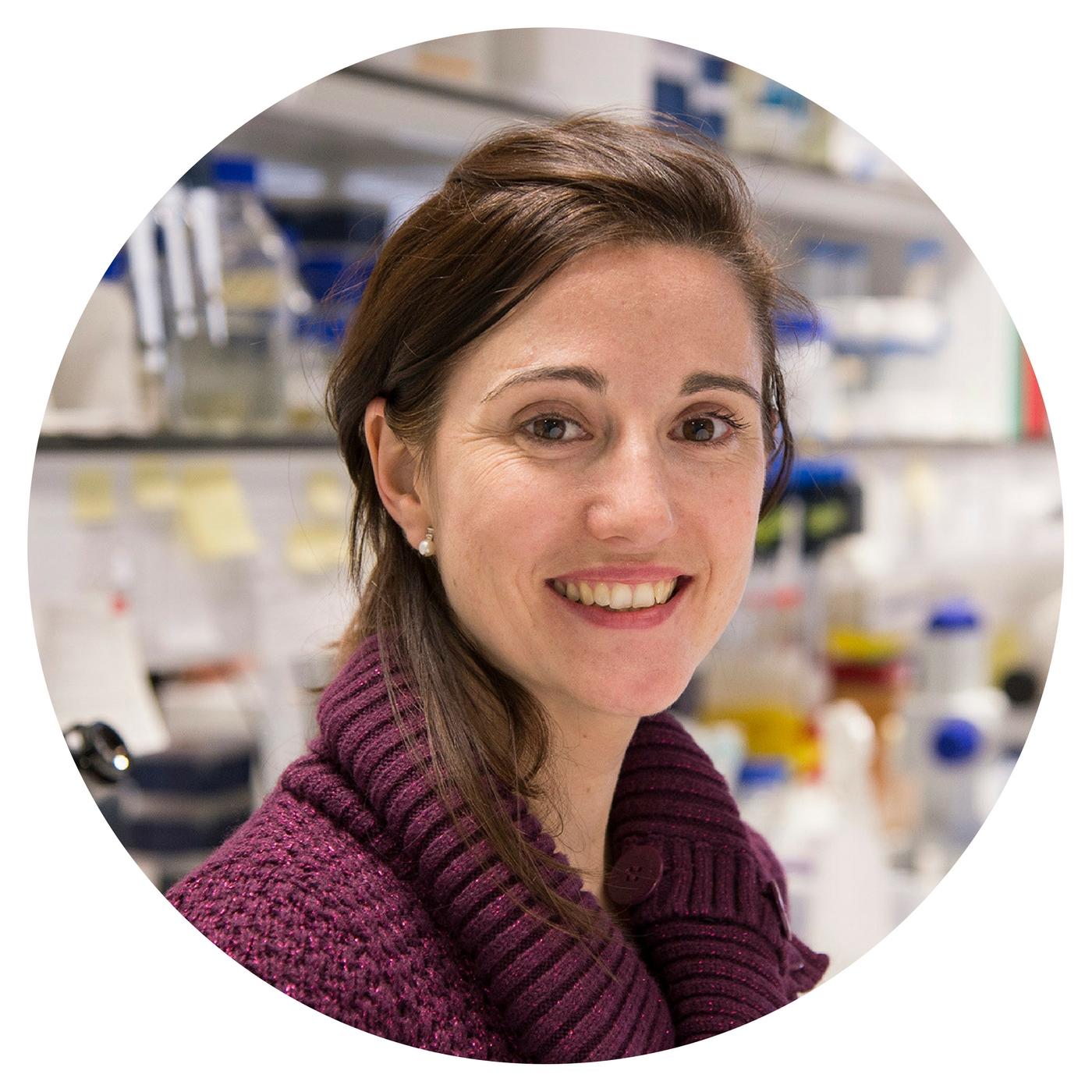 We are delighted to learn that Cancer Research UK has shortlisted our project. By bringing together a team of clinicians and experts in organoid culture technology, mouse and human genetics and epigenetics, computational biology and genetic engineering, we propose to target the mechanisms by which fat accumulation leads to cancer predisposition, with special attention to liver, colon and breast tumours.
Dr Meritxell Huch, Principal Investigator
Background
Research has shown that many types of cancer are more common in people who are overweight or obese, including liver cancer, breast cancer and bowel cancer. But it is not clear exactly how excess fat causes cancer. As obesity is linked to 13 different types of cancer, it's crucial that we gain knowledge in this area.
Dr Meritxell Huch and her team of world-renowned experts from the UK, The Netherlands, France, Austria and the US will combine their specialist expertise to investigate what's happening inside our cells when they are exposed to too much fat, and how that can lead to cancer. 
The Research
This ambitious and potentially game-changing project requires a multidisciplinary approach by some of the world's brightest minds. Dr Huch's team, led from the University of Cambridge, is an exceptional, international team made up of world-leading doctors and scientists, with expertise in cancer metabolism, cell biology, genetics, computational biology and mathematics.
Using advanced research techniques and technologies, the team will study liver, breast and bowel tissue from cancer patients of a healthy weight, and compare them to samples from patients who are overweight or obese. Delving deep inside the cells of the tissue, the team will analyse and compare the DNA and look for faults in the genes and other cell processes. The complexity of the data and the volume of samples they'll analyse could give us more information than ever before. With this information, they hope to identify patterns in the genes that could explain how obesity increases the risk of cancer developing and progressing.
The team also plans to investigate how obesity affects fat metabolism – the essential biological process that turns fat into energy. Research has shown that metabolism is faulty in people who are overweight or obese, which could influence their risk of developing cancer. 
Impact 
Obesity is increasing worldwide and, with it, obesity-associated cancer development is becoming a global health issue. While the link between obesity and cancer is certain, the details of how excess fat causes healthy cells to turn into cancer is poorly understood. This pioneering project is set to uncover crucial insights into what happens to cells that are exposed to excess fat, and how these changes increase the risk of cancer. Unveiling these processes is vital to accelerating our understanding of how to prevent, diagnose and treat obesity-associated cancer.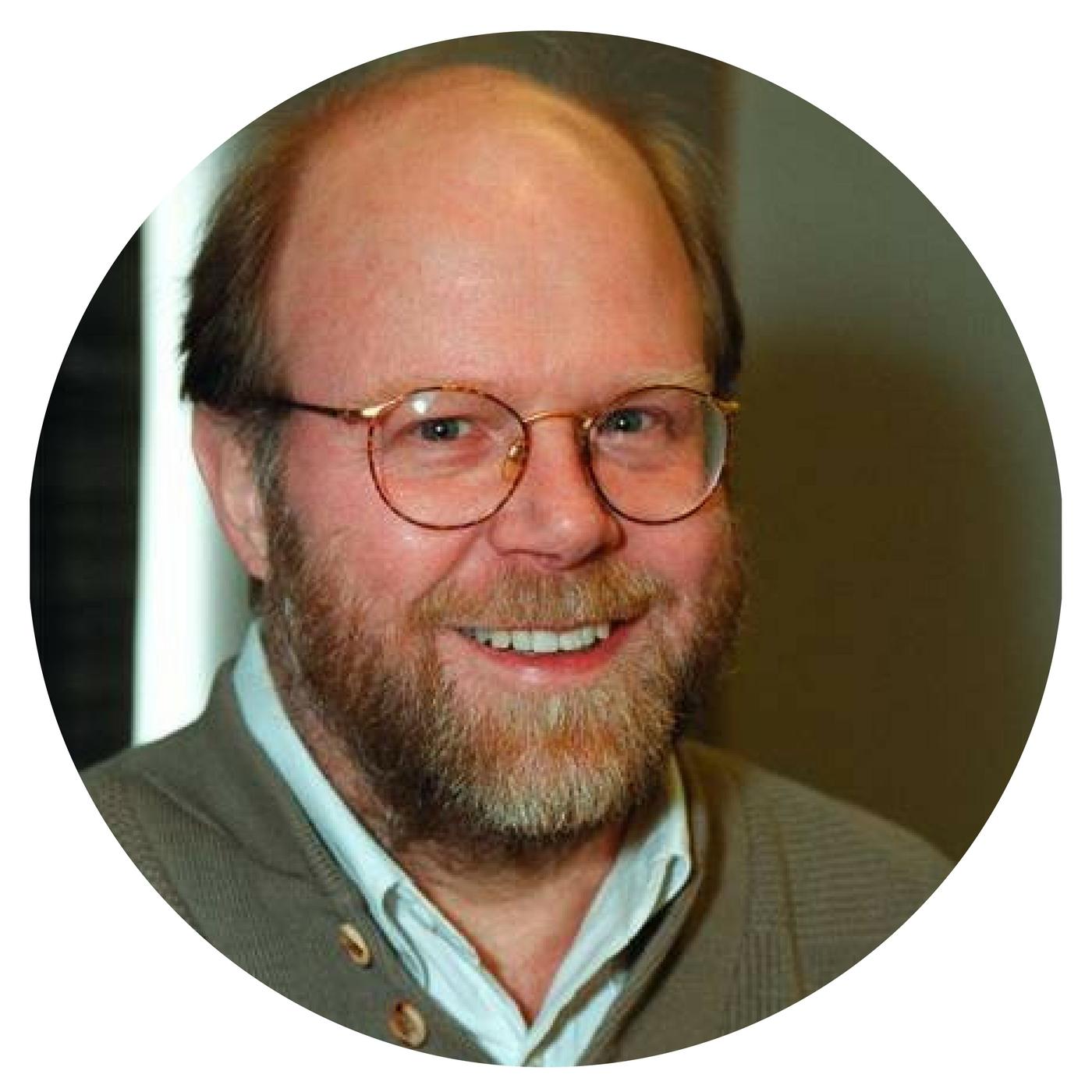 This impressive team of world-renowned experts have set themselves an incredibly ambitious project, which, if successful, will revolutionise our understanding of obesity-associated cancer. How does obesity lead to cancer risk?  Answers to these questions would go far to aid cancer prevention approaches that are grounded in science.
Professor Edward Harlow, Grand Challenge Advisory Panel
Dr Meritxell Huch
Grand Challenge Shortlisted Team Principal Investigator
Group Leader
Country: UK
Organisation: The Gurdon Institute/University of Cambridge
Discipline: Stem cells and tissue regeneration
Dr Eduard Batlle
Group Leader and ICREA Research Professor 
Country: Spain
Organisation: IRB Barcelona 
Discipline: Cancer biology   
Professor Hans Clevers
Professor of Molecular Genetics
Country: The Netherlands
Organisation: Hubrecht Institute​
Discipline: Molecular genetics
Professor Edwin Cuppen
Professor of Human Genetics
Country: The Netherlands
Organisation: UMC Utrecht
Discipline: Human genetics
Professor Stuart Forbes
Professor of Transplantation and Regenerative Medicine
Country: UK
Organisation: University of Edinburgh
Discipline: Regenerative medicine
Professor Oscar Franco
Professor of Preventative Medicine & Director of ErasmusAGE
Country: The Netherlands​
Organisation: ErasmusAGE (Erasmus MC)
Discipline: Preventative medicine
Professor Ernesto Guccione
Associate Professor of Cancer Biology
Country: USA
Organisation: Icahn School of Medicine at Mount Sinai​
Discipline: Cancer biology, epigenetics
Dr Jessica Kiefte-de Jong
Assistant Professor of Global Public Health 
Country: The Netherlands​
Organisation: Leiden University​
Discipline: Epidemiology, nutrition and preventative medicine 
Professor Tony Kouzarides
Professor of Cancer Biology
Country: UK
Organisation: University of Cambridge
Discipline: Cancer biology
Dr Bon-Kyoung Koo
Group Leader
Country: Austria
Organisation: Institute of Molecular Biotechnology
Discipline: Cell biology
Professor Jan Ijzermans
Professor of Medicine
Country: The Netherlands
Organisation: Erasmus University Medical Center
Discipline: Clinical medicine
Mr Kourosh Saeb-Parsy
Lecturer in Clinical Medicine and Consultant Transplant Surgeon
Country: UK
Organisation: University of Cambridge / Cambridge University Hospitals NHS Trust 
Discipline: Clinical medicine
Professor Benjamin Simons
Herchel Smith Professor of Physics
Country: UK
Organisation: University of Cambridge
Discipline: Physics, mathematical modeling
Dr Ruben van Boxtel
Group Leader
Country: The Netherlands
Organisation: The Princess Máxima Center for Pediatric Oncology
Discipline: Genetics, cell biology
Professor Luc van der Laan
Associate Professor of Experimental Transplantation and Intestinal Surgery
Country: The Netherlands
Organisation: Erasmus University Medical Center
Discipline: Gastroenterology, hepatology
Dr Joanne Verheij
Lecturer in Pathology
Country: The Netherlands
Organisation: Academic Medical Center, Amsterdam
Discipline: Pathology