Looking out for cancer
A team of 8 led by Professor Sara Faithfull 
The Netherlands and UK
 Physicists, clinical innovators, data scientists, health policy experts, clinical oncologist, academic lawyers and health informaticians
 5 years
The challenge: Detect cancer earlier by interrogating medical and non-medical data sets using machine and deep-learning.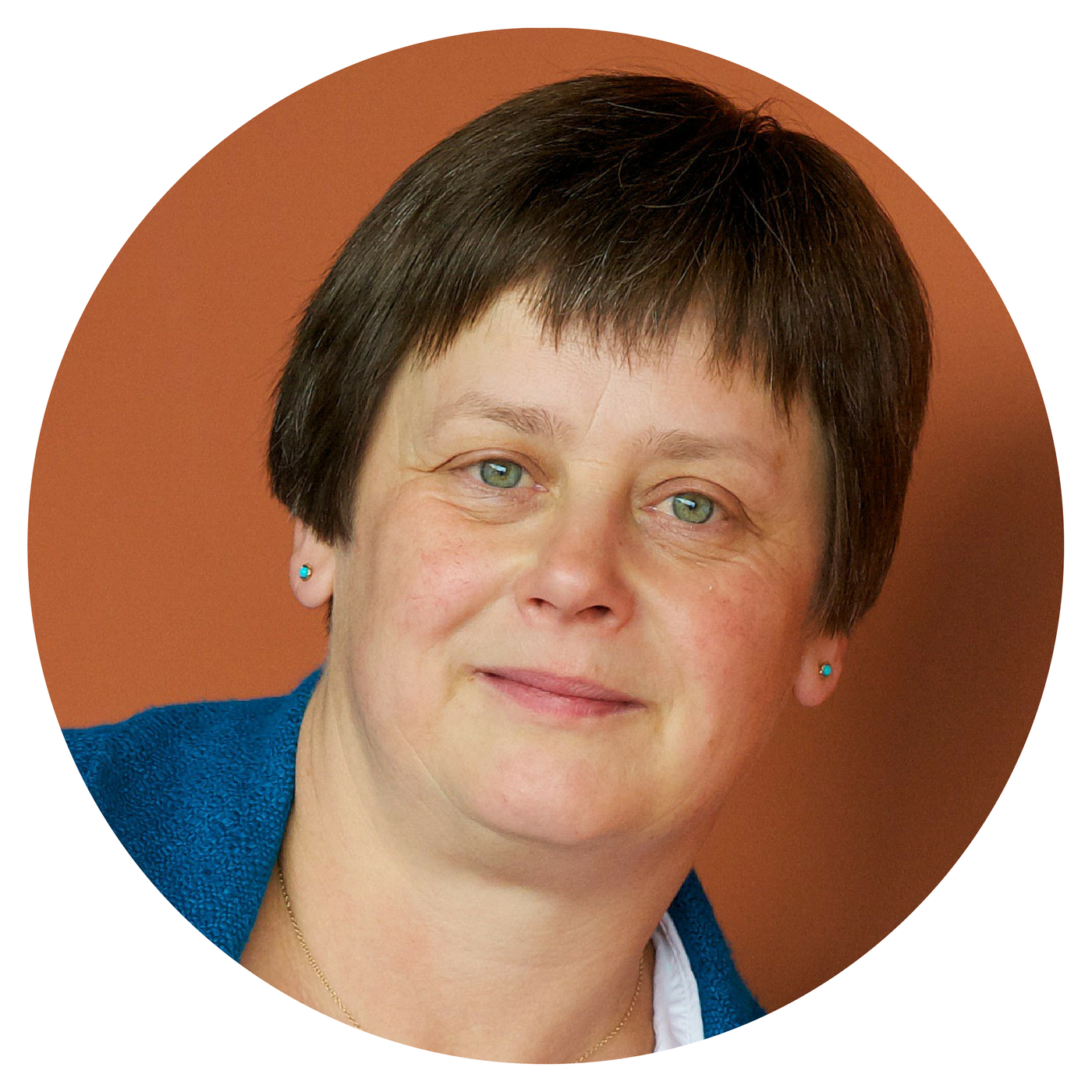 We want to detect cancer much earlier and save lives. To do this we need to work closely with consumers, patients, and their families, and conduct in-depth data analysis to find new ways to detect cancer earlier. Being shortlisted is extremely exciting as it brings our expert, cross-disciplinary team a step closer to the knowledge needed for earlier diagnosis, and to improve chances of survival for cancer patients.
Professor Sara Faithfull, Principal Investigator
Background
Survival increases dramatically when cancer is diagnosed early. In fact, early diagnosis offers the greatest potential for improving the likelihood of people surviving their disease. But many of the first symptoms of cancer are common across other health conditions, making it difficult to know if they are a sign of cancer or something else entirely.
Sara Faithfull and her team from the UK and the Netherlands have proposed a new way to identify the early signs of cancer – by analysing people's consumer and behavioural habits. This Grand Challenge project aims to bring together consumers, patients, and their social groups with a multi-disciplinary research team. They plan to use machine-learning technology to identify changes in behaviour that might indicate if a person has cancer and to address the ethical and privacy issues of accessing personal data. This will enable those with early signs of cancer to get support from healthcare practitioners. 
The Research
The team brings together cancer health practitioners, academic specialists in clinical data, psychology, artificial intelligence and medical ethics, with industry experts, including from Microsoft Research and Sainsbury's, to understand how people experience early symptoms of cancer and how self-management impacts their behavioural and consumer routines. Crucially, the team also includes cancer patients and survivors and the general population who will contribute their valuable knowledge and personal experience to ensure the results are relevant and applicable to patients in the future. Using this expertise, the team will analyse an array of datasets from consenting participants, including their shopping trends, pharmacy records, GP databases, cancer registries and hospital records.
The team will focus their efforts on four cancers that are notoriously hard to treat: cancers of the brain, oesophagus, lung and pancreas. They will first study a small cohort of people already diagnosed with cancer to build the tools that may predict cancer earlier than conventional diagnostic practices. If successful, they aim to develop software tools available to the public, encouraging individuals to seek medical care if their behavioural habits (such as shopping) mirror the profile of someone with early signs of cancer. In addition, they plan to provide tools and prompts for healthcare practitioners and pharmacy staff to help them recognise people that may be showing early signs of cancer.
Impact 
This team is taking a novel approach to improve the early detection of cancer. By working with the public and carefully considering ethical and privacy concerns this project can build on recent advances in technology. By bringing together an impressive international and collaborative team, this project has the potential to speed up early cancer detection, giving people a much better chance of surviving their disease.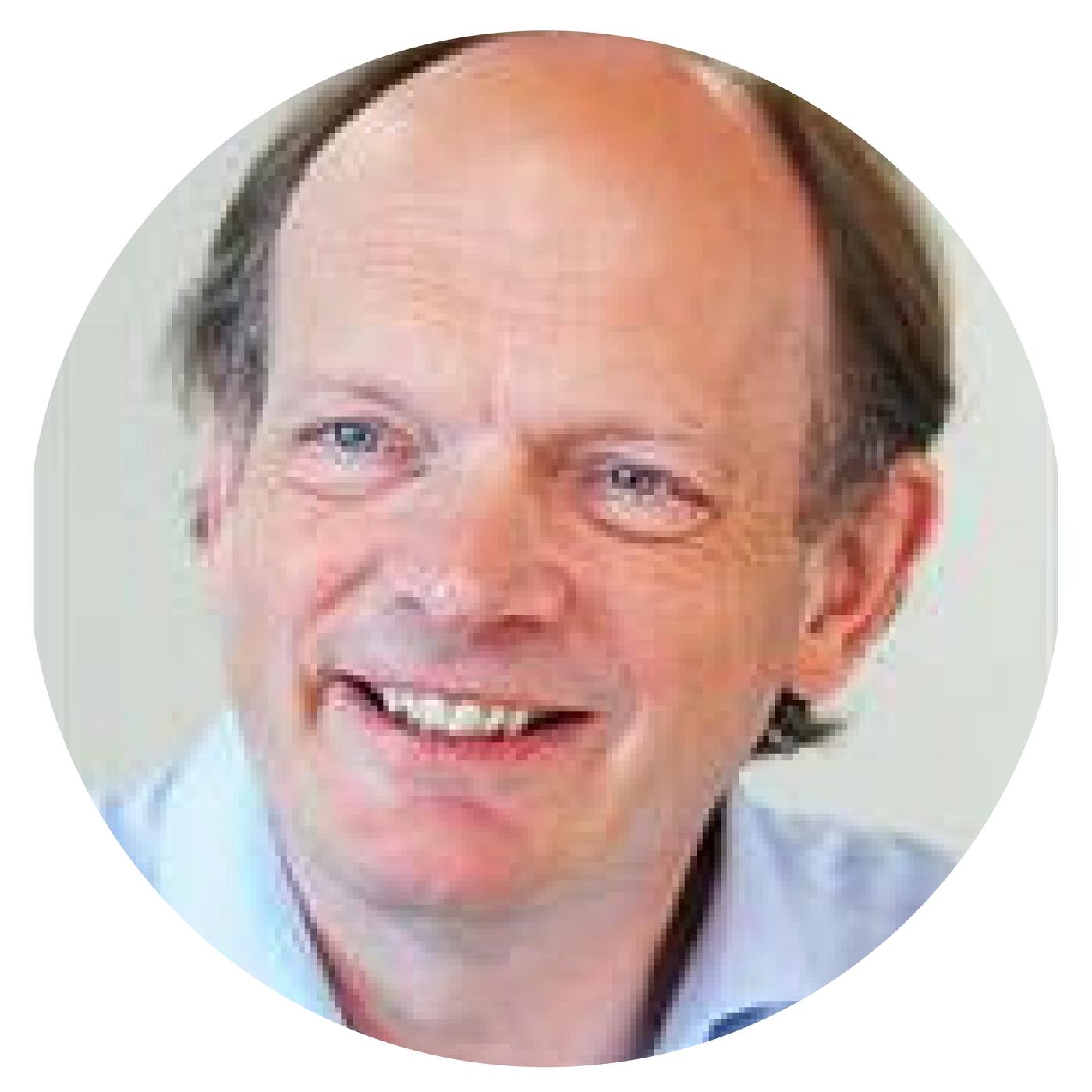 A strong team with novel partners - this is a great example of academia and commercial companies coming together to produce great science. With plans to ensure generalisability of their findings, this project could provide benefits on a global scale. Its these unique collaborations that you only really see with schemes like Grand Challenge.
Professor David Lane, Grand Challenge Advisory Panel 
Professor Sara Faithfull
Principal Investigator of Grand Challenge Shortlisted Team
Professor of Cancer Nursing
Country: UK
Organisation: University of Surrey & National Physical Laboratory
Discipline: Clinical innovation
Professor Linda Bauld
Professor of Health Policy
Country: UK
Organisation: University of Stirling
Discipline: Health policy
Professor Iain Buchan
Director of Healthcare Research
Country: UK
Organisation: Microsoft Research​
Discipline: Health informatics, data science and AI
Andrew Day
Chief Data Officer
Country: UK
Organisation: J. Sainsbury plc
Discipline: Data science​
Professor Andre Dekker
Medical Physicist & Professor Clinical Data Science
Country: The Netherlands
Organisation: MAASTRO Clinic & Maastricht University
Discipline: Clinical data
Professor Michel Dumontier
Professor of Data Science
Country: The Netherlands
Organisation: Maastricht University
Discipline: Data science
Dr Rajesh Jena
Consultant Clinical Oncologist
Country: UK
Organisation: University of Cambridge
Discipline: Imaging and radiotherapy​
Professor David Townend
Professor of Law and Legal Philosophy in Health
Country: The Netherlands
Organisation: Maastricht University
Discipline: Law and legal philosophy in health