Eradicating tumours with personalised cancer vaccines
A team of 16 led by Professor Lindy Durrant
Germany, The Netherlands, UK and USA
 Immunologists, surgeons, neuroimmunologists, biologists and clinicians
 5 years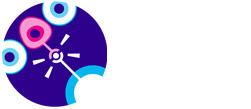 The challenge: Create novel tumour vaccinology approaches that establish or enhance successful immune responses beyond what is revealed by current checkpoint therapy.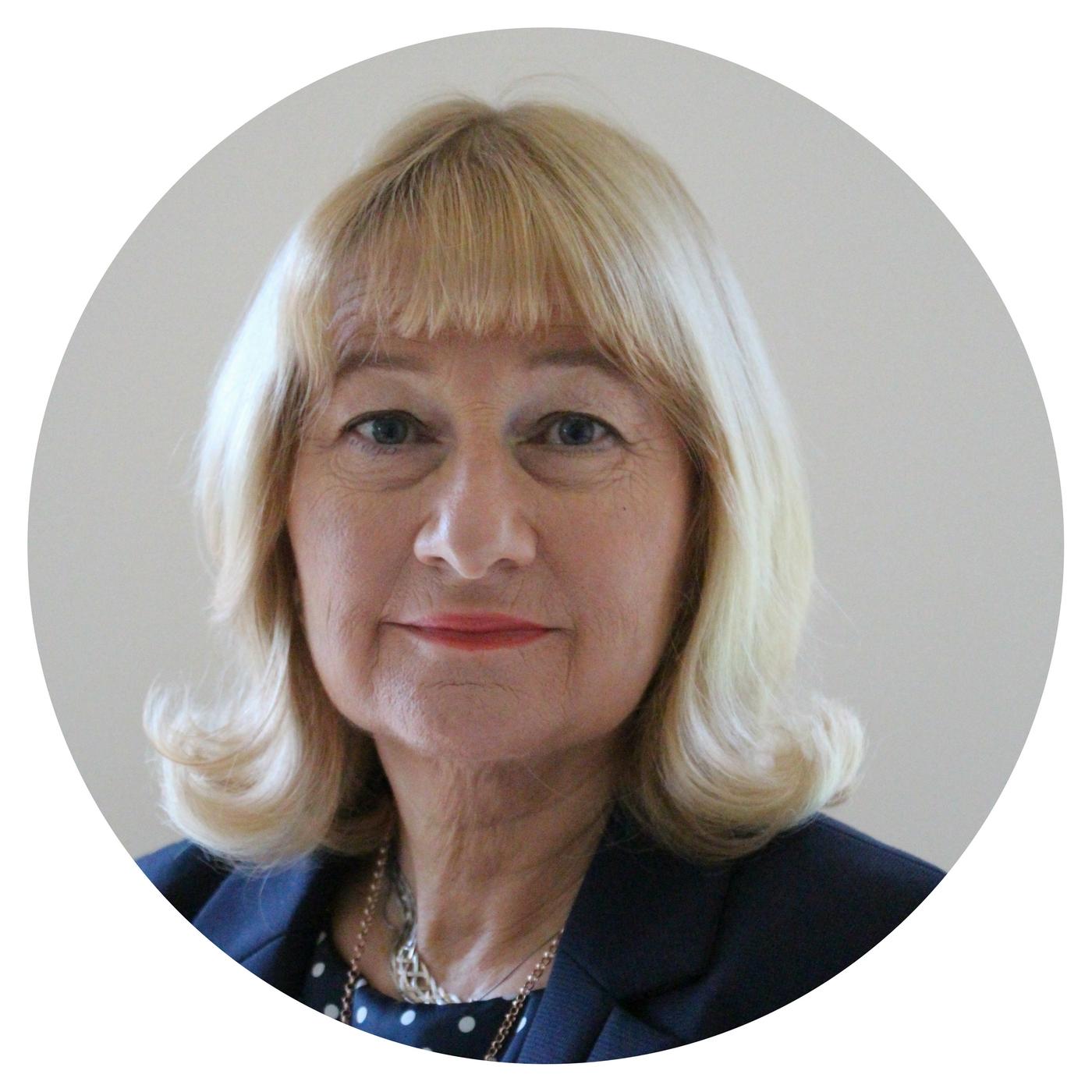 We are thrilled to be on Cancer Research UK's Grand Challenge shortlist: this brings us one step closer to delivering a cancer vaccine template. We believe this approach will facilitate the development of a comprehensive strategy of combinatorial cancer treatment for patients with most types of cancer. Our unique academic-biotech-clinical partnership, facilitating access to reagents and clinical trials, positions us for success in this space.
Professor Lindy Durrant, Principal Investigator
Background
In recent years, therapies that are designed to boost our body's immune system have revolutionised the treatment of cancer. However, these treatments don't work in all patients, or against all cancers. That's because right now we don't completely understand how different parts of the immune system work together and interact with tumour cells. Currently available immune-boosting therapies – known as 'cancer vaccines' – are only targeting a small number of molecules on the surface of tumours, often only triggering a weak response by our immune system. 
Professor Lindy Durrant and her team of scientists from the UK, the Netherlands, Germany, and the USA believe that there is a far greater repertoire of molecules that could be targets for cancer vaccines waiting to be discovered. Using the latest vaccination technology, the team believe that they can design cancer vaccines that achieve a much better immune response in significantly more patients.
By not focusing on a single molecule or type of cancer but rather exploring the full spectrum of molecules and combination of molecules capable of inducing specific anti-tumour responses, this Grand Challenge project aims to build templates for how to treat different cancers, with the hope that eventually cancer patients will be offered a vaccine that is specifically designed for their unique tumour.
The Research
In a project spanning four countries, across two different continents, Professor Durrant's team aim to develop a better understanding of molecules on the surface of tumours – known as 'tumour antigens' – that could be targets for treatments. The team will screen huge numbers of these tumour antigens and use machine learning tools to predict which of these would trigger a good immune response in individual patients with cancer. Alongside this, the team will be testing a variety of ways of delivering the treatment to make sure that their vaccine gets to the tumour as efficiently as possible. 
Armed with this knowledge, the team will then test their ideas in investigator-initiated clinical studies – with a special focus on patients with head and neck cancer, pancreatic cancer, lung cancer and one type of brain tumour. This will provide crucial missing pieces of the puzzle as to how personalised cancer vaccines can impact patients.
Impact 
This research could result in a paradigm shift in the way we treat cancer. If successful, these templates for cancer treatment will allow doctors to easily identify which antigens to target, and then which type of vaccine to use, to create truly bespoke vaccines for each patient. As this type of treatment will be personalised based on each patient's unique tumour, this could radically improve survival on a global scale.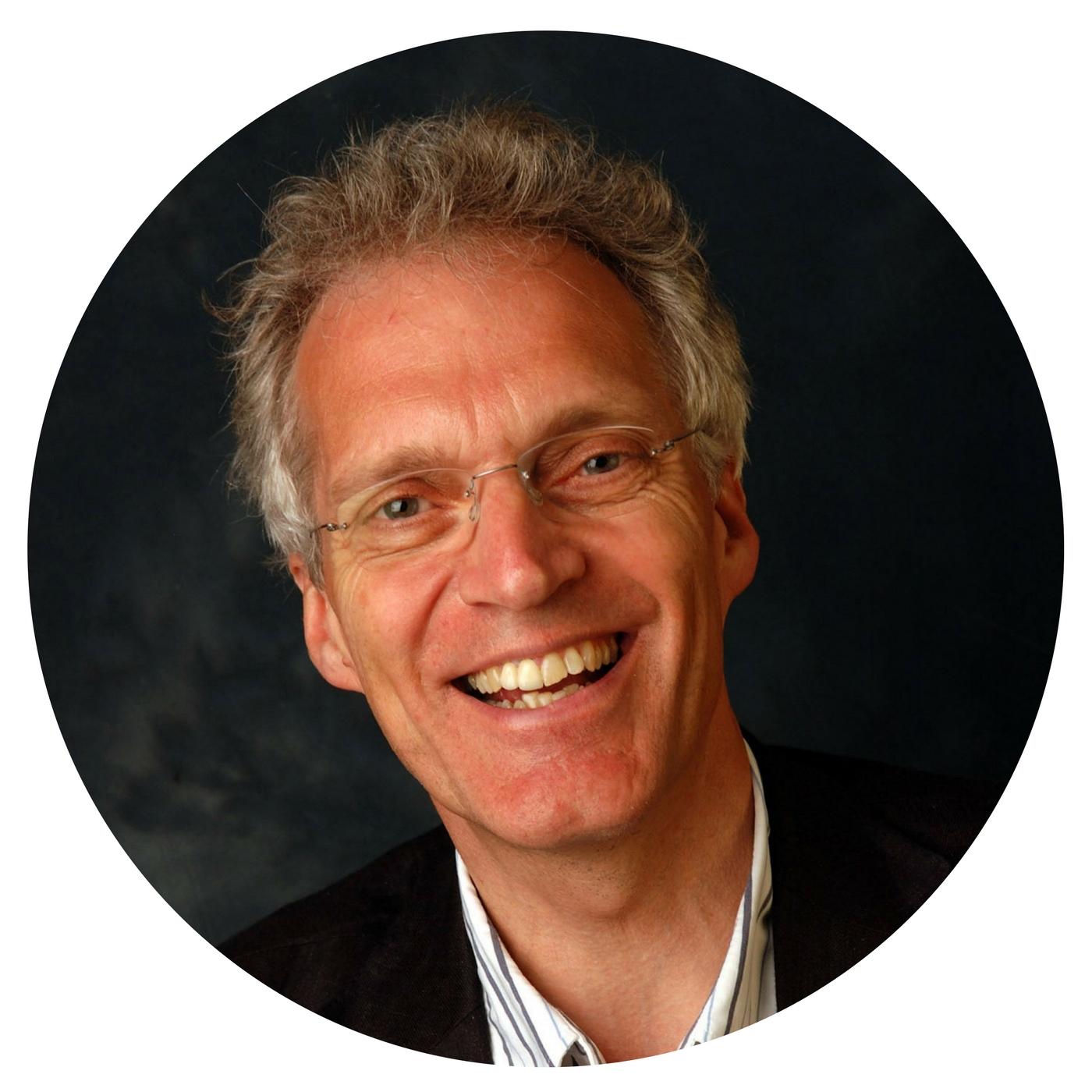 The academic-biotech-clinical partnerships in this application are really unique, the different perspectives that each discipline brings makes this team's proposal comprehensive, innovative and therefore very powerful.
Professor Rene Bernards, Grand Challenge Advisory Panel
Professor Lindy Durrant
Grand Challenge Shortlisted Team Principal Investigator
Professor of Cancer Immunotherapy; Chief Scientific Officer of Scancell
Country: UK
Organisation: University of Nottingham/ Scancell Ltd
Discipline: Cancer immunology
Professor Vinod Balachandran
Assistant Professor of Surgery
Country: USA
Organisation: Memorial Sloan Kettering Cancer Center
Discipline: Surgical oncology
Dr Adam Benham
Associate Professor​ of Molecular Biology
Country: UK
Organisation: Durham University 
Discipline: Molecular biology
Professor Vincenzo Cerundolo
Professor of Immunology
Country: UK
Organisation: University of Oxford
Discipline: Immunology
Professor Dirk Jaeger
Medical Director
Country: Germany
Organisation: National Tumor Center Heidelberg, University Medical Center Heidelberg and German Cancer Research Center
Discipline: Medical oncology
Professor Hisham Mehanna
Director of the Institute of Head and Neck Studies and Education
Country: UK
Organisation: University of Birmingham
Discipline: Surgical oncology
Professor Cornelis Melief
Professor Emeritus and Chief Scientific Officer of ISA Pharmaceuticals
Country: The Netherlands
Organisation: University of Leiden; ISA Pharmaceuticals
Discipline: Cancer immunology
Professor Ira Mellman
Vice President of Genentech
Country: USA
Organisation: Genentech
Discipline: Cancer immunology
Professor Christian Ottensmeier
Professor of Experimental Cancer Medicine
Country: UK
Organisation: University of Southampton
Discipline: Experimental medicine
Professor Michael Platten
Professor of Neuroimmunology
Country: Germany
Organisation: Heidelberg University
Discipline: Neuroimmunology
Professor Hans-Georg Rammensee
Director, Department of Immunology
Country: Germany
Organisation: Eberhard-Karls University of Tuebingen
Discipline: Translational immunology
Professor Ugur Sahin
MD of TRON and Co-Founder and CEO of BioNTech
Country: Germany
Organisation: TRON; BioNTech
Discipline: Cancer immunology
Professor Jolanda de Vries
Professor of Tumour Immunology
Country: The Netherlands
Organisation: Radboud University
Discipline: Cancer immunology
Professor Pandurangan Vijayanand
Associate Professor of Vaccine Discovery
Country: USA
Organisation: La Jolla Institute for Allergy & Immunology
Discipline: Immunology
Professor Sjoerd van der Burg 
Experimental Cancer Immunology and Therapy program
Country: The Netherlands 
Organisation: Leiden University Medical Center
Discipline: Cancer immunology
Professor Jedd Wolchok
Professor of Clinical Investigation
Country: USA
Organisation: Memorial Sloan Kettering Cancer Center
Discipline: Medical oncology, immunotherapy