Eliminating sleeping cancer cells
A team of 11 led by Professor Peter Croucher
Australia, Israel, USA, UK
 Biologists, immunologists, geneticists, haematologists and epigeneticists
 5 years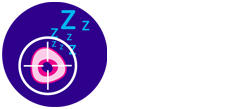 The challenge: Identify and target tumour cells that remain dormant for many years after seemingly effective treatment.
Some cancers return years after treatment, claiming the lives of cancer patients – and we know that dormant cancer cells are responsible for this devastating relapse. We're so excited by the prospect of support from the Cancer Research UK Grand Challenge. This is an unprecedented opportunity to crack the problem of why some cancer cells sleep, then wake. Solving this challenge will revolutionise understanding of cancer and bring new meaning to a "cure" for cancer.
Professor Peter Croucher, Principal Investigator
Background
One of the greatest challenges facing cancer researchers today is cell dormancy. Cancer cells that were not killed by initial, seemingly effective treatment, can go to sleep and hide in a dormant state in distant organs or bones, escaping detection. Often without warning, these dormant cells can wake up many months or years later and start to form a new cancer. It is not known why or how this happens, making these returning cancers hard to predict, detect and treat.
Led by Professor Peter Croucher, an international team of cancer biologists, immunologists, geneticists, haematologists and oncologists, is hoping to answer these challenging questions. They want to know – why do cancer cells become dormant? And what causes them to wake up and form a new cancer?
Their Grand Challenge project aims to create a map of the biological environment around dormant cancer cells and the processes that control them, so that treatments can be developed to stop cancer returning. 
The Research
In a project that spans Australia, Israel, the UK and US, Professor Croucher's team plans to create a 4D map of dormant cells and their environment, and study the genes, molecules and processes that are involved in cell dormancy and activation. Understanding the changes in the cellular and molecular ecosystem around dormant cancer cells will allow them to develop biomarkers – a way of identifying a dormant cell – and design targeted treatments that either stop cancer cells from waking up, or eliminate them completely.
The team also plans to develop data-informed computational models to predict dormant cell behaviour in the body. They will use these models to facilitate their understanding of how different treatments might affect dormant cancer cells. Their research will provide the insight needed to understand how these dormant cells can be killed.
Impact 
Previously thought to be an impossible problem to solve, because of the technical challenges in finding and studying dormant cells, this research could accelerate progress in the field of cancer dormancy research on an unprecedented scale. It could transform the way we manage and treat cancer relapses, by providing us with revolutionary new technologies and treatments that target dormant cancer cells. Ultimately, this research could help us find ways to stop an individual's cancer from returning.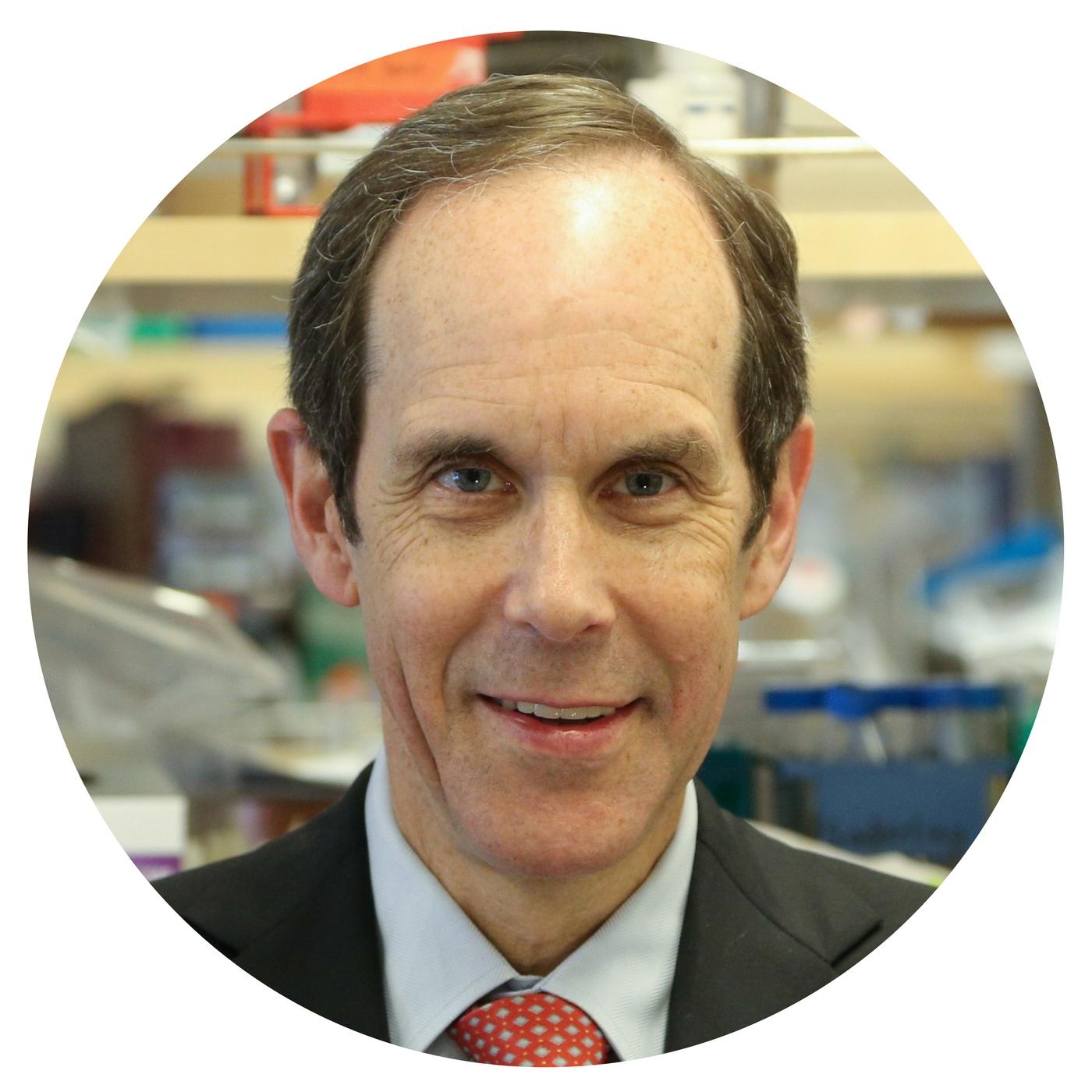 The mechanisms that allow cancer to remain dormant is a topic that has puzzled the research community and this multidisciplinary team is aiming to tackle the problem from many different angles. If successful this team could change the way we think about the field of dormancy completely and might allow for more effective tumour eradication.
Professor Brian Druker, Grand Challenge Advisory Panel 
Professor Peter Croucher
Grand Challenge Shortlisted Team Principal Investigator
Professor of Bone Biology
Country: Australia
Organisation: Garvan Institute of Medical Research
Discipline: Bone biology, Tumour dormancy
Professor Ido Amit
Professor of Immunology
Country: Israel
Organisation: Weizmann Institute of Science
Discipline: Immuno-genomics
Professor Susan Clark
Professor of Genomics and Epigenetics
Country: Australia
Organisation: Garvan Institute of Medical Research
Discipline: Genomics, epigenetics
Professor Madhav Dhodapkar
Professor of Hematology and Medical Oncology 
Country: USA
Organisation: Emory University 
Discipline: Haematology
Dr Claire Edwards
Associate Professor of Bone Oncology
Country: UK
Organisation: University of Oxford
Discipline: Bone oncology
Professor Yibin Kang
Professor of Bone Metastasis
Country: USA
Organisation: Princeton University
Discipline: Bone metastasis
Dr Tri Phan
Associate Professor of Intravital Microscopy
Country: Australia
Organisation: Garvan Institute of Medical Research
Discipline: Pathology, imaging
Professor Wolf Reik
Professor of Epigenetics
Country: UK
Organisation: The Babraham Institute
Discipline: Molecular biology, epigenetics
Professor Mark Smyth
Professor of Immunology
Country: Australia
Organisation: QIMR Berghofer Medical Research Institute
Discipline: Immunology
Professor Sheila Stewart
Professor of Molecular Biology
Country: USA
Organisation: Washington University
Discipline: Cancer molecular biology
Professor Katherine Weilbaecher
Professor of Molecular Oncology
Country: USA
Organisation: Washington University
Discipline: Molecular oncology
Professor Andrew Zannettino
Professor of Experimental Haematology and Associate Dean of Research
Country: Australia
Organisation: University of Adelaide
Discipline: Haematology