The world's brightest minds
In 2017 with the generous support of our donors and The Dutch Cancer Society four remarkable Grand Challenge teams were funded – each receiving up to £20m over the next five years to take on some of the toughest challenges in cancer research.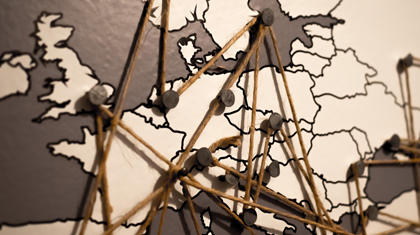 In a project of epic scale that spans 5 continents, Professor Stratton's team aim to build a deeper understanding of what causes DNA damage and how it leads to cancer. Their work could help prevent more cancers and reduce the global burden of this disease.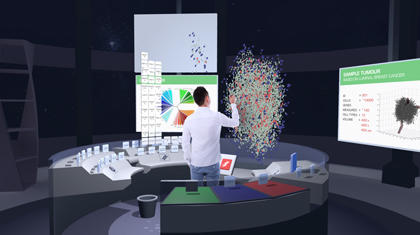 ​Combining established techniques with new technology, Professor Hannon's team will build 3D tumours containing every cell in them, which can be studied using virtual reality. This new way of studying breast cancer could change how the disease is diagnosed, treated and managed.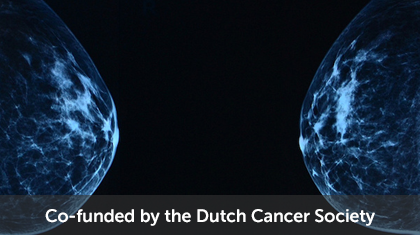 By studying tissue samples from women with DCIS (a condition which can sometimes develop into breast cancer), Dr Wesseling's team aims to determine how to distinguish between those who need treatment and those who don't, which could spare thousands of women unnecessary treatment.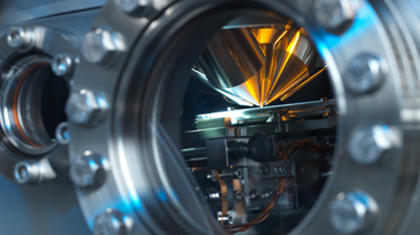 Using various new mass spectrometry imaging techniques, the team led by Professor Bunch will develop a new way to map tumours in unprecedented detail – from the whole tumour to the individual molecules in cells. The work could lead to new ways to diagnose and treat cancer.