Grand Challenge
Cancer Research UK's Grand Challenge is the most ambitious cancer research initiative in the world: a series of £20m awards seeking international, multidisciplinary teams willing to take on the toughest challenges in cancer, and providing the freedom to try novel approaches, at scale. To date, we've funded 7 teams across 9 countries representing an investment of up to £130m over the next 5 years.
We asked the international research community to help us shape the next round of Grand Challenge: over the course of 5 months in 2019, we held challenge-setting workshops in Madrid, Milan, Edinburgh, London and Amsterdam, and gathered challenge ideas from the wider research community. Our Grand Challenge Advisory Panel, chaired by Sir Paul Nurse, will consider the outputs and select the next round of challenges.
We'll reveal the next round of Grand Challenges in February 2020 – get ready to apply.
2019
Consultation
We seek input to help shape the next round of Grand Challenge.
July 2020
Express Interest
Collaborators open their application outlining their proposed team and approach
Oct 2020
Shortlist
Expressions of interest are reviewed and selected teams receive seed-funding to develop full applications
Feb 2021
Full Application
Shortlisted teams submit full applications and are interviewed by the independent advisory panel
Sep 2021
Award
Winning teams awarded up to £20 million over 5 years to conduct their pioneering research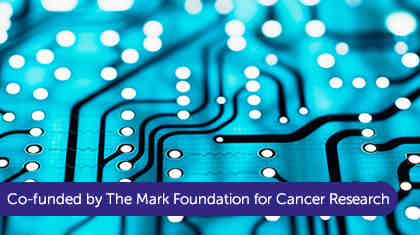 Professor Elledge's team want to generate a comprehensive map of cancer drivers and their specificity to different tissues. This has the potential to improve our basic understanding of cancer, and provide information that will impact therapeutic choices for patients.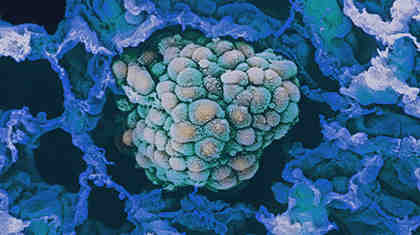 Professor Tlsty's team want to find novel ways of treating cancer that has been caused by inflammation, and develop new options to prevent cancer developing in high-risk patients with chronic inflammatory diseases.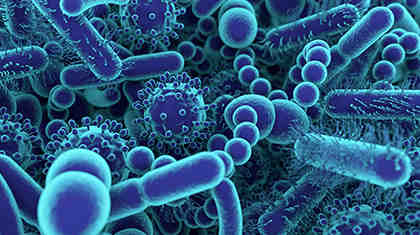 Professors Meyerson and Garrett's team want to discover exactly how certain microbes inside the body lead to cancer development and influence a patient's response to treatment.  
Our partners
Grand Challenge is funded through the generosity of supporters and our partners. In the first round we partnered with the Dutch Cancer Society to co-fund the Grand Challenge team led by Prof. Jelle Wesseling. We are excited to announce that this round we are partnering with The Mark Foundation for Cancer Research to co-fund Prof. Steve Elledge's Grand Challenge team. 
Get in touch

 

To discuss the Grand Challenge initiative please contact

Dr Jess Sutcliffe