Funding commitments for 2016/17 by our committees
Our funding committees oversee our response-mode funding by reviewing applications for investigator-led programme, project and trial grants, fellowships and bursaries. In 2016/17 they were responsible for around half of our £386 million spend on research.
Our committees comprise UK and international experts, ensuring that our decisions are well informed and that we continue to fund pioneering research across a wide range of disciplines. The rigorous process for reviewing funding proposals involves many people across the community, from those who give their time to sit on our funding committees and panels, to peer reviewers who provide expert evaluation of individual applications. It is only through the hard work, enthusiasm and commitment of these many individuals that we can continue to support research that will have the biggest impact and bring significant progress to the field.
Success rates for schemes with a multi-stage application process
Some of our schemes have a multi-stage application process. The figures below show overall success rate from initial application to final award decision over the last 3 years (or maximum available data for schemes launched within that time).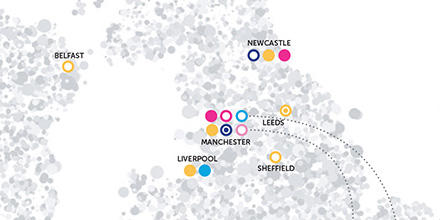 In 2016/17 we supported research worth £386 million.  From our core research institutes to investigator-led programmes and training fellowships, explore in more detail how and where we fund research, and how your own work fits in.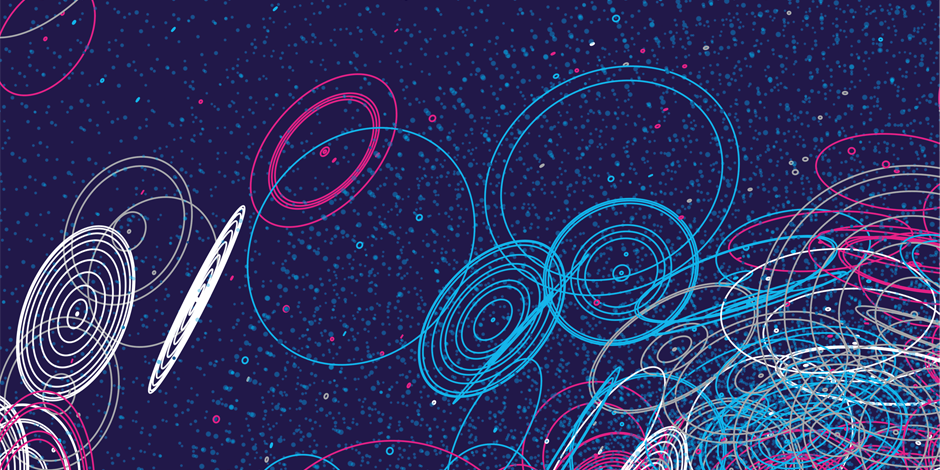 Our annual research community publication is packed with feature stories highlighting examples of your incredible work, and explores areas of current interest to us and the wider community.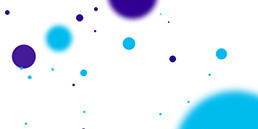 In 2014 we set ourselves a challenging ambition: to accelerate progress and see 3 in 4 patients surviving cancer within 20 years. Our 2017 Progress Report looks at the approach we have taken to realise our objectives.
Website feedback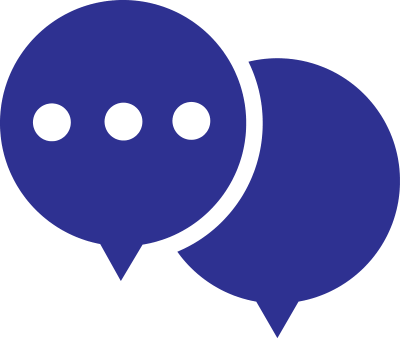 We've recently made some changes to the site and are looking at how best we can help researchers find relevant information and opportunities. If you have any feedback on this page, or if there was something you were looking for but couldn't find, we'd love to hear from you.