News and updates - People and community
OPTIMISTICC's Dr Laura Porter shares insights from ASCO 2020 Virtual Meeting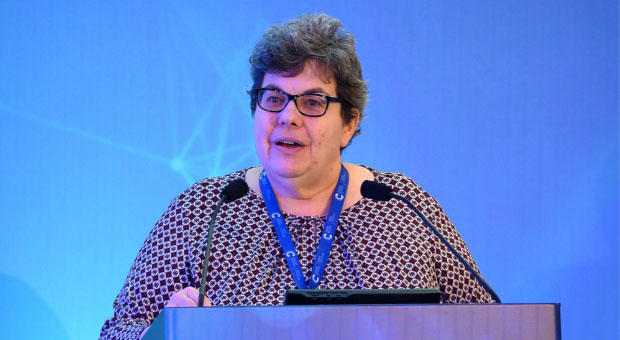 17 July 2020
Category: People & Community
Dr Laura Porter, lead Patient Advocate for the OPTIMISTCC team, reflects on her virtual experience of ASCO 2020 – the annual conference of the American Society of Clinical Oncology. Focused on colorectal cancer (CRC) she reports on what, in her opinion, were some of the most captivating findings. From the relationship between metabolic dysregulation and the rising incidence of CRC in young adults, to the value of palliative care interventions for patients enrolled in early phase clinical trials.
CANCER GRAND CHALLENGES CO-I REVEALS CORONAVIRUS INFECTS INTESTINAL CELLS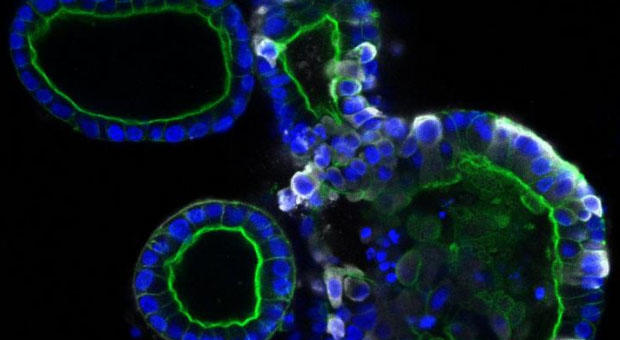 1 May 2020
Category: People & Community
OPTIMISTICC and SPECIFICANCER Co-Investigator Hans Clevers and colleagues have found that the coronavirus SARS-CoV-2, which causes COVID-19, can infect cells of the intestine. Their findings could explain why around a third of COVID-19 patients experience gastrointestinal symptoms such as diarrhoea.
CANCER GRAND CHALLENGES SCIENTISTS TURN TECH TO TACKLE COVID-19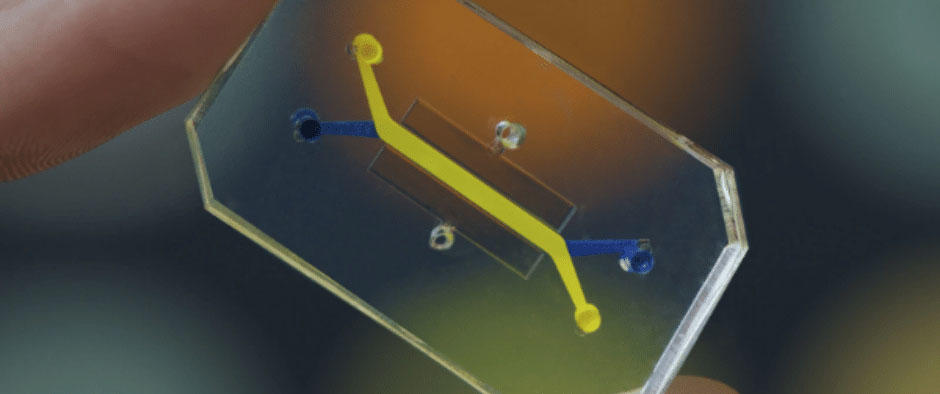 24 April 2020
Category: People and community
The global research community has rallied to tackle COVID-19 – and members of the Cancer Grand Challenges community are among those leading the charge. Several of our researchers have repurposed their innovative tools to help fight COVID-19.