CANCER GRAND CHALLENGES SCIENTISTS TURN TECH TO TACKLE COVID-19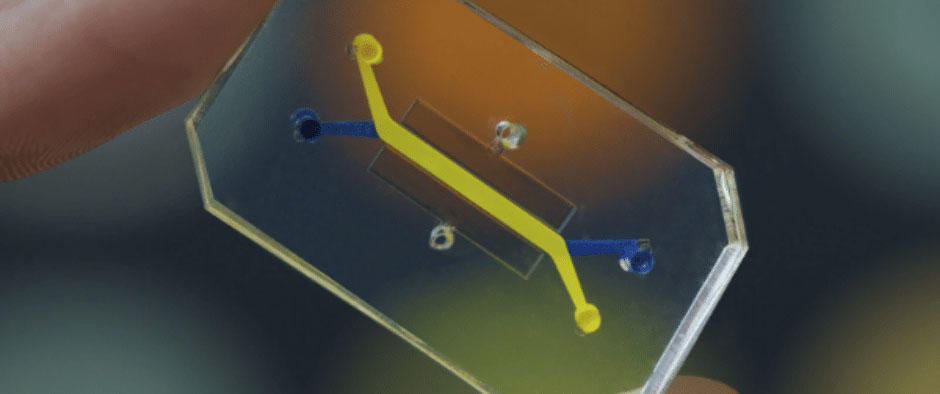 24 April 2020
The global research community has rallied to tackled COVID-19 – and members of the Cancer Grand Challenges community are among those leading the charge. Several of our researchers have repurposed their innovative tools to help fight COVID-19:
VirScan, an antibody-detection tool created by SPECIFICANCER Principal Investigator Stephen Elledge (Brigham and Women's Hospital, Harvard Medical School), is being used to analyse blood samples from people who recover from COVID-19, building our understanding of how the virus affects the immune system.

STORMing Cancer Co-Investigator Don Ingber (Wyss Institute) has rapidly reoriented the focus of an organ-on-a-chip project from pandemic influenza to the novel coronavirus. Just one way the Wyss Institute is leveraging its know-how at this time.

STORMing Cancer Co-Investigator Garry Nolan (Stanford University) is redirecting his CODEX and IonPath systems to try and give researchers a better picture of the immune processes involved in COVID-19 infections.
These are just some examples of how our community is mobilising to address the current pandemic.
Are you working to tackle the novel coronavirus? 
CANCER GRAND CHALLENGES COMMUNITY RECOGNISED IN RECENT FELLOWSHIP ELECTIONS
18 May 2020
Category: News
We're delighted to congratulate members of the Cancer Grand Challenges community recently elected to several prestigious organisations.