Cancer Grand Challenges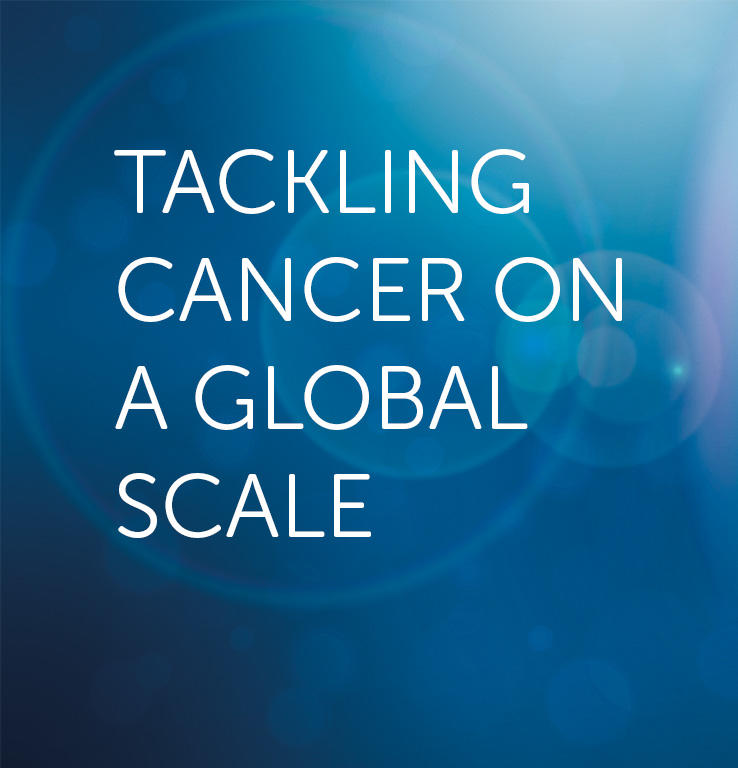 Our mission is to make transformative leaps in cancer research. By facilitating global collaboration and innovation we are taking on the toughest challenges that are blocking progress against cancer. Our end goal is to deliver the greatest benefit for patients and people affected by cancer around the world.
Through large-scale funding we are supporting a global network of scientific talent to find the solutions to these problems. No single discipline, laboratory or scientific community can do this on their own.
Cancer Grand Challenges is enabled through a global partnership between Cancer Research UK (CRUK) and the National Cancer Institute (NCI) in the US, which began in 2020.
Together, we are creating a global network of like-minded individuals and organisations all working towards a common goal: accelerating progress against cancer.
Doing things differently
We're taking a unique approach to solving cancer's toughest problems. We set challenges, identified by our world-renowned scientific committee and invite the research community to tackle these in pursuit of life-changing discoveries.   
Each step in the scientific process – identifying the challenges, reviewing the scientific proposals, supporting the best multidisciplinary teams – has been designed to foster high-impact research and scientific creativity.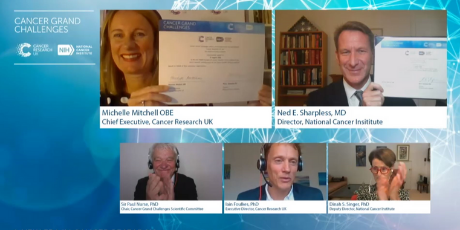 Cancer Research UK and the US National Cancer Institute – the 2 largest funders of cancer research in the world – have united to define a new era in cancer research and discovery: Cancer Grand Challenges.
Watch the recording of our virtual launch and hear from Sir Paul Nurse (Chair of Cancer Grand Challenges Scientific Committee), Dr Ned E. Sharpless (Director, National Cancer Institute), and more of our scientific leaders.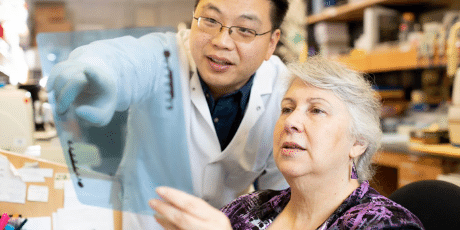 By awarding a series of £20m ($25m) grants, we are giving international teams of researchers, the freedom to think differently, act creatively and explore novel techniques. We will be launching new challenges on 14 October 2020.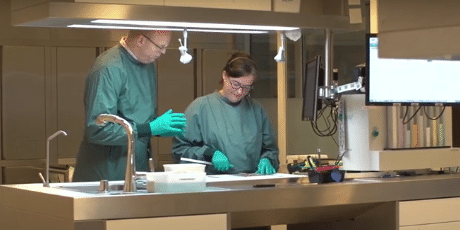 Our global platform is connecting researchers, patients, philanthropists, foundations and funding agencies. The scale of our ambition requires equally ambitious investment in talent and resources.
You can be part of making this a reality. Join our global community and play a vital role in the fight against cancer. 
Stay in touch with Cancer Grand Challenges and hear how global collaboration is transforming our understanding of cancer.
Meet our scientists
Our Cancer Grand Challenges scientists are reaching across geographic boundaries and disciplines to assemble teams with unmatched expertise.