New funding for early detection research
The chances of survival increase significantly if cancer is detected and treated at an early stage. Expanding research in the early detection field offers the potential for transformational improvements in patient outcomes and is essential in making progress towards our vision of 3 in 4 people surviving cancer by 2034.
We are convening a new Early Detection Research Committee that will award funding for research into the early detection of cancer. We're challenging the research community to focus efforts, drawing together disparate activity across many areas of cancer research and across disciplines – including biomedical sciences, physical sciences, engineering, mathematics and industry – to bring in new thinking and build novel early detection research projects.
The Early Detection Research Committee will consider early detection research as investigations that enable the detection of cancer, or pre-cancerous states, at the earliest possible time point at which an intervention might be made. Our ambition is to build to an annual investment of £20 million in this area by 2021.
Initially, the committee's remit will include:
Catalytic awards to stimulate and support new lines of early detection research
Up to £500,000
Up to 3 years
High-level support for ambitious research programmes to enable significant progress in early detection research
Flexible funding to be responsive in an evolving field
Up to £2.5m
Up to 5 years
Renewable
We will fund discovery and translational research which is mindful of the clinical/population context, including, but not limited to:
Biological research underpinning early detection and biomarker discovery/validation
Human-based early detection discovery research
Population risk-stratification for early detection
Biomedical and health informatics, and systems biology for early detection
Development and utilization of preclinical early detection model systems 
Novel early detection technology development
Translational/clinical early detection research
This is new funding, specifically for early detection. We are showing our commitment to this important new area of cancer research, which we hope will bring rewards that change the field forever.
Dr Ian Walker, Director of Clinical, Population and Early Detection Research
The new funding schemes will open for applications in July 2017, with the first call closing on the 26 September 2017. Further details will be shared in the next few weeks.
To make progress in this exciting area of research, we're also collaborating with Oregon Health Science University's (OSHU) Knight Cancer Institute to deliver the second annual Early Detection of Cancer Conference. The conference will be held in Cambridge (UK), 20 – 22 September 2017. Registration is now open, but places are limited.
To build on this collaborative conference, we're developing a joint funding opportunity to support collaboration between UK-based and OHSU researchers. Details of this funding scheme will be announced in the coming months.
To discuss your ideas and find out more about suitable early detection research funding options, please contact earlydetection@cancer.org.uk.
Discover more about our strategy in early detection and diagnosis research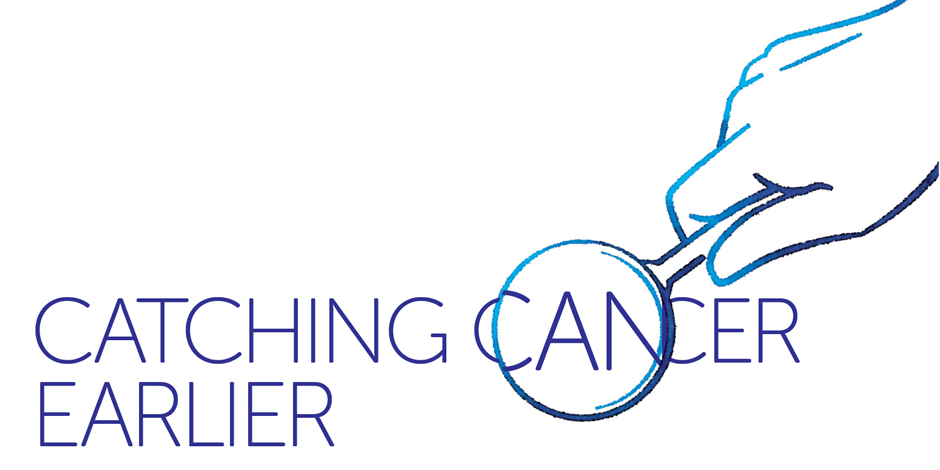 We've made an ambitious commitment to invigorate early detection research by stimulating research interest, building capacity, forging new partnerships, and actively supporting a community for early detection research.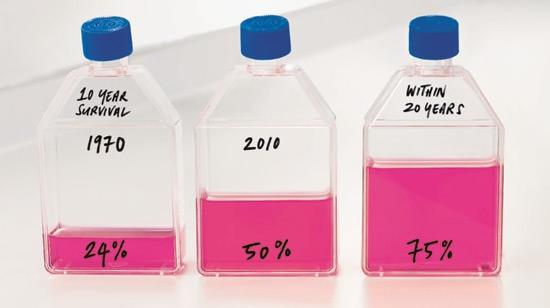 Our ambition is to accelerate progress to see 3 in 4 people with cancer surviving the disease by 2034. Our Research Strategy outlines how we will achieve our objectives through a substantial increase in research in priority areas.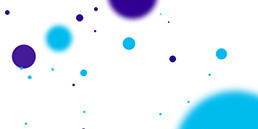 In 2014 we set ourselves a challenging ambition: to accelerate progress and see 3 in 4 patients surviving cancer within 20 years. Our 2017 Progress Report looks at the approach we have taken to realise our objectives.